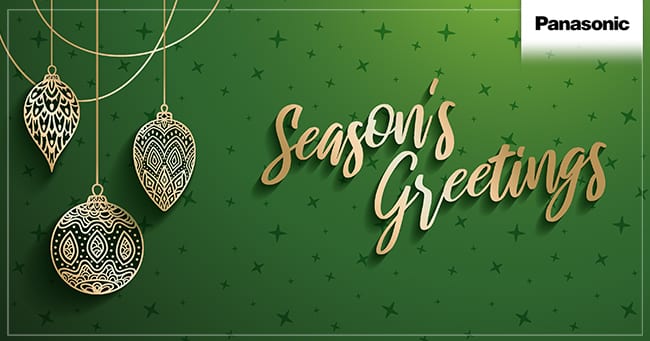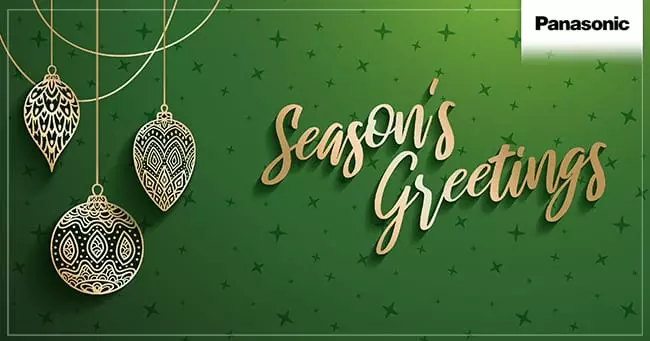 Live your best holiday life with our festive guide.
Because who really needs yet another gift list?
CHRISTMAS MOVIES
Binge on Christmas Movies Streamed from the North Pole to Your TV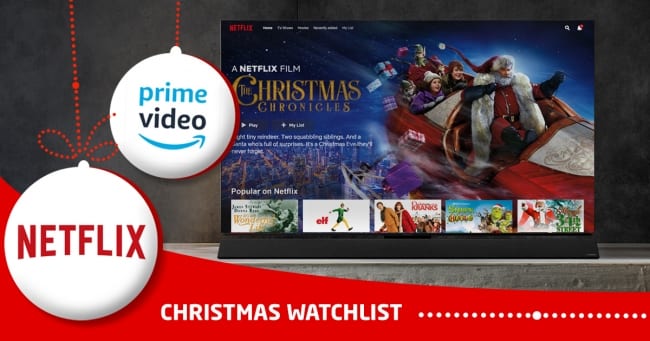 Christmas movies are such a dependable pleasure with their comforting message that love and hope will always triumph over hatred and greed. So we made a watchlist (checking it twice) filled with holiday flicks you can stream right now from Netflix or Amazon and they're ranked from naughty to nice.
READ MORE
The Best Christmas Movies Streaming on Netflix and Amazon
PHOTOGRAPHY TIPS
Get Seriously into Photography with Pro Tips from Our
Lumix Experts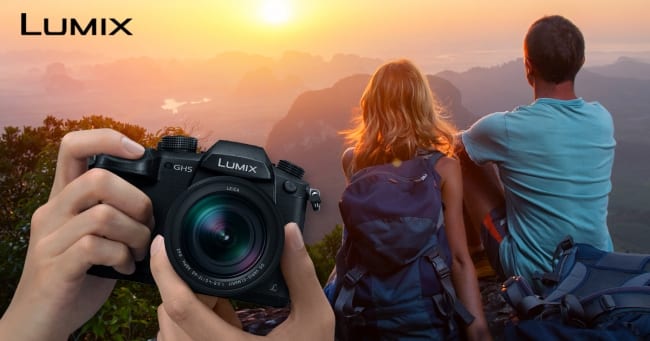 In this mini masterclass, leading photographers share easy ways you can improve your shutterbug skills. You can learn how to curate a stand-out Instagram feed, discover the joys urban nature photography, create luxe travel images like a social media influencer, or find out how to turn family pictures into works of portrait-art.
INSTAGRAM
NATURE
TRAVEL
FAMILY
COOL SUMMER
Choose Smart Panasonic Air Con Control to Have a Cool,
Cool Summer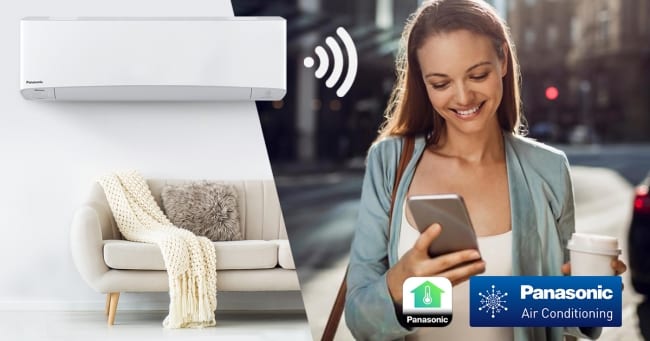 Escape the heat and create an indoor winter wonderland with our smart air conditioning. That's the kind of power you'll have in your hands when you pair our WLAN Smart Adaptor and Comfort Cloud App with a Panasonic Aero Series air conditioner!
READ MORE
Cool Summer Guide to Everything We Love About Smart Air Con
CINEMA MAKEOVER
The Gift You Won't Regret Giving Yourself: A DIY Home
Cinema Project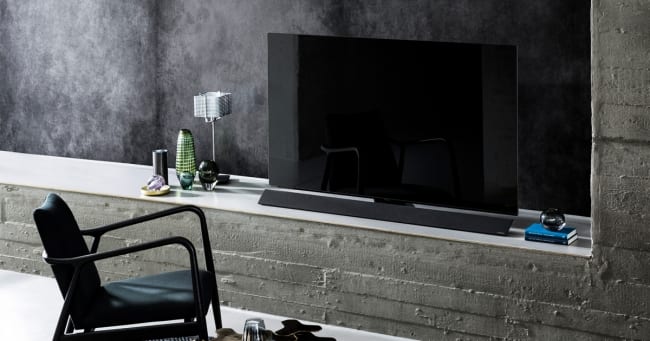 Our 3-step home cinema makeover project is the gift you won't regret giving yourself. Step 1 is all about priming your room for light and sound. Step 2 focusses on how to choose the best TV, Blu-ray and audio technology. Step 3 will teach you that comfort is key and show you how to make a binge-watching room you'll never want to leave.
READ MORE
3 Easy Steps to the DIY Home Cinema Makeover of Your Dreams
FESTIVE MENU
Microwave and Bread Maker Recipes for 12 Days of
Christmas Food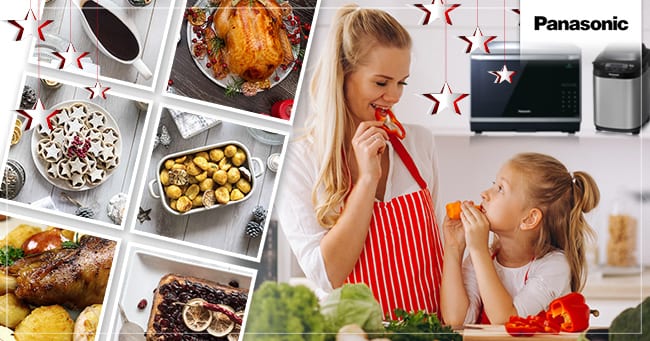 Serve seasonal treats and a deluxe Christmas Day feast from our easy microwave and bread maker menu. We've put together the ultimate recipe cheat-sheet so you can be extra merry instead of spending your holidays stressing out in the kitchen.
READ MORE
Make Our 12 Days of Christmas Food in Your Microwave and Bread Maker
SUMMER SKIN
Help Your Skin Survive the Holidays and Get the Perfect
Summer Glow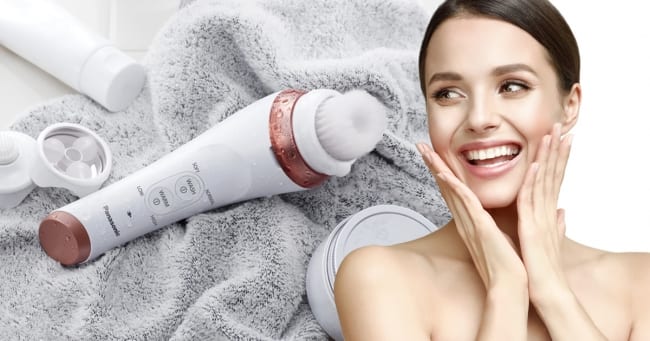 This luxe summer skincare routine will keep you glowing through the holiday season. Inspired by the daily, highly-precise skincare rituals of Japanese women, we show you how to put a high-tech twist on the nightly multi-step skincare regimen beloved by beauty bloggers across the globe
READ MORE
Micro-Foam and Ionic Beauty Routine for Glowing Summer Skin
PARTY STARTER
"Hey Google, Can You Find Me a Brilliant List of Next-Level
Party Starters?"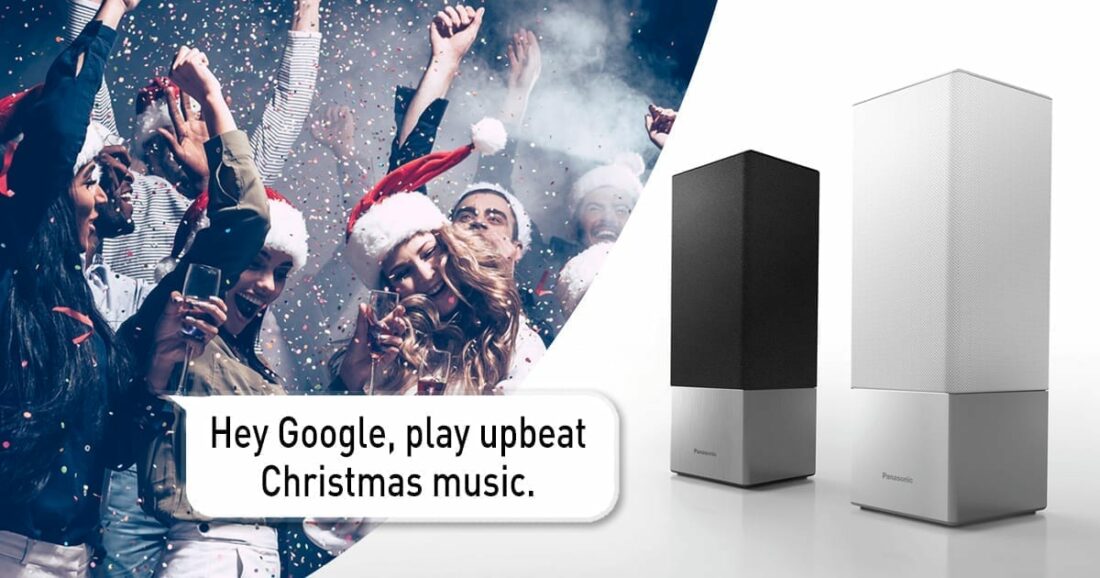 Everything you need to know about flawless audio for the most epic house parties. Whether you're hosting an all-night rager, glamorous cocktail party, or languid family get-together, you're going to love this smart speaker guide to hands-free holiday audio.
READ MORE
Celebrate with Smart Speakers and Smart House Party Ideas
FRIDGE BONUS GIFT
Panasonic Fridge eftpos® Bonus Gift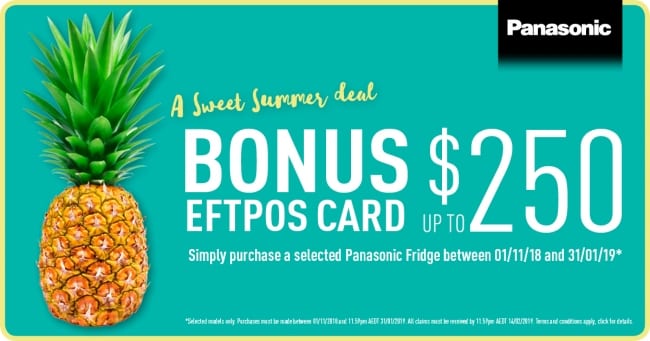 Here's a sweet summer deal! Simply purchase a selected Panasonic Fridge before 31/01/2019 to claim a BONUS eftpos® card worth up to $250.
FRIDGE BONUS
LUMIX BONUS GIFT
Panasonic LUMIX Bonus eftpos® Gift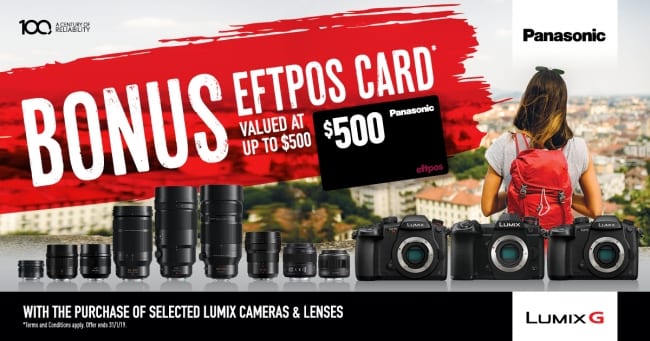 Claim a BONUS eftpos® card valued at up to $500 when you purchase selected Panasonic LUMIX cameras and lenses before 31/01/2019.
LUMIX BONUS
HOLIDAY ACTIVITIES
Banish School Holiday Boredom with These Merry Activities
for Kids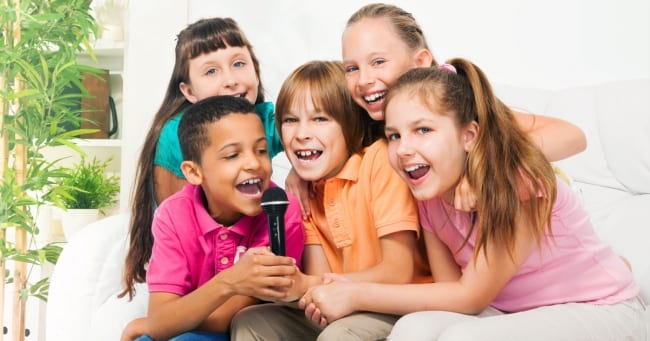 From movie marathons to karaoke contests, mini-chef bakeoffs and more, we'll show you how to avoid the "I'm bored" school holiday battle cry. Here are seven super-fun activities to help you keep the kids occupied without ever leaving the comfort of home!
READ MORE
7 School Holiday Activities for When the Kids Say "I'm Bored"