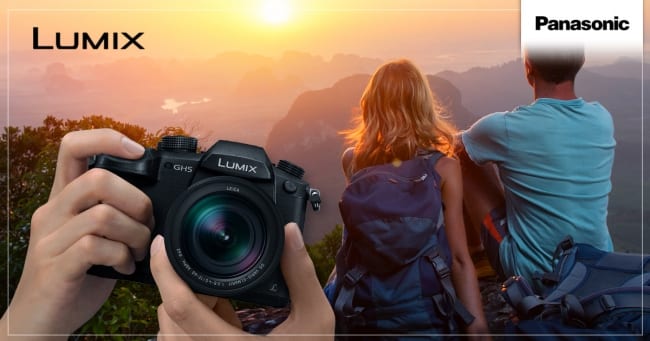 In this mini masterclass, leading photographers share easy ways you can improve your shutterbug skills. You can learn how to curate a stand-out Instagram feed, discover the joys of urban nature photography, create luxe travel images like a social media influencer, or find out how to turn family pictures into works of portrait-art.
INSTAGRAM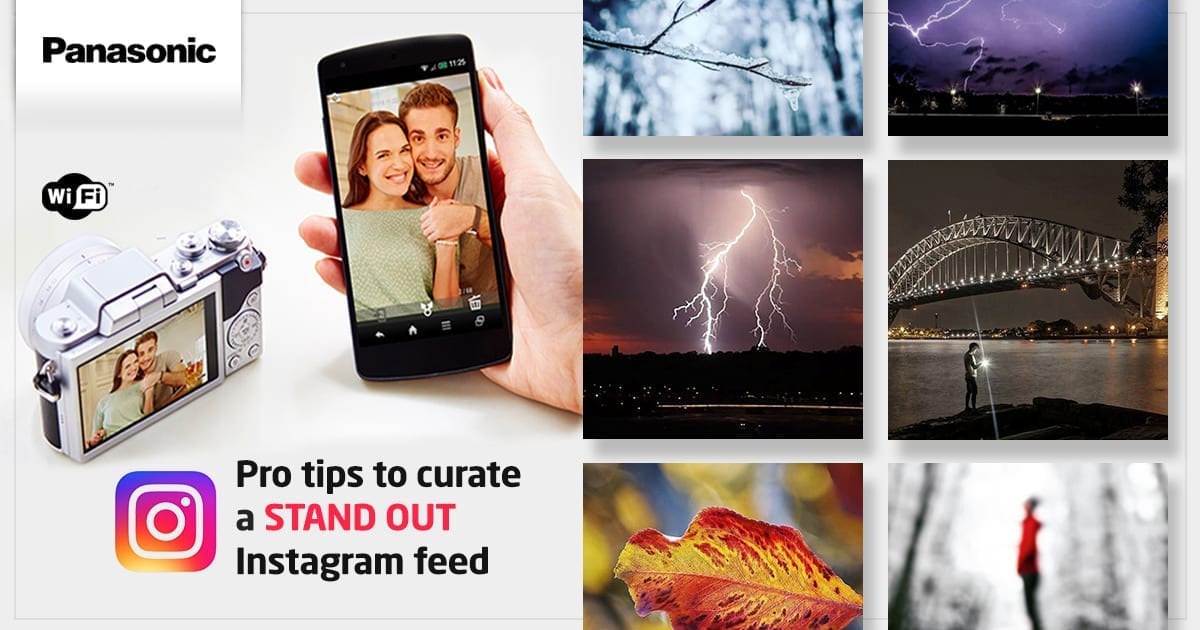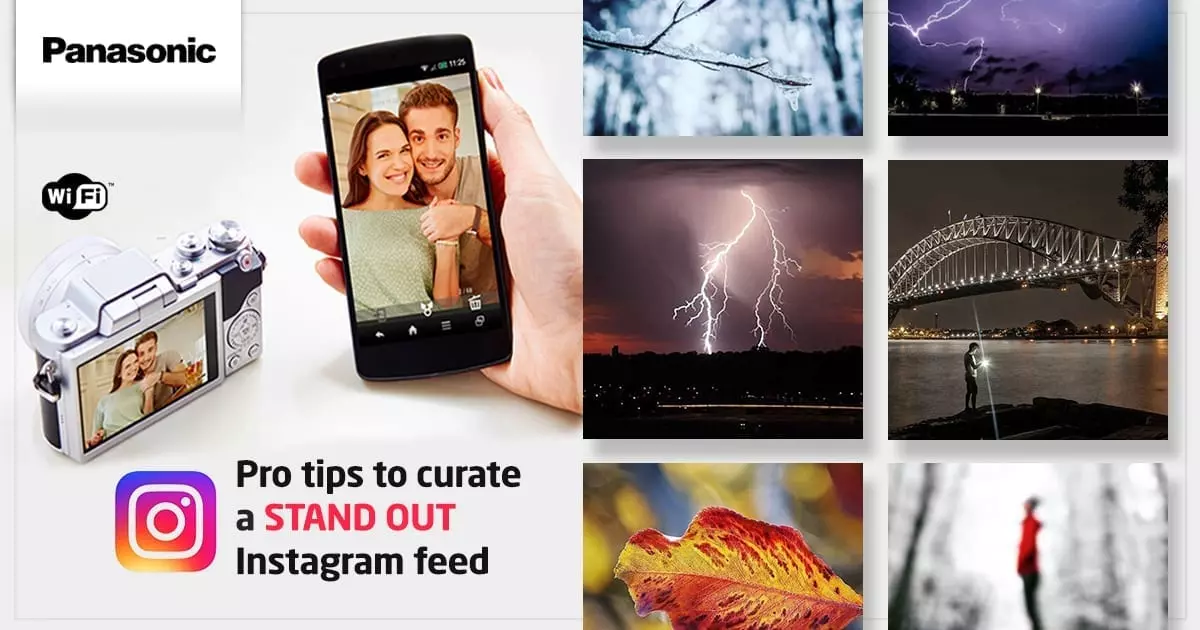 Instagram may have been designed to share smartphone pics but grammers have been going to the next level and using mirrorless and compact cameras to upload high-quality pics that make their feed stand out from the crowd. Using a better-quality camera will give you so many more advantages when shooting in low-light, creating portraits with depth, snapping macro nature shots and the many situations where zoom range comes into play.
READ MORE
Pro Tips to Help You Curate a Stand-Out Instagram Feed
NATURE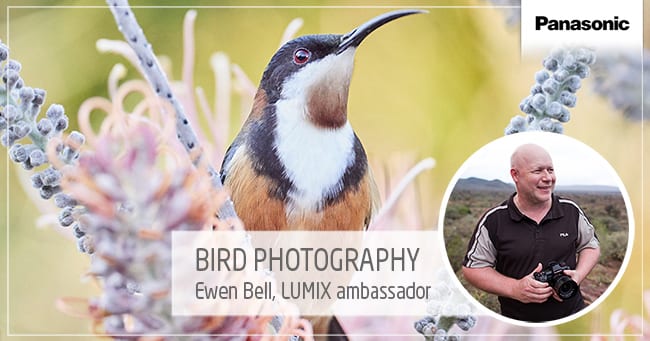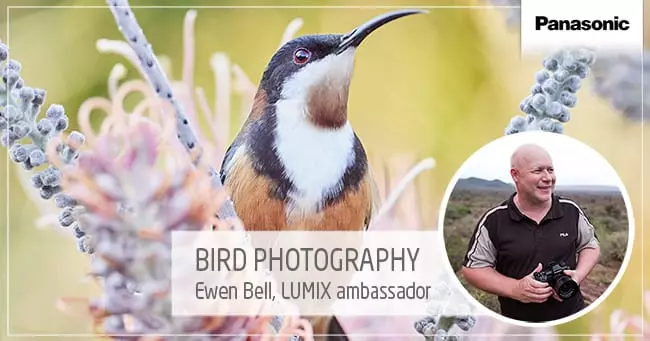 Renowned Australian photographer and LUMIX ambassador, Ewen Bell believes bird photography has never ever been more rewarding than it is today, thanks to better lenses and more convenient camera systems making the experience less of a challenge and more of a joy. Ewen joins us here for a fascinating chat about his ever-evolving photographic style, favourite camera features, and advice for budding bird photographers.
READ MORE
Bird Photography Q&A with LUMIX Ambassador, Ewen Bell
TRAVEL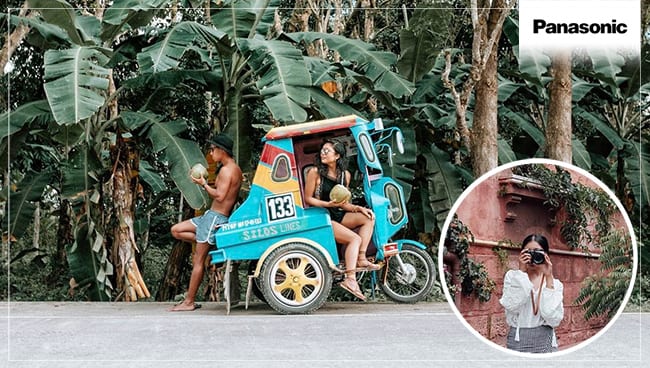 Aubrey Daquinag has spent the last few years making the world her office as she documents her experiences for major publications, her followers on The Love Assembly and in her dreamy debut book, Wander Love. We managed to catch up with Aubrey to chat about her travel philosophy, the digital nomad lifestyle, photography tips, and the camera she's using to document her
current adventures.
READ MORE
Travel Photography Collaboration with Aubrey Daquinag
FAMILY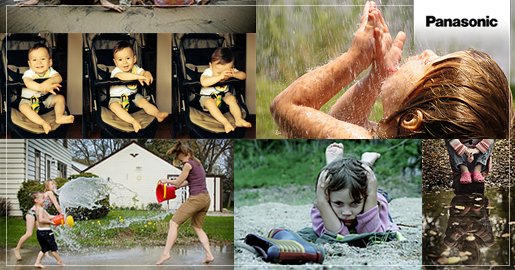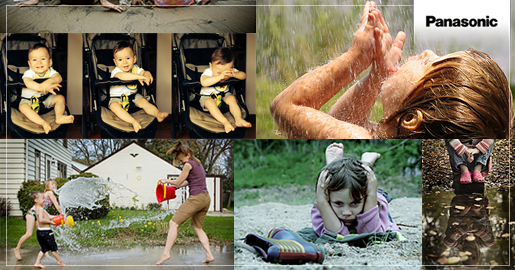 School holidays are nearly here which means that our Facebook and Instagram feeds will be flooded with pictures of kids getting up to kids' business! Do you want yours to stand out from the pack? Take a look at these simple tips and learn how to elevate your family photos above the average happy snap.
READ MORE
Turn Ordinary Family Pictures into Something Really Special
Lumix G Series Mirrorless Cameras
Lumix Compact Digital Cameras