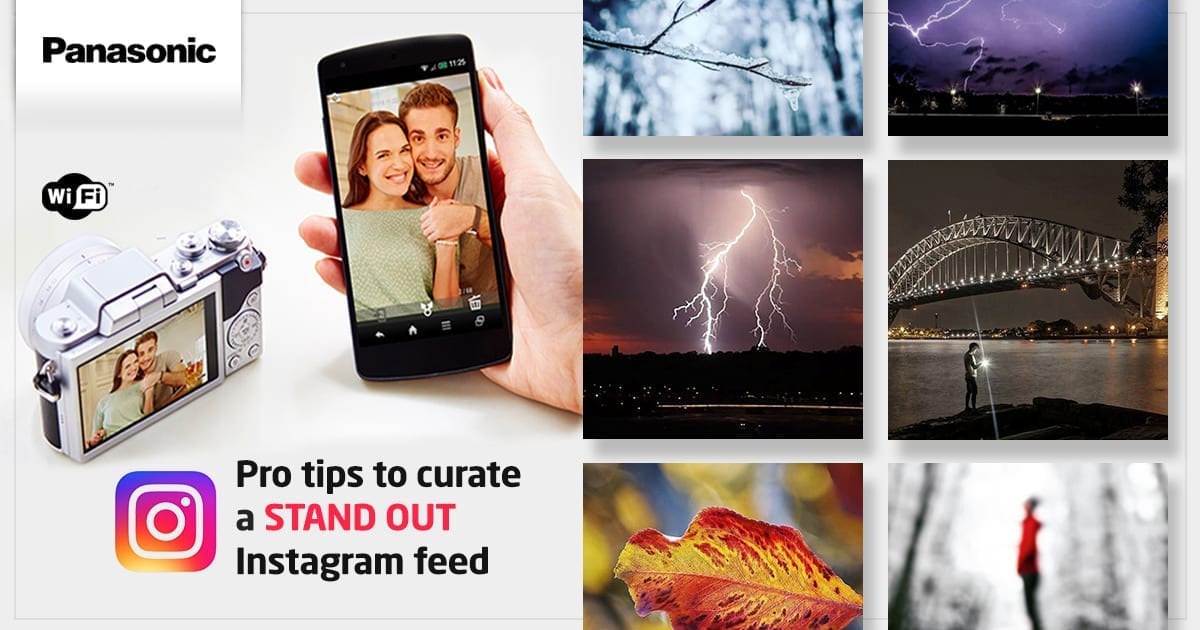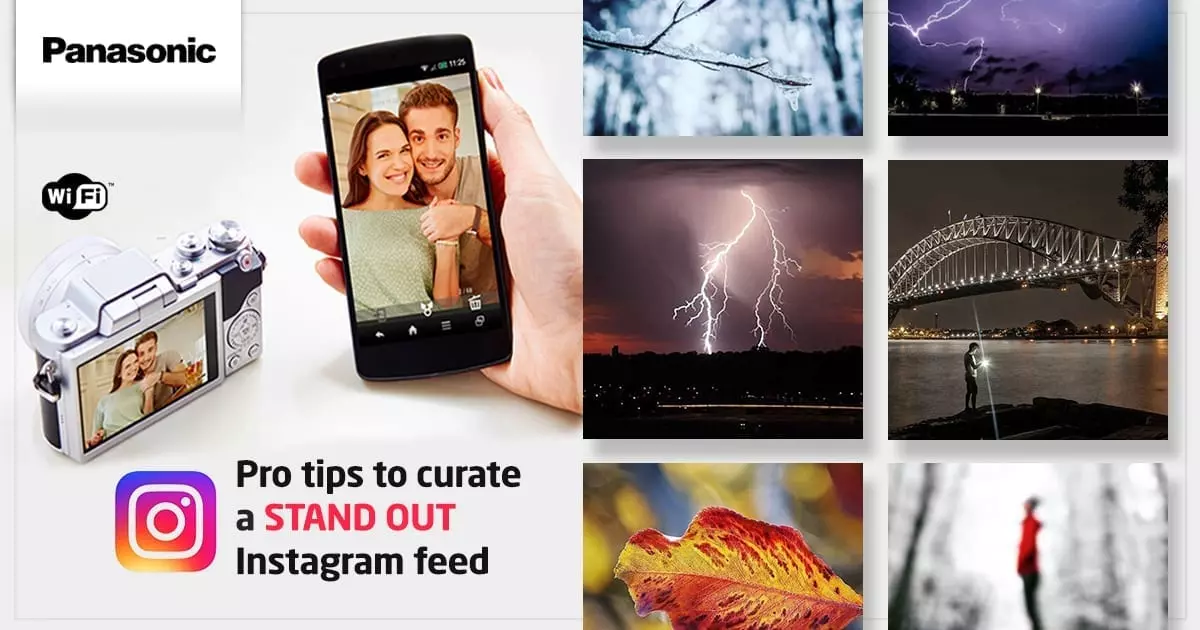 Instagram may have been designed to share smartphone pics but grammers have been going to the next level and using mirrorless and compact cameras to upload high-quality pics that make their feed stand out from the crowd. Using a better-quality camera will give you so many more advantages when shooting in low-light, creating portraits with depth, snapping macro nature shots and the many situations where zoom range comes into play. Check out some great examples from our LUMIX Australia Instagram album.
Try 4K Pre-burst to catch the moments others miss
From @lumix_au on Instagram
"Looking out my hotel window in Perth, I witnessed an amazing lightning storm in the distance. With no tripod to support long exposure, I decided to try out the 4K Pre-Burst mode on the #LUMIXGX8, handheld! I waited for the lightning to strike again, and then clicked the shutter button. The #camera then allowed me to save that perfect frame and gave me a shot that I definitely wouldn't have been able to capture without #4KPhoto."
Photo by @throughscottslens with LUMIX GX8 mirrorless camera
Don't be afraid to experiment with your tech and location
From @lumix_au on Instagram
"Creativity is experimenting without the fear of failure. This Jarred Seng-inspired selfie was taken with the remote mobile app using the phone torch to create a light effect. I often wonder what people think as they walk past when we are creating photos like these."
Photo by @robmulally with LUMIX TZ110 compact camera
Use focus tools to give your images dreamy bokeh effects
From @lumix_au on Instagram
"This image was made using 6 frames from a Post Focus image shot with the Lumix G7 and 25mm f/1.7 lens at f/1.7. I only wanted the frames that kept the leaf in focus and maintained the great out of focus background. I only used the sharp frames from the leaf and left the background frames out of the stacked image."
Photo by @marktoal with LUMIX G7 mirrorless camera
Employ timelapse features to create breathtaking videos
From @lumix_au on Instagram
"I shot this last night at Møns Klint, Denmark, with the GX8 in timelapse mode, Leica Summilux 15mm f/1.7, full aperture, 5 sec RAW exposures, ISO 5000 (yeah you read that correctly). I was driving a long time to get there, besides 497 stair steps to reach sea level, it was clouding over and I was late for a magical sunset, you know the feeling? But then suddenly the skies opened up and for a brief moment revealed its full glory."
Video by @lumixnordic with LUMIX GX8 mirrorless camera
Pro-tip: use a Wi-Fi camera for easy Insta uploads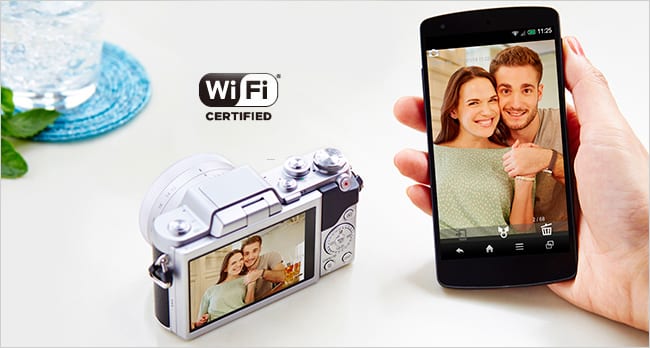 Get yourself a camera with Wi-Fi and you won't get bogged down with the process of uploading pics to your computer, editing and then them sending back to yourself to share via your phone. With the LUMIX range of Wi-Fi enabled compact and mirrorless cameras, you simply need to download the Panasonic Image App and then you can instantly save pics to your smartphone's camera roll and upload them to Instagram in a flash!
Explore the LUMIX range of compact and mirrorless cameras.