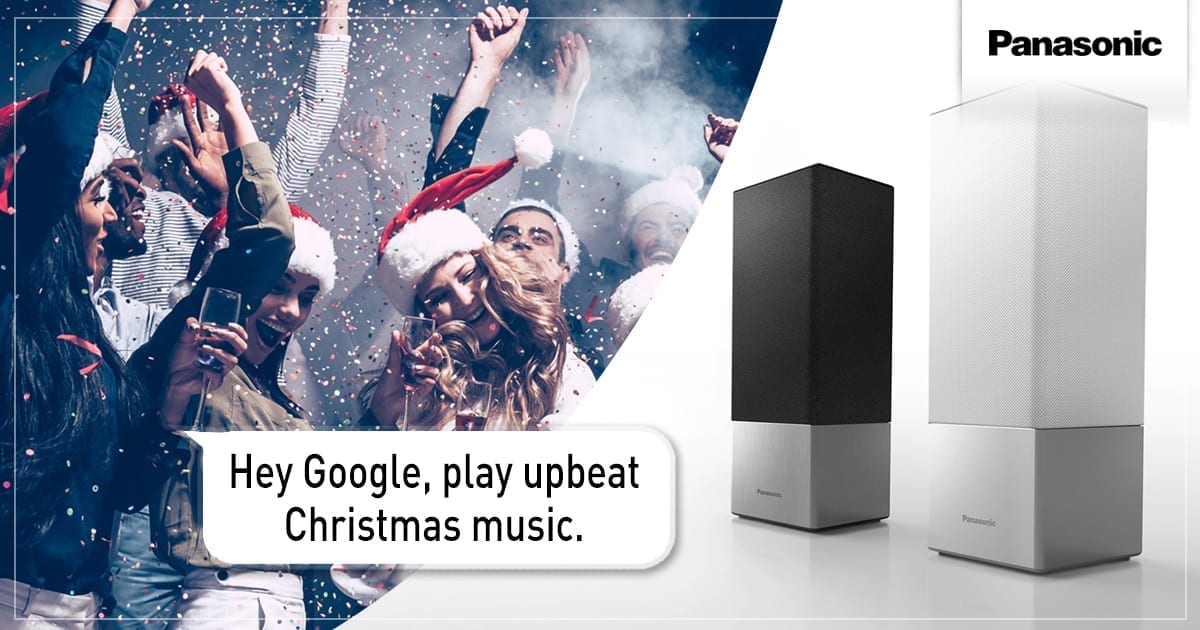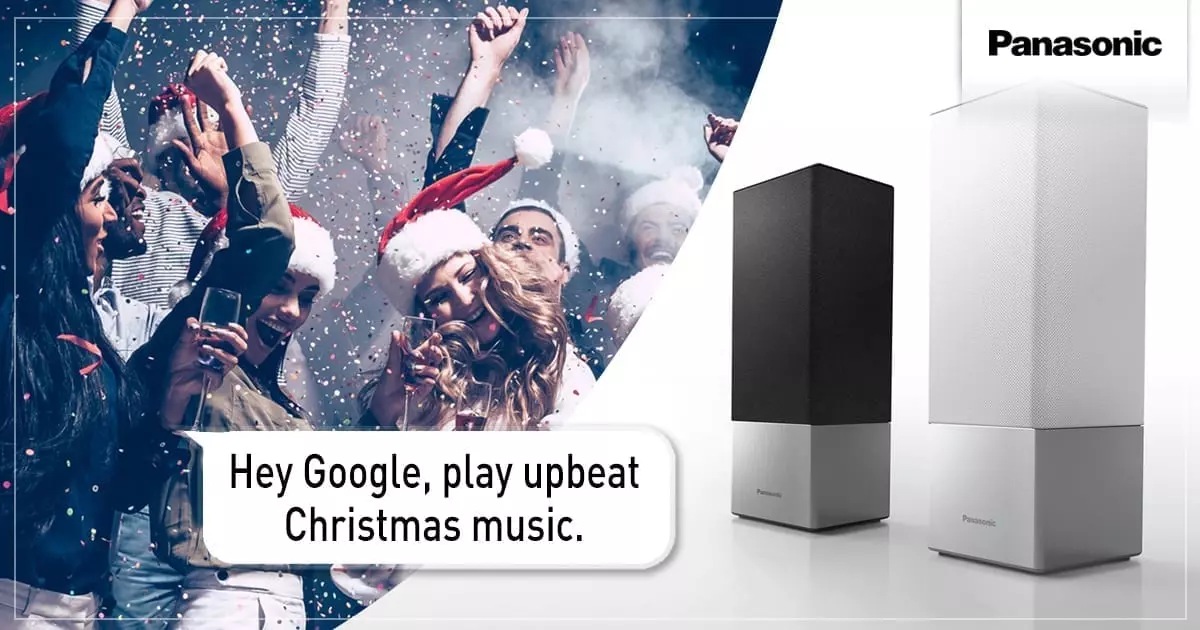 Everything you need to know about flawless audio for the most epic house parties. Whether you're hosting an all-night rager, glamorous cocktail party, or languid family get-together, you're going to love this smart speaker guide to hands-free holiday audio.
HOUSE PARTY
With summer here, the festive season kicking into gear and NYE in the not-too-distant future, it's time to plan your next house party. You're going to want a multi-room audio set-up with an impressive soundstage and a smart intellect to match! Combine our GA10 with compatible speakers (like our HC2020 Chromecast Hi-Fi) and let the built-in Google Assistant be your own personal DJ.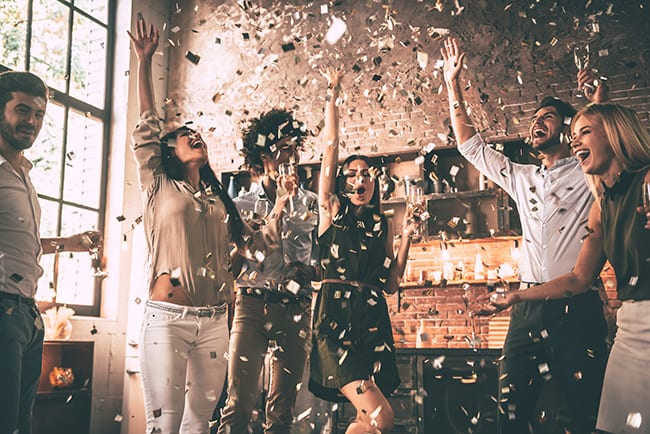 "Hey Google, play my dance party playlist on all speakers"… "Turn it up louder"… "Turn it all the way up"
This seriously is the perfect hands-free party cohort. With a few simple voice commands, you can play your favourite tracks, control the volume and even change playlists to suit the party mood without ever taking a break from dancing.
COCKTAIL HOUR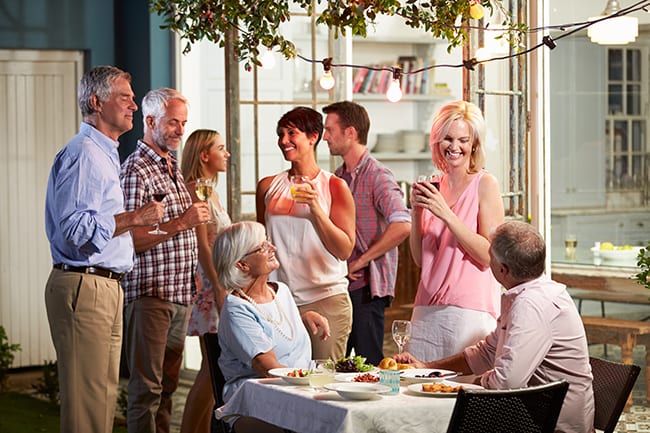 "Hey Google, play some vintage lounge music"… "Turn on mood lighting"
Dancing until the break of dawn not your style? Celebrate the season by throwing a glamorous Christmas cocktail party and use the Google Assistant control everything from the swinging soundtrack to ambient smart lights.
FAMILY GATHERING
It's that time of year. Holiday music, sweet treats, classic movies — all the reasons to cozy up and spend time at home with the ones you love. When the family is gathered together at home, you can use the GA10's Google Assistant to create the ultimate festive atmosphere!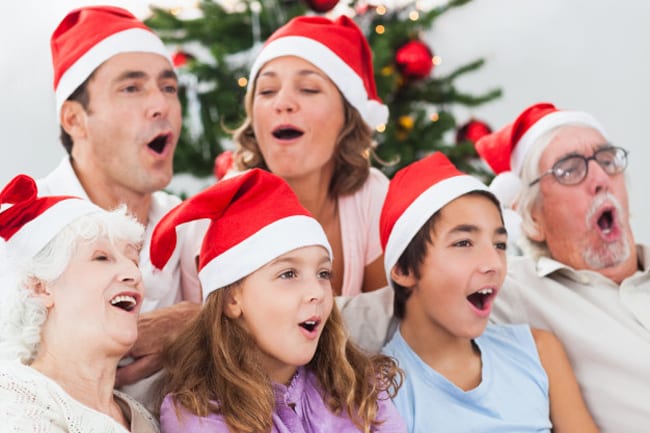 "Hey Google, play some Christmas carols"
Hear classic holiday tunes, and you'll have so much fun singing with the kids. After all, the best way to spread Christmas cheer is singing loud for all to hear!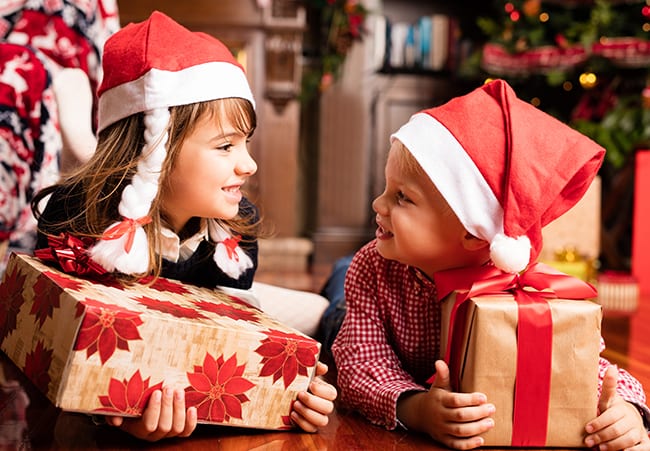 "Hey Google, where's Santa right now?"
Whether he's preparing his sleigh or already in flight, the GA10's Google Assistant will keep you informed of Santa's latest whereabouts. And that's not all! The kids can have a ton of fun (while you have a well-earned break) asking Google to call Santa, play Christmas Mad Libs, reveal Christmas facts and so much more.
GA10 Smart Speaker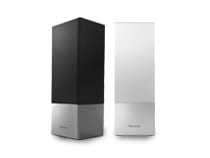 Google Assistant built in
Linking with Chromecast
40W output power (RMS)
Room-filling expansive sound
20mm Soft Dome Tweeter x 2
8cm Dual Voice Coil
Long Port Back Bass Reflex
Bluetooth / MP3 Re-master
Preset / Manual EQ
BASS
Panasonic Music Control App (iOS / Android)
Bluetooth Compatible
Stylish, compact design
HC2020 Chromecast Hi-Fi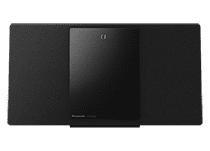 Chromecast built-in
40W output power (RMS)
Lincs D-Amp 3rd generation
8cm full range speaker x 2
Twisted acoustic port x 2
Bass
Bluetooth Re-Master
Bluetooth and Wi-fi connecting
5 Preset Buttons
CD/FM Radio/DAB+
Panasonic Music Control App (iOS / Android)
Fabric Mesh
Slim and Stylish Design