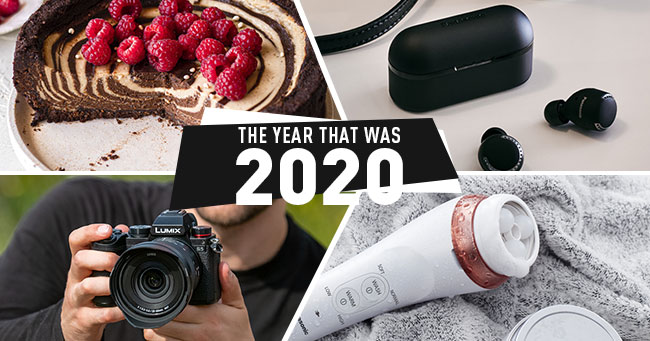 There's no denying that 2020 was a year of challenge and change for you, our readers.  We moved indoors and focused on home comforts and self-care, as well as finding new ways to connect with friends and experiences. Join us as we look back and highlight the recipes, stories, releases and collaborations that captured your attention.
Collaboration with Sea Life Sydney Aquarium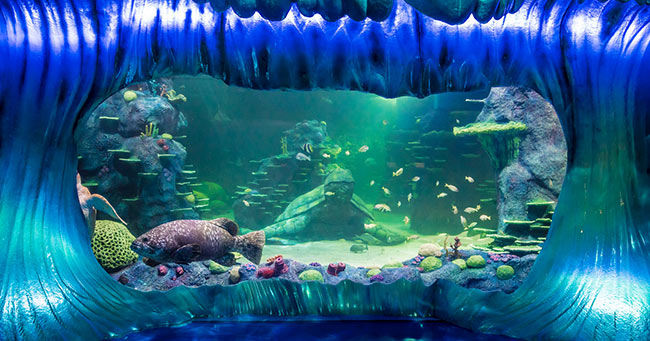 The experience of visiting the aquarium was brought into people's homes, as we partnered with Sea Life Sydney Aquarium during the restrictions earlier in the year. Through the use of our HC-X2000 live-stream camcorders, aquarium staff were able to connect with their audiences and answer questions in real time. Read the blog.
Glowing reviews for our Foaming Facial Cleanser & Ionic Toner from Beauty Experts
It was pampering time for our favourite Aussie beauty influencers when we asked for their feedback on our EH-SC65 Micro-Foam Facial Cleanser and EH-ST63 Ionic Toner. We received glowing reviews with everyone saying they could see and feel the difference these beauty tools made to their everyday skincare routine.
"After a week's trial, I can confirm that the Facial Cleansers are a MUST have in 2020 – my skin is feeling so refreshed! 💕" – @eclairpiya
View this post on Instagram
Rainbow Nourishments Zebra Cheesecake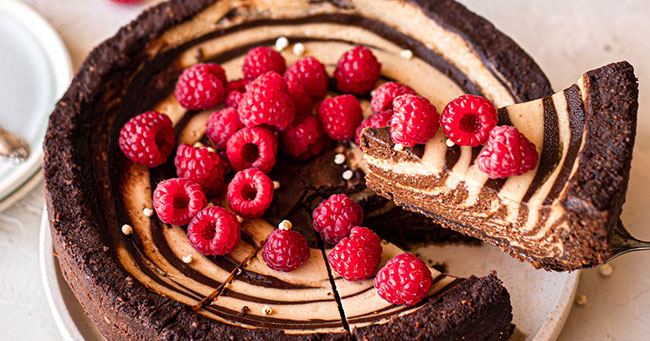 This amazing Zebra Cheesecake from Rainbow Nourishments remains one of our all-time favourites! Combine a splash of creativity with a pinch of inspiration and you'll be amazed at what our SR-CN188WST Rice Cooker is capable of! Visit our Ideas Kitchen website for the full recipe!
The Benefits of Clean Air
In 2020, we also spent time researching the benefits of clean air and how the Nanoe™X system in our Air Conditioners was providing a healthier indoor environment to families all over Australia. Check out our blog to learn if your household could benefit from a new AC unit in 2021.
Did you know?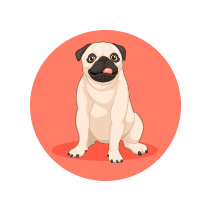 The average home can collect around 18kg of dust a year. This is around the weight of a pug dog.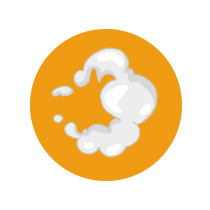 At one point, the smoke plume from the 2019/20 NSW bushfires was 1.3 billion acres, or half the size of Europe.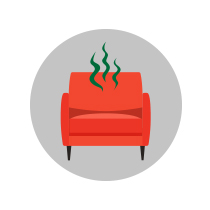 Tiny dust particles containing skin, dirt, pollen, and dander can coat surfaces of furniture and walls.
55 Years of Technics
Last year was also the 55th anniversary of our Technics brand. We took a trip down memory lane to remember some of the iconic turntables that were responsible for forging the reputation of quality sound we expect from all Technics products today. See the turntable timeline here.
LUMIX Launches G100 Vlogging Camera
Recognising the increase in popularity of video blogs and the new ways people were connecting with friends, we launched the LUMIX G100 vlogging camera. Designed for beginner and enthusiast content creators, the camera delivers high quality photos, 4K video recording and exceptional audio without the need for an external microphone.
True Wireless Audio Freedom
High-quality personal audio was a must in 2020. We launched our range of True Wireless Earbuds and Headphones with a Review & Keep opportunity for 60 lucky readers.  These models are ideal for music, podcasts, movies and mobile gaming, and the feedback we received from our reviewers were very positive with many praising the excellent sound quality and long lasting battery life. Check them out here.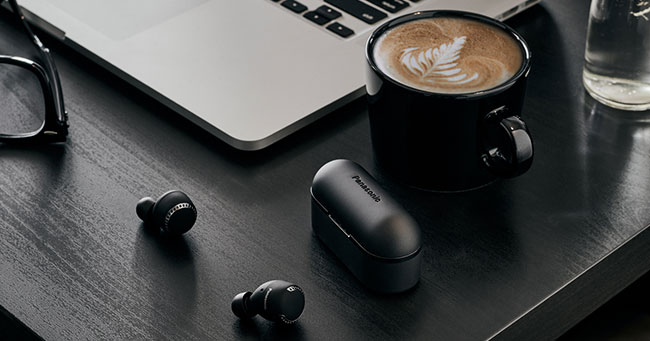 In My Backyard Photo Competition
With overseas travel out of the picture, we wanted to encourage Australian photographers and LUMIX users to recognise, enjoy and capture the beauty that lies right at our door. To do this, we teamed up with @Australia_Shotz on Instagram and issued a call-out for local shooters to capture an image based on the theme 'In My Backyard'. With a LUMIX S1R & 24-105mm lens valued at $6899.00 RRP as the grand prize, we were inundated with more than 2000 entries. Check out the blog to see the full list of winners.
LUMIX Launches S5 Full-Frame Mirrorless Camera
The LUMIX team had one more trick up their sleeve for 2020, launching the S5 Full Frame Mirrorless Camera. The smallest and lightest model in the S Series range to date, the S5 proved popular with content creators thanks to its amazing image quality and advanced feature set for both photo and video shooting.
2020 Australian DMC DJ Championship
2020 was also the year we continued our support for the Australian DMC DJ Championship. The difference this year was that the competition was held online, levelling the playing field and opening up a chance for DJ's across Australia to participate. After 3 gruelling rounds, the 2019 champion DJ Wallzee successfully defended his title, winning the grand prize of two Technics SL-1210MK7 DJ Turntables.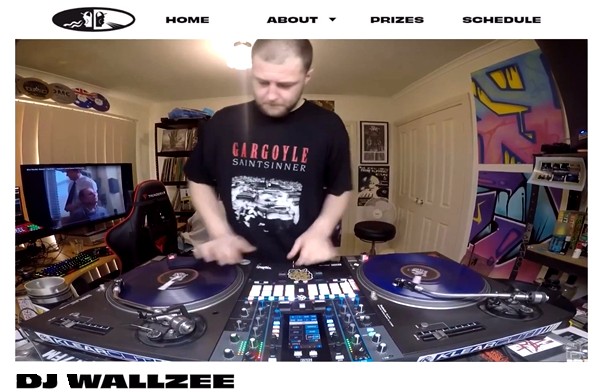 Read our interview with him for more details.
That's a wrap for our 2020 highlights. Please follow us on Facebook, Twitter, YouTube and subscribe to our newsletter to ensure you don't miss any of the exciting promotions, collaborations and new product releases we have planned for 2021.