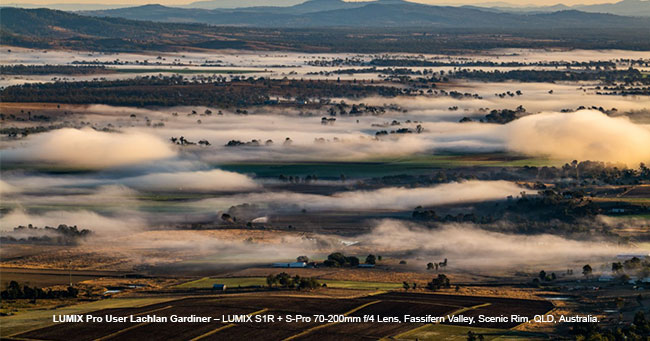 Last month Panasonic Australia teamed up with NiSi Filters, Sirui Tripods and @Australia_Shotz to inspire local photographers to get out there (within government guidelines) and showcase the breathtaking beauty of Australian landscapes that can be found right in our own backyards.
We are lucky to have stunning beaches and outstanding national parks within a stone's throw from our front door just waiting to be explored, rediscovered and photographed.
So with that in mind, we set the theme of 'In My Backyard' and issued the call-out for local shooters to capture the beauty in their suburb or state.
We were completely overwhelmed with the response, as over 2000 entries came pouring in during the competition period. Showcasing some breathtaking landscapes that documented the beauty of our country from coast to coast, the judges from the Australia_Shotz team were going to be in for a tough time picking the winning entries.
All entries were carefully considered and whittled down to a top 20, then a top 10 and finally, after a week of deliberation and much internal debate, 3 images were eventually chosen.
Without further ado, here are the winners of the 2020 LUMIX x Australia_Shotz In My Backyard Photo Competition:
First Place: @longduy2016
Prize: Panasonic LUMIX S1R Full Frame Mirrorless Camera + LUMIX S 24-105mm F4 MACRO O.I.S Lens. $6899.00 RRP
View this post on Instagram
Second Place: @miranda_c_fittock
Prize: NiSi 100mm advanced Filter Kit. $1699.00 RRP
View this post on Instagram
Third Place: @simonbuse
Prize: Sirui W1204 Tripod & K-10 Ball Head. $699 RRP
View this post on Instagram
Although the competition has ended, we'd love for all photographers to continue using the #LUMIXBackyard hashtag to showcase the unique beauty in their backyards.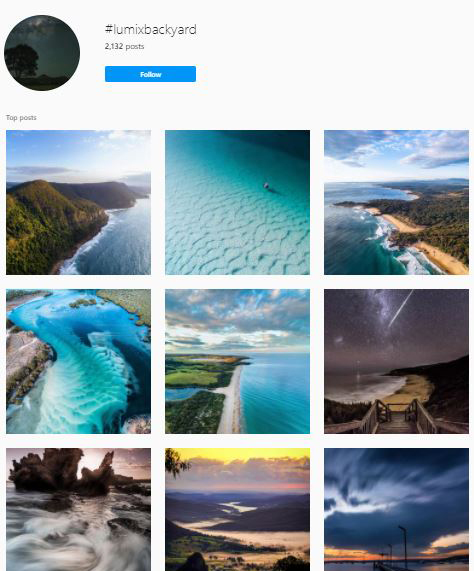 Remember to follow @Australia_Shotz on Instagram for the best Australian landscape photography and follow Panasonic Australia on Facebook for the latest LUMIX promotions and product announcements.