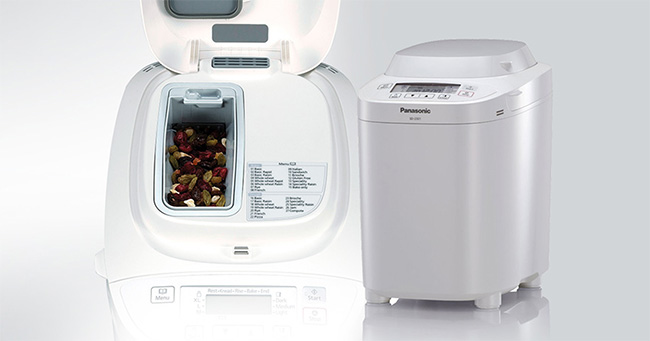 For the 5th year in a row, the Panasonic SD-2501 Bread Maker has won a ProductReview.com.au Award for the best bread maker!
Averaging 4.5 stars out of 5 on ProductReview.com.au, our SD-2501 has developed a passionate group of fans who have nothing but love for its bread, dough and jam making capabilities.
Fresh, home-made bread is one of those things that quickly transforms the mindset of households from something they never knew they wanted to something they simply could not live without. There's no better way to wake up than with the smell of freshly baked bread.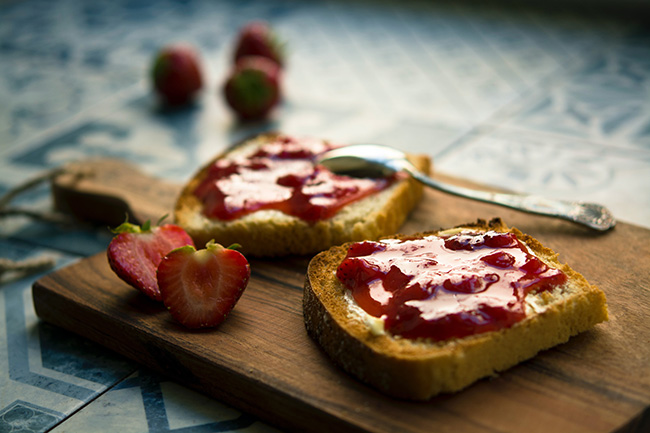 The SD-2501 was scored on the following 6 attributes to be recognised as the best bread maker:
| | |
| --- | --- |
| Feature | Score |
| Build Quality | 4.7 out of 5 |
| Ease of Use | 4.8 out of 5 |
| Bread Quality & Consistency | 4.7 out of 5 |
| Cleaning & Maintenance | 4.7 out of 5 |
| Noise Level | 4.7 out of 5 |
| Value for Money | 4.5 out of 5 |
Here are some of our favourite reviews:
"My new love! After much research & reviews settled on this bread maker. Honestly the best investment I've made! Followed the instructions very nervously & bread was absolutely PERFECT! The 75/15 wholemeal is our favourite." ⭐⭐⭐⭐⭐ – Scarlet, Illawarra.

"Love the machine as it's so easy to use and clean and the bread comes out better than commercially purchased. This is a must have if you enjoy fresh bread daily and the house smells like a country bakery. Living north of the river in Perth were spoilt having " All About Bread" store who sells many different bread mixtures, yeast etc so easy to buy the raw ingredients and easy to bake." ⭐⭐⭐⭐⭐ – Mike, Perth.

"I have made bread using the dough hook on the mixer and kneading until the hands and arms are tired then cooking in the oven or Weber to turn out a pretty good loaf. With the process taking about 2 hours it was a better idea to buy some from woolies if we wanted a fresh loaf to go with soup or stews during the week, that was until we bought this. Now it's set and forget, put the ingredients in at 7.00 in the morning and arrive home to fresh bread at 4.00 ready for dinner. Just follow the instructions and perfect results every time. Love it." ⭐⭐⭐⭐⭐ – Beekay, Logan.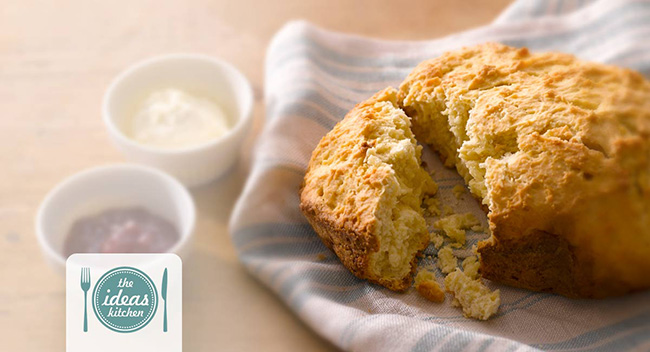 Get baking today by simply following one of the proven recipes in the included recipe book or check out one of the many bread maker recipes on our Ideas Kitchen website.
Spice up your bread with the automatic fruit and nut dispenser. It makes incorporating dried fruits, nuts, seeds, choc chips and other ingredients easy. The dispenser combines these additional elements at exactly the right time for perfect distribution throughout the entire loaf. If you're feeling adventurous, try experimenting with the jam and compote mode to create your own bread spreads and accompaniments.
Pizza and pasta lovers can even use the SD-2501 to make the perfect dough for delicious homemade pizza bases and fresh, delicate pasta. No need to knead, just let the machine do all the hard work!
Our SD-2501 Bread Maker is also officially endorsed by Coeliac Australia. Its gluten-free mode delivers the perfect loaf when baking with gluten-free ingredients, making it suitable for users with a gluten intolerance.
Ready to make this year the year you fell in love with baking? Head to Amazon.com.au to purchase a SD-2501 with free shipping, or use our store locator to buy directly from your local retailer.
Do you already own the SD-2501 Bread Maker? Consider leaving your own review on ProductReview.com.au or directly on our website at Panasonic.com.au. We'd love to read your opinion.