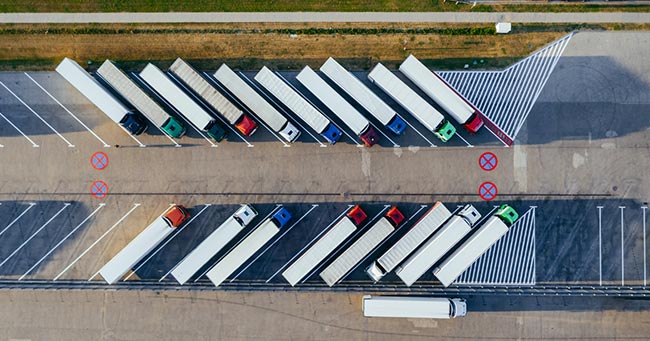 Welcome to the third and final instalment of our series on how the events of 2020 have affected the supply chain industry.
In part 1, we identified the increasing importance of the supply chain to the economy and provided suggestions to empower your mobile workforce with tools such as TOUGHBOOK for improved efficiency and reliability.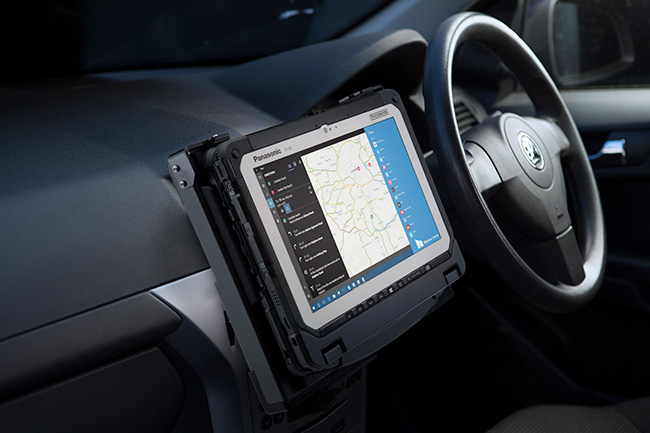 In part 2, we looked at the importance of agility and adaptability to supply chains and how leveraging technology such as our Visual Sort Assist solution can significantly improve processing times while simultaneously reducing error rates.
For part 3, we're bringing it all together to cover off the importance of real-time monitoring and analytics. Leveraging data insights in real-time can empower customer service teams to deliver a better, more transparent level of service to your customers, and provide management with the foundation to continually refine processes and make better strategic decisions.
The Coronavirus pandemic quickly exposed the vulnerabilities in many organisational supply chains. As borders closed and manufacturers shut down production, the interconnectedness and co-dependency of our modern economy became apparent.
A report[1] published by Oxford Economics and SAP surveyed 1000 executives worldwide to determine some key factors that allowed Supply Chain Leaders to successfully minimise risk, maximise opportunities, and navigate the uncertainty caused by the coronavirus pandemic.
It outlined the importance of these leading organisations to be able to capture and act upon real-time data as one of the key factors to their on-going success.
"The benefits of real-time insights include increased resilience, greater customer-centricity, increased operational efficiency, superior visibility into the entire supply chain, and seamless collaboration with other functions, partners, and suppliers"
– Oxford Economics (2020). Surviving and Thriving
The data in this report makes it clear that in uncertain times, where demand can fluctuate, and disruption can occur on multiple links in your network, having insight across your supply chain is vital to making the right decisions.
This is where Panasonic's Real Time Transport Insight can work for you. The platform monitors the progress of items through your logistics and delivery network, empowering you with real time data to gain rapid visual intelligence and improve your operational efficiency.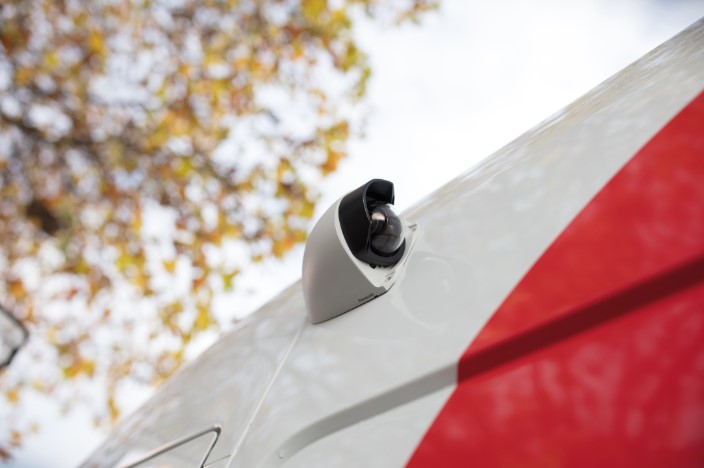 The system uses cameras mounted on your truck or van, plus customised software running on a TOUGHBOOK to send and receive important data to and from head office.
The in-vehicle TOUGHBOOK adds a range of key benefits to the driver including:
GPS navigation and automatic best route calculation
Real-time updated list of jobs from head office
Real-time instructions for particular jobs. eg. Use dock 3
A live feed of cameras mounted on the vehicle for security and manoeuvring.
Emergency SOS button which sends an instant alert to head office
Live vehicle statistics
Head office and customer service teams benefit from the Real Time Transport Insight solution with the following advantages:
Live GPS location of all trucks
View live footage from the entire truck fleet
Send new jobs and real-time updates to drivers
View footage for any item from pickup to delivery
Report on truck telemetry such as speed, g-forces and vehicle diagnostics
Each time the barcode for an item is scanned on or off the vehicle, the software tags video footage, combining it with the history log for that particular item. This integration between the camera and barcode scanner eliminates the problem of searching through hours of footage to try and locate evidence of and item being loaded or unloaded.
The interface also provides customer service teams with a simple yet comprehensive tool for providing proof of delivery and product care.
Footage from the vehicle can be transferred to head office over 4G/5G cellular networks or can be configured to perform a 'data dump' of footage over a secure Wi-Fi network when the truck arrives back at your main depot.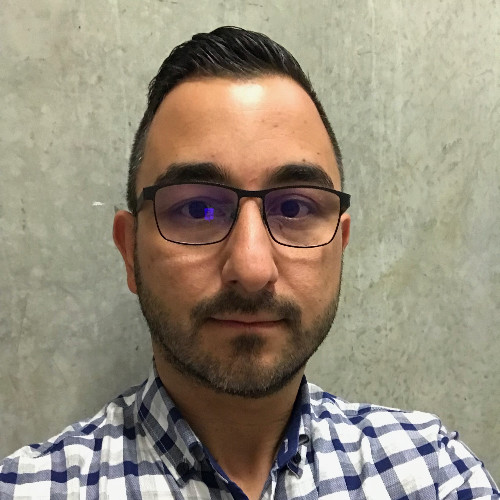 Now is the time to speak to a Panasonic Enterprise Solutions Consultant to find out how the Panasonic Real Time Transport Insight Solution can help your business. Connect with our Supply Chain Specialist,
Charbel Massoud
via LinkedIn or reach out via our contact form.
Contact Form
[1] https://www.sap.com/cmp/dg/supply-chain-leaders/index.html
---
Contact us
Contact us for more information on Panasonic Business products:.