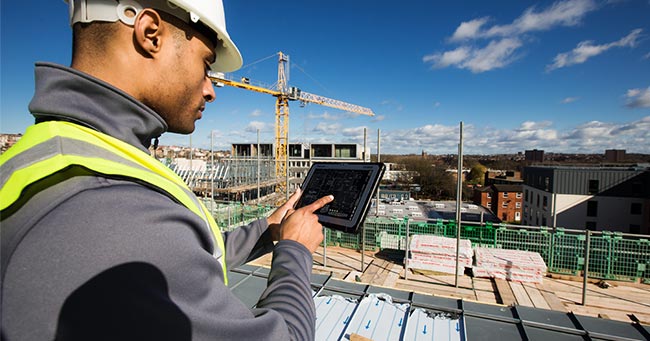 The Geo Positioning System, or GPS as it's more commonly known is so ubiquitous that most of us don't give it a second thought. Although invented and first used for military purposes, its commercial applications have been rising in popularity since the late 90's and can now be found in most mobile phones and modern automobiles for navigation and tracking.
The construction industry has recognised the power of combining a mobile computing device with built-in GPS, such as our latest Panasonic TOUGHBOOK A3, to improve the accuracy and operational efficiency of various on-site requirements.
Leveraging the A3's ability to combine the in-built camera and geographical identification metadata, architects, engineers, electricians or the construction foreman can easily take photos or record video and embed exact GPS coordinates from a TOUGHBOOK device.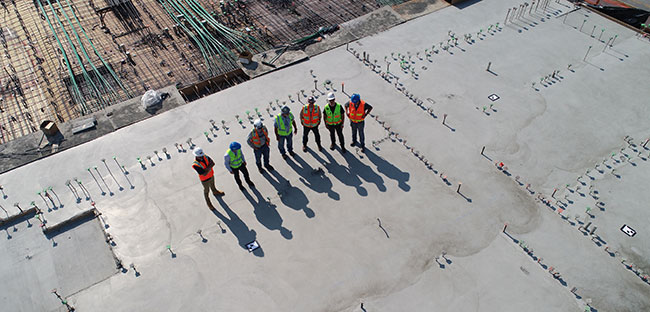 This can be handy during the survey and design phase of a development, making it easy for stakeholders to find and view images from a specific point or fixed object by searching via metadata. Architects and engineers can also incorporate GPS data into their CAD or BIM documentation for improved planning, comprehensive documentation for contractors, and accurate cost estimations.
As the development progresses, companies can use geotagged content to document the progress onsite, making it much easier for reporting or as evidence to demonstrate contractual obligations that are being fulfilled.
Geotagged files can also be useful for future teams to identify and maintain infrastructure that will be hidden underground, or buried deep inside walls, while making it significantly easier to locate these concealed elements once the project is complete.
Lastly, having a comprehensive, searchable record of this information would be extremely beneficial to the client, providing them with a reliable source of data that will be useful as a comprehensive reference long after the original project stakeholders have moved on.
Another area of growth for the construction industry in the use of GPS data relates to preventing on-site theft of mobile devices through the establishment of a geofence.
A geofence is a location-based service that creates a customisable virtual perimeter around a construction site. Using a combination of GPS, RFID, Wi-Fi or cellular data the service can trigger a pre-programmed action when it detects that a mobile device has exited its virtual boundary. Panasonic works with a number of software application partners, including B2M and SOTI, to enable mobile computing asset management so that construction companies can track their expensive mobile equipment and data effectively.
These actions can include things like simply locating and tracking the movement of the device, or remotely deleting all data on the device to protect against access to connected networks or the theft of sensitive information.
All Panasonic TOUGHBOOKs that feature integrated cameras and 4G compatibility come with standard GPS functionality to allow geotagging photos. However, for more specialised applications devices can be integrated with an optional U-Blox High Precision module for pinpoint GPS accuracy.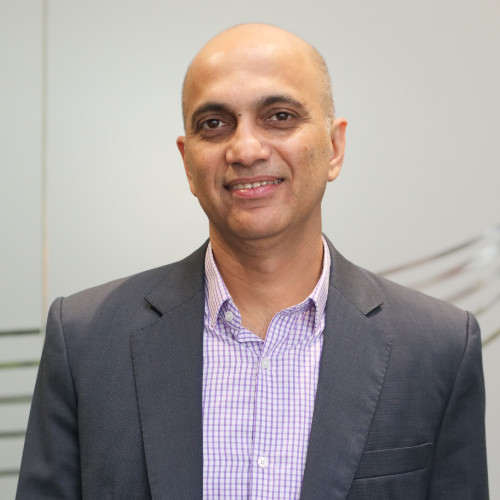 Want to know how a GPS equipped mobile computing device can improve operational efficiency and data security in your organisation? Connect with
Ranjit Sohoni
, Senior Product Marketing Manager- Mobility Solutions, Panasonic Australia via LinkedIn, or fill in our contact form below.
Contact Form
---
Contact us
Contact us for more information on Panasonic Business products:.