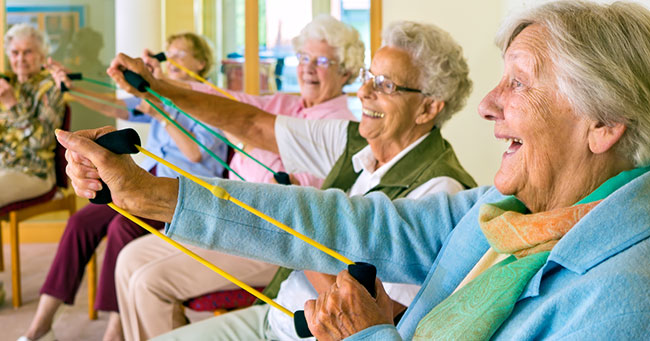 The Mallee Track Heath and Community Service (MTHCS) was established in 1997 and has grown to provide a broad range of services including medical care, nursing, residential aged care, physiotherapy, podiatry, social support programs, exercise groups and much more.
MTHCS originally supported individuals and greater community of the Mallee region in the North West region of Victoria. However, in 2011 the Sea Lake and District Hospital Service merged with the existing MTHCS service centres in Ouyen, Murrayville, Patchewoolock and Underbool, in effect expanding the MTHCS umbrella South East to areas including Nandaly, Culgoa, and Ultima.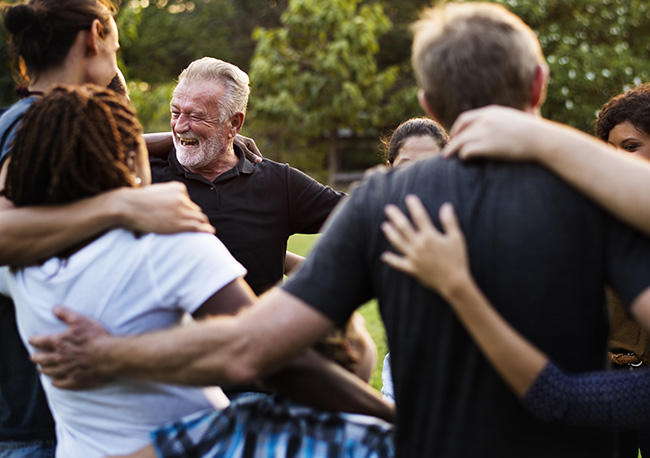 One complication of this merger was that they now had to contend with a mixture of technologies, equipment and legacy infrastructure across their various locations. This resulted in cumbersome, inefficient communication with some sites requiring two handsets per desk for their communication needs.
Tekace Communications based in Mildura, Victoria were called in to transform the existing haphazard setup into a unified, fully maintained system that was user friendly, cost-effective and scalable.
Paul Jenkins, Technical Consultant for Tekace Communications selected the Panasonic IP/PBX KX-NS1000 Office Communication Server to replace the existing fragmented solution.
With the overarching goal of linking all sites together, the KX-NS1000 system leveraged the Panasonic One Look Network and consolidating trunks to give Mallee Track Health and Community Service significant monthly savings on phone bills and a direct extension to every contact on every site.
In addition to the centralised directory and substantial cost savings, the system also provided Mallee Track with the ability to design automated trunk routing, equipping them with the ability to configure call overflow rules to other extensions on any site to ensure they will never miss a call.
Other benefits of the implementation included:
Support for existing infrastructure as well as IP platform
Greater DECT coverage
Improved redundancy via call routing
Capacity to bring in more sites in future
One local contact for both phone system equipment and telephone lines
"Tekace's ability to provide a fully maintained system bundled with Business Lines at an overall lower monthly cost has provided savings from the get-go, with the added benefit of improved customer service." – Paul Jenkins, Technical Consultant, Tekace Communications.
For more info, download the PDF of this case study.
To find out how Panasonic's Business Communications solutions could be the solution for your next big project, reach out via our contact form or speak to a specialist on 1300 227 987.
---
Contact us
Contact us for more information on Panasonic Business products:.