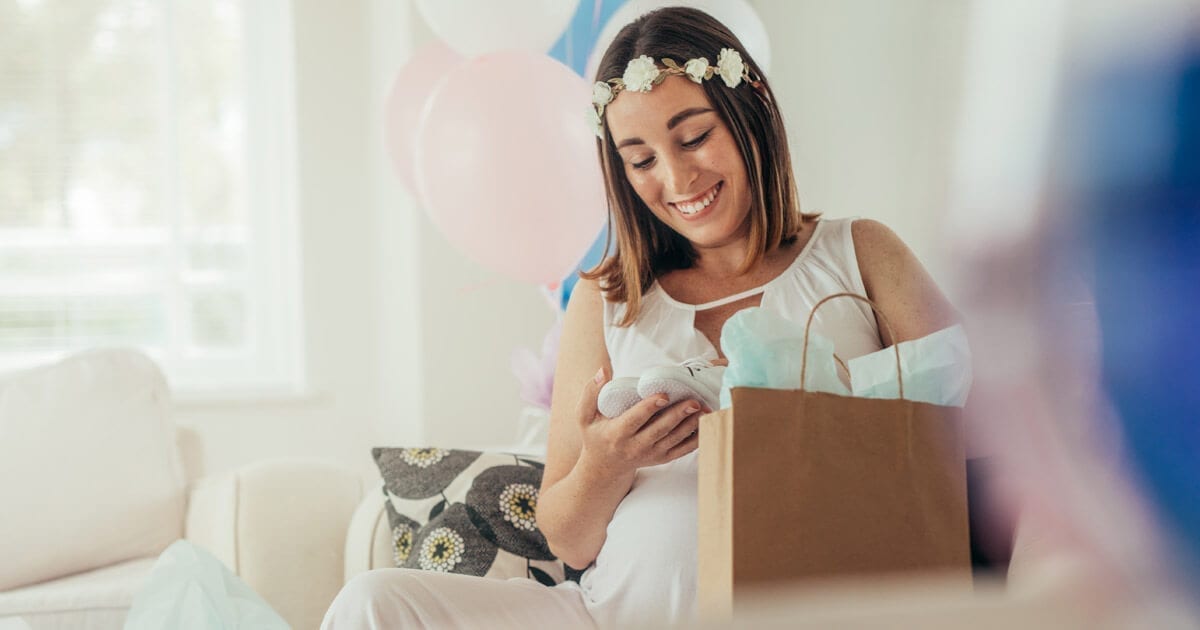 Mother's Day is around the corner and we know you want to make her special day count! So we put together this gift list with a twist, filled with unexpected ways to celebrate your amazing mums.
HOME ENTERTAINMENT
Supermum Sunday; the Ultimate Mother's Day Movie Marathon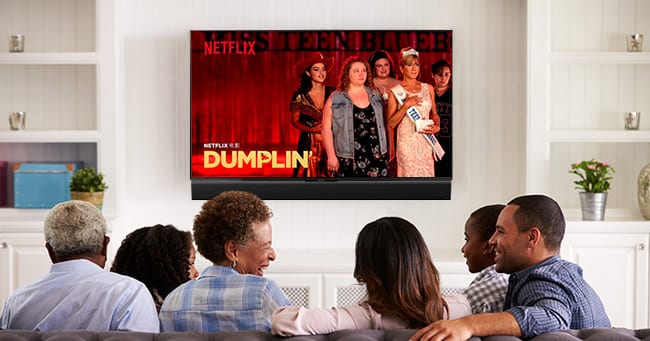 Settle in for your very own Supermum Sunday because we've curated the ultimate mother's day movie marathon for you to stream via our stellar line-up of Panasonic smart TVs and Blu-ray player/recorders. From 'laugh so hard you spill your popcorn' to 'cry your way through a family-size box of tissues', here are the best movies to binge-watch with mum.
1. Dumplin'
Streaming Now on Netflix
You'll weep, you'll laugh and you will definitely sing along to the film's irresistible soundtrack, featuring new collaborations and original music from Dolly Parton.
2. Juanita
Streaming Now on Netflix
Based on the book by Sheila Williams, this indie comedy will immerse you in a sweet and quirky twist on the reinvention film genre.
3. Amy Schumer Growing
Streaming Now on Netflix
As the title suggests, Schumer is pregnant with her first child so you can expect a lot of laughs as she details her journey from party girl to motherhood!
READ MORE
See all 9 flicks to stream for the ultimate Mother's Day movie marathon
Shop the story…
PERSONAL CARE
Ditch the Day Spa Voucher and Create a Luxurious Salon at Home
Turn mum's bathroom into a spa experience so she can indulge in self-care from the top of her head to the tips of her toes. Take a look at this showcase of facial cleansers, epilators, and dental flossers to find the Panasonic salon-style tools your mother won't want to live without.
High-tech Skincare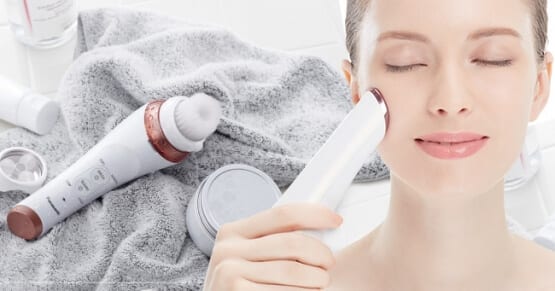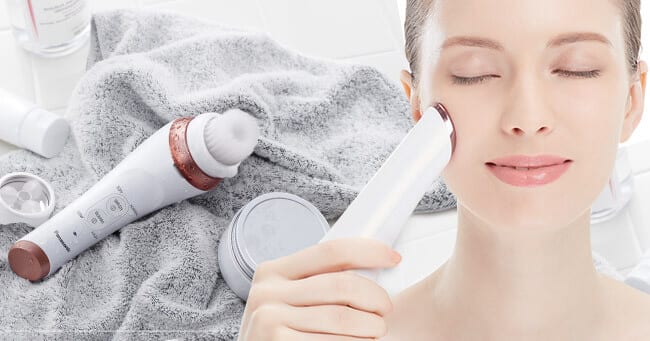 Science meets beauty with Panasonic's luxurious new micro-foam facial cleanser and ionic facial cleanser and toner. Inspired by the daily, highly-precise skincare rituals of Japanese women who are renowned for the smoothness and quality of their skin, these salon-style tools provide the ultimate therapeutic experience.
Gentle Hair Removal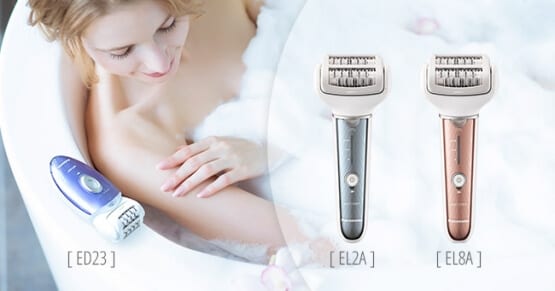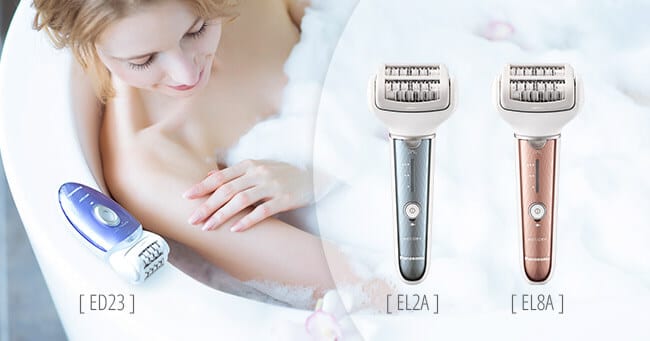 Choose an innovative Panasonic wet/dry epilator from our latest range to experience gentle and efficient one-stroke hair removal. The premium multi-function model can also shave, trim, and pedicure, to give you smooth skin from top to toe.
Daily Dental Health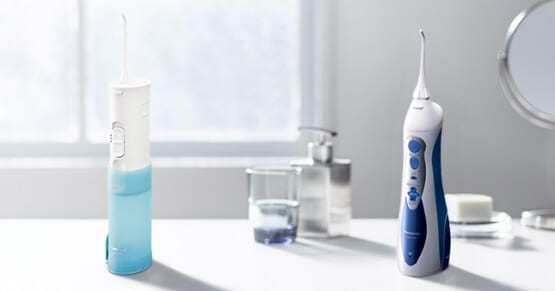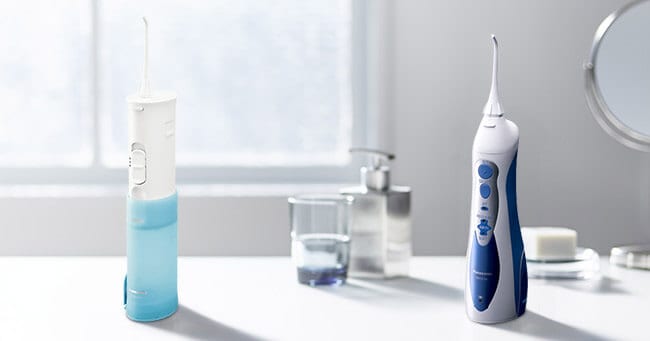 Everyone knows they should be flossing for really effective dental care but string floss is so awkward and messy that this step often gets neglected. Skip the horrible string and switch to a water or air flosser to get a dentist-style clean at home that will keep teeth and gums in tip-top condition.
READ MORE
Create a spa experience at home for mum with Panasonic personal care
Shop the story…
Facial Cleanser Range
Epilator Range
Oral Care Range
FOOD LOVERS
Delicious Inspiration for the Foodie Mamas Who Love to Eat and Cook
If the kitchen is the beating heart of your home, make it easier to serve out big helpings of nourishing love with a chef-worthy culinary collection. Here's a glimpse of the gourmet goodies your mum could be whipping up with Panasonic kitchen appliances at her beck and call.
Microwave Roast Chicken
A whole roast chicken with all the trimmings: from prep to the table in just 45 minutes using our versatile convection, grill and combination microwave.
Rice Cooker Risotto
Entirely effortless pumpkin and mushroom risotto: say "goodbye" to constant stirring at the stove and "hello" to set-and-forget risotto straight from our premium rice cooker.
Bread Maker Artisan Loaf
An artisan loaf to rival any bakery: authentic oval-shaped crusty loaves are now easy to make at home thanks to our posh new bread maker.
READ MORE
Introducing the Panasonic kitchen staff every cook needs in their brigade
Shop the story…
Combi Microwave Range
Rice Cooker Range
Bread Maker Range
LUMIX CAMERAS
Expand Your Mum's Opportunities to Literally Snap Herself Happy!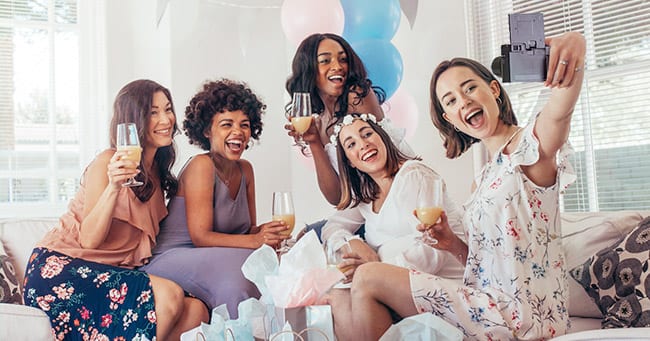 Does your mum get a whole lot of joy from taking photos of life's big and small adventures, then curating them into a photo album to treasure forever? Well, we're here to tell you she is genuinely snapping herself happy! According to the authors of a study out of Yale "photo-taking leads people to become more engaged with the experience" which means science actually supports you boosting mum's happiness by encouraging her shutterbug habit.
Family Holiday Fun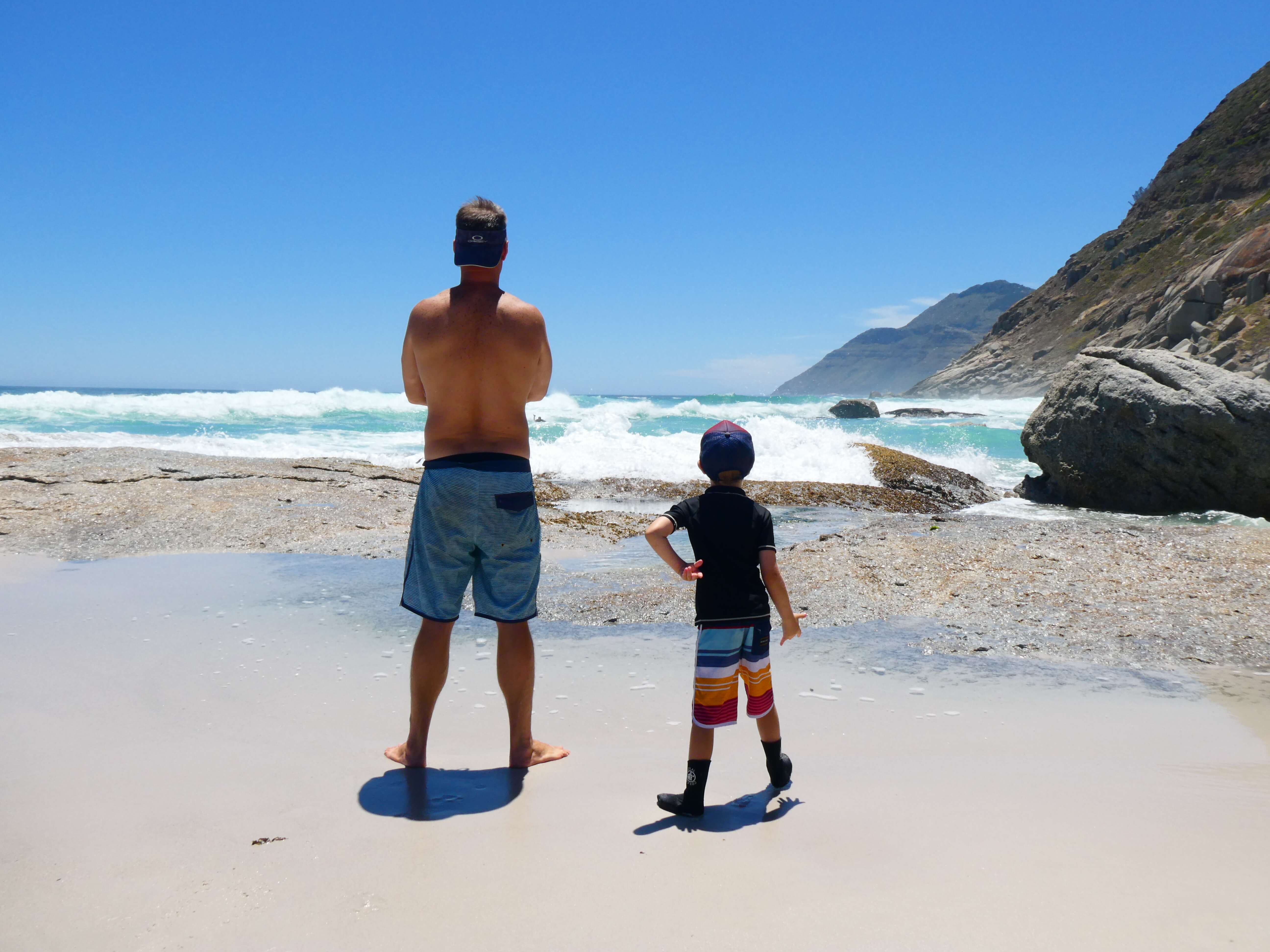 The pocketable LUMIX TZ95 features a flexible rear monitor for easy selfies and group shots, making it the perfect holiday companion for mums to capture memorable family moments
Wild Animal Encounters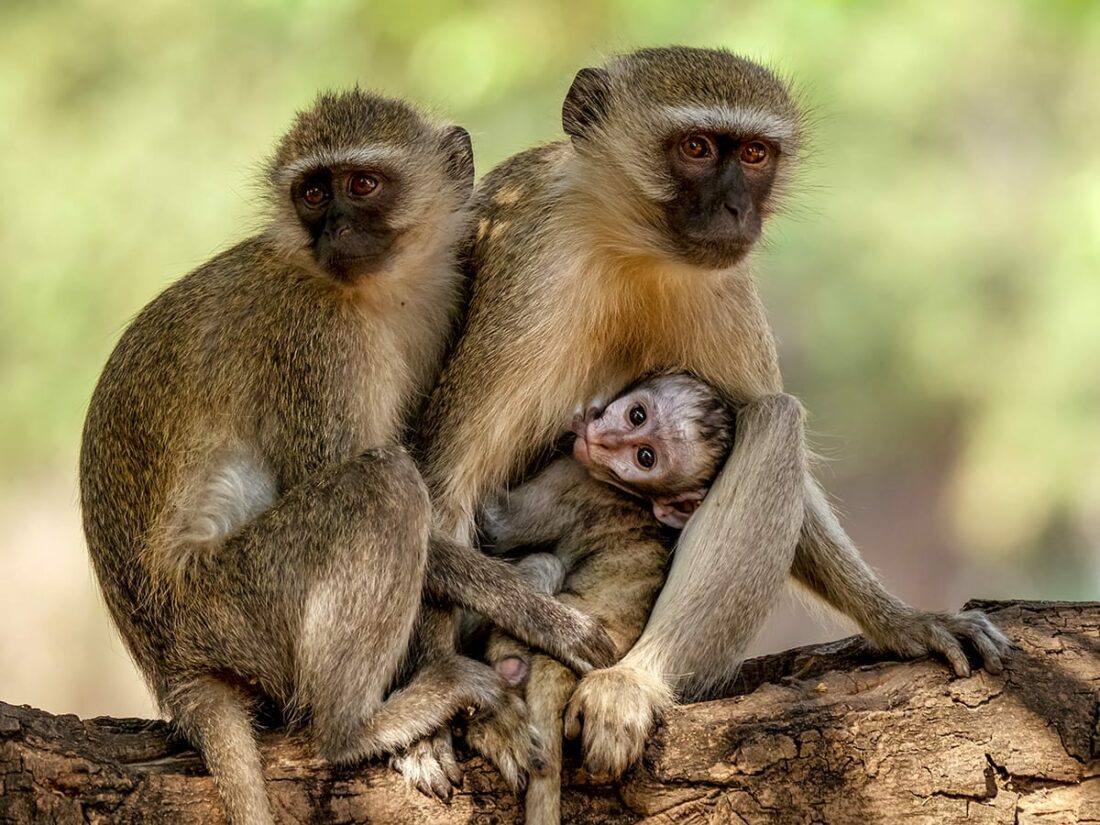 Your mum can a walk on the wild side with a LUMIX G9, the ultimate photography camera packed with everything she needs to capture incredible wildlife, nature and landscape imagery.
Social Media Snapshots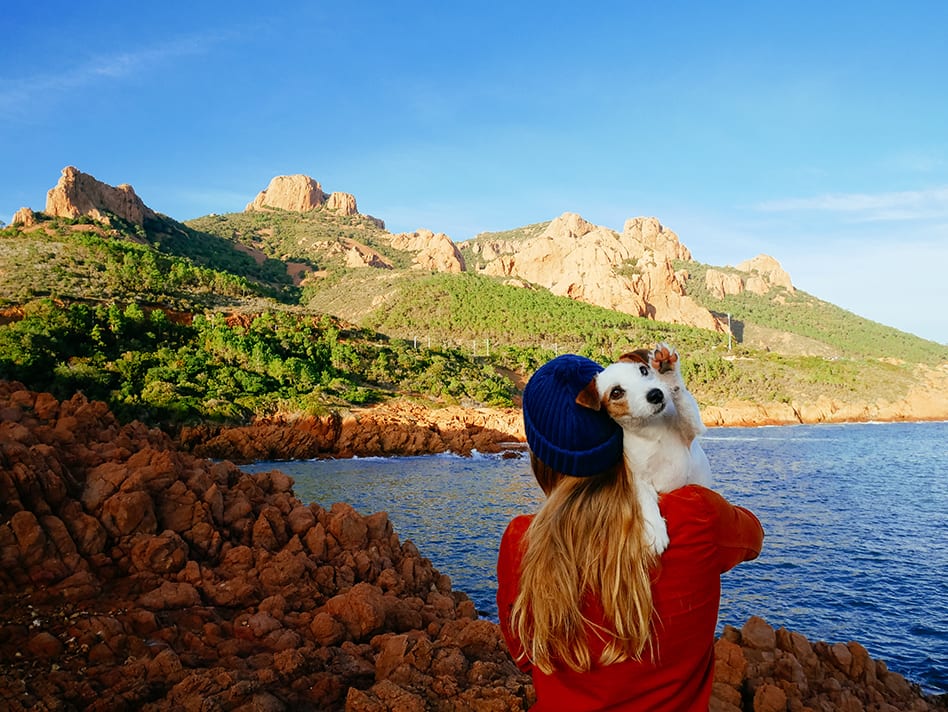 The LUMIX GX850 is perfect for social media mums on the move; she can capture incredible shots with the camera's flip-up monitor and hands-free selfie mode.
Exciting Travel Adventures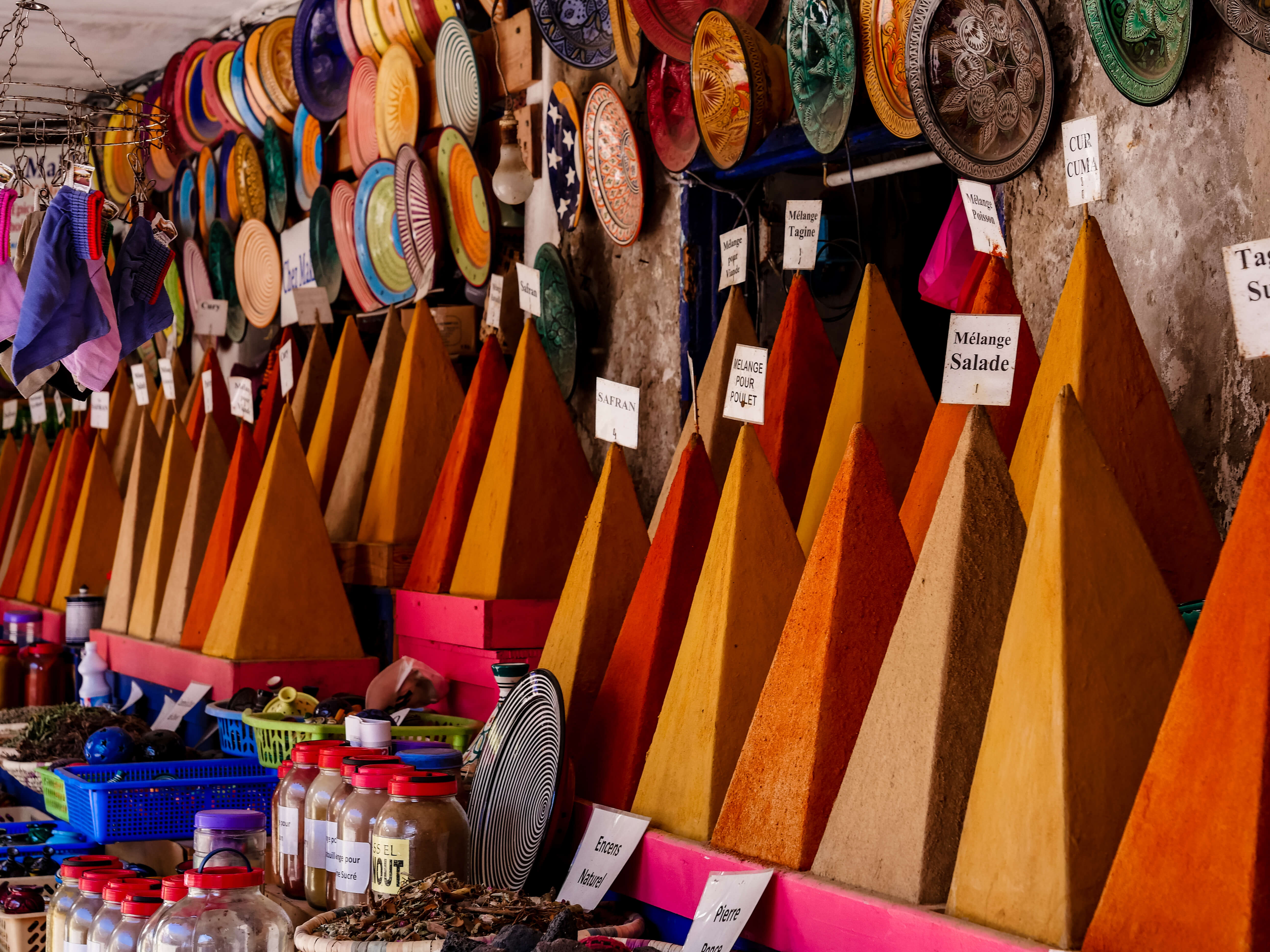 Mums who love embarking on exotic journeys will never get tired of using the LUMIX G95 hybrid camera to capture every photo and video opportunity in stunning detail.
Shop the story…
LUMIX Compact Camera Range LUMIX Mirrorless Camera Range
MUSIC THERAPY
Fill Your Melody-Loving Mum's Life with Music, So Much Sweet Music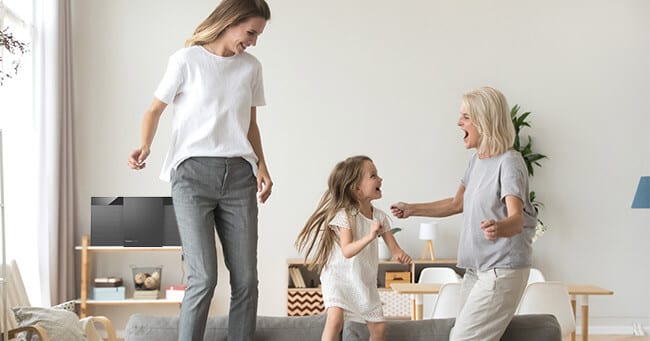 Music really is one of the strongest forms of magic, so we're going to show you how to conjure up the perfect audio gift matched to your mum's musical style.
Smart Speaker Oasis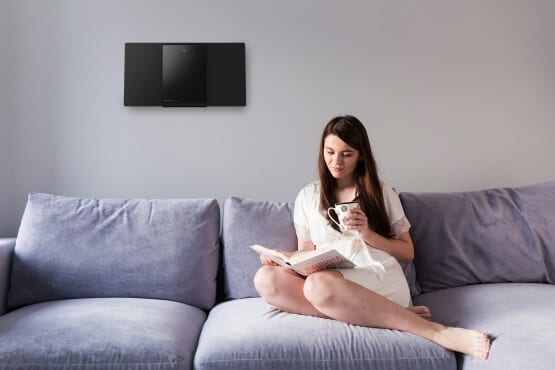 Every mum needs a little downtime, so you'd be earning major brownie points if you made her a musical zen oasis with a wireless smart speaker that does her tunes justice.
Urban Retro Luxe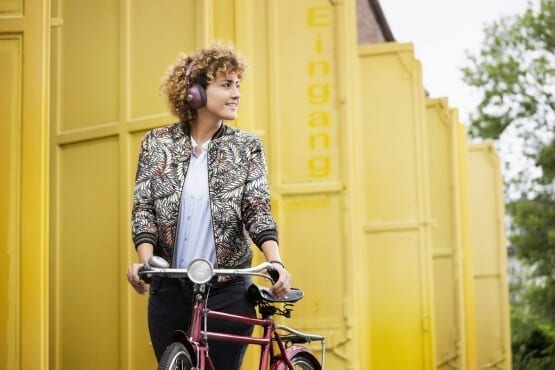 If your fashion-loving mother is always on the go, she'll appreciate a set of retro-styled headphones that make mobile music look incredibly chic.
Sporty Workout Zone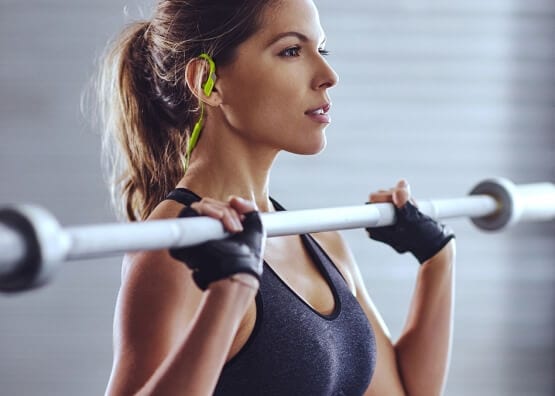 Does your mum prefer fitness adventures to rest and relaxation? Her best musical match is ultra-light wireless sports earbuds featuring water resistance to protect them from sweat.
Shop the story…
AIR CONDITIONER
Think Outside the Gift Box by Giving Your Mum Clean Air to Breathe
Does your family show love in more practical ways? Here's a gift that will improve mum's quality of life! Panasonic's ECONAVI reverse cycle air conditioning offer the revolutionary nanoe-G air purifying feature to enhance indoor air quality and improve dust removal.
This standalone system can be used independent of cooling and heating operations, and it even works hand-in-hand with our Mild Dry Cooling function to reduce the unwanted side-effects of air conditioning, such as dry skin and mouths, by maintaining the level of air moisture in the room.
READ MORE
A clean home environment with Panasonic's nanoe-G air purifying system
Shop the story…
Residential Air Conditioning Solutions
TUPPERWARE BONUS
Claim a Genuine Tupperware Set of Your Choice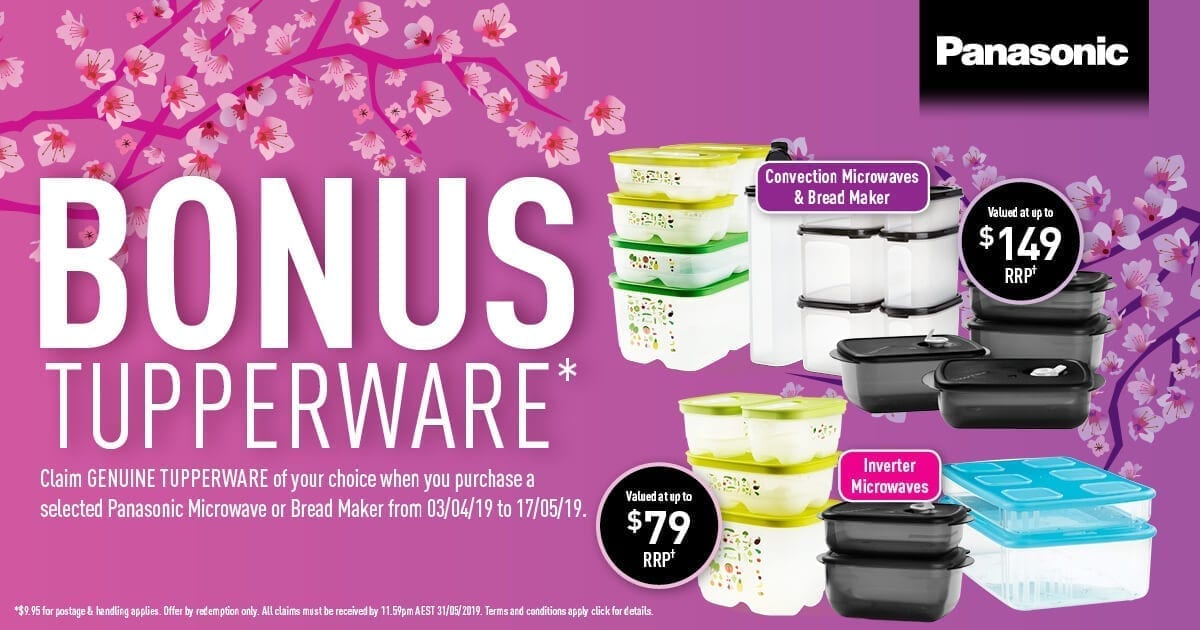 Claim a BONUS Tupperware set of your choice valued at up to $149 when you purchase a selected Panasonic microwave or bread maker before 17/05/2019
SKIN CARE BONUS
Claim a 'Meet Dermalogica' Skin Care Pack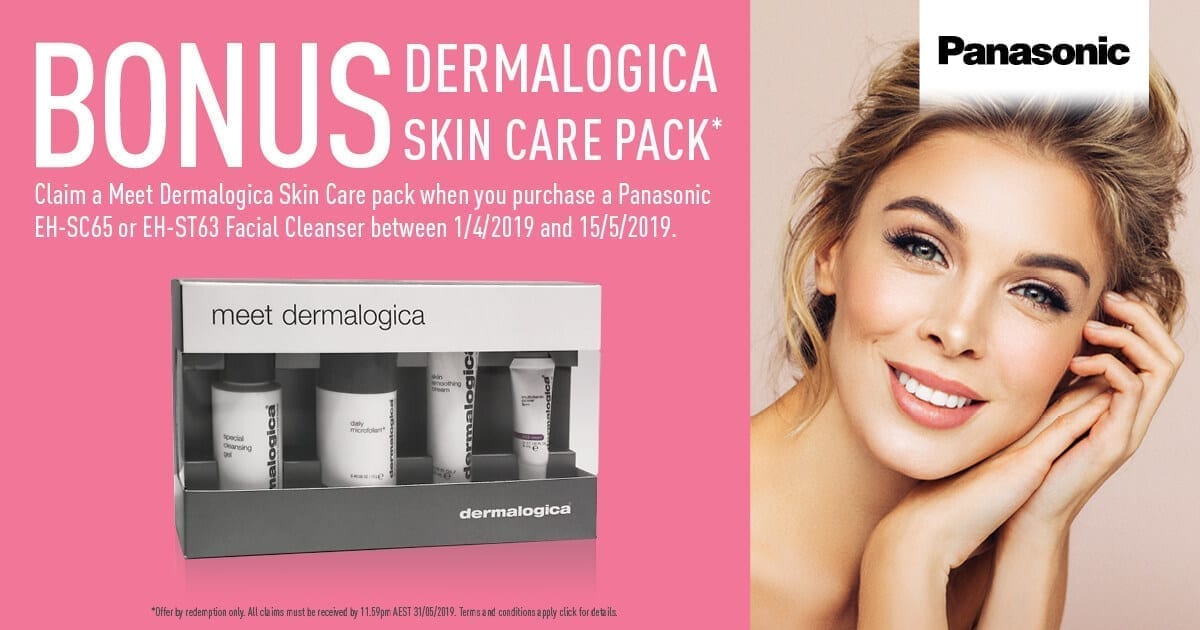 Claim a BONUS Dermalogica skin care pack when you purchase a Panasonic EH-SC65 or EH-ST63 facial cleanser before 15/05/2019.
EFTPOS CARD BONUS
Claim an eftpos® Card to Spend as You Please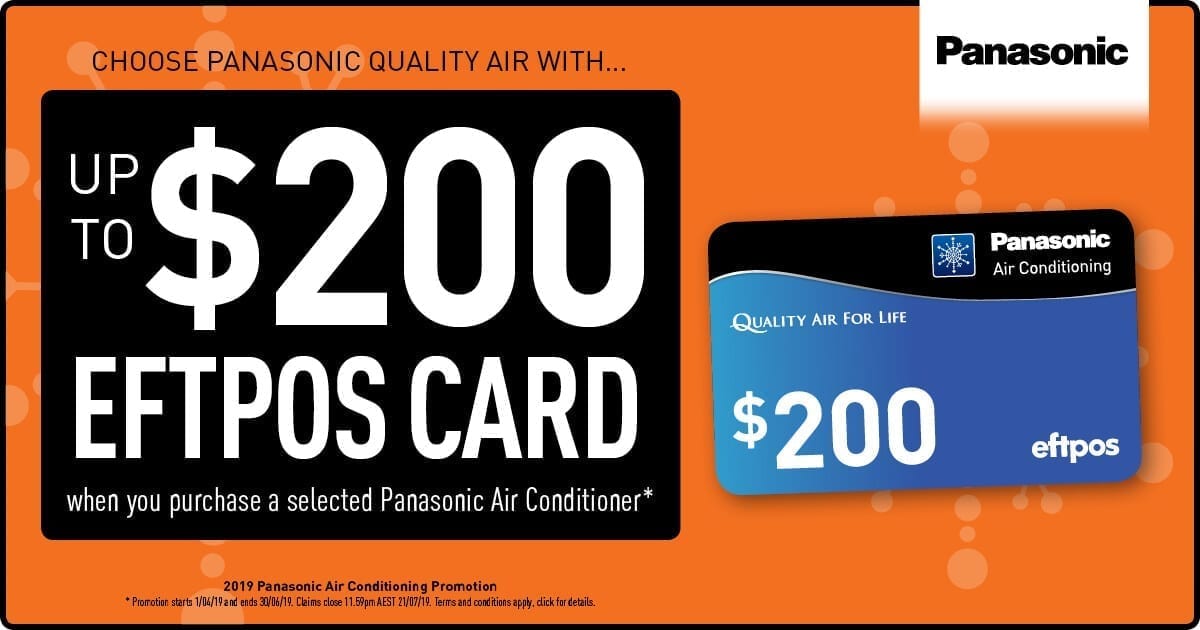 Claim a BONUS eftpos® card valued at up to $200 when you purchase a selected Panasonic air conditioner before 30/06/2019.