Want to know what we'll be streaming in May 2019 on our Panasonic Smart TVs and Blu-ray Players/Recorders? We've curated a must-watch list featuring the best new original content, returning series and special broadcasts from Stan, Netflix, SBS On Demand, ABC iView and Amazon Instant Video.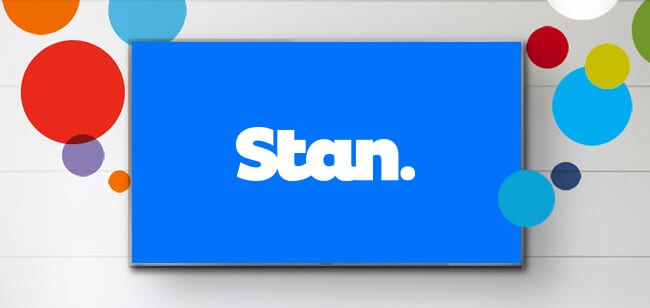 May 3
iZombie | Season 5
Starring Rose McIver, Malcolm Goodwin and Rahul Kohli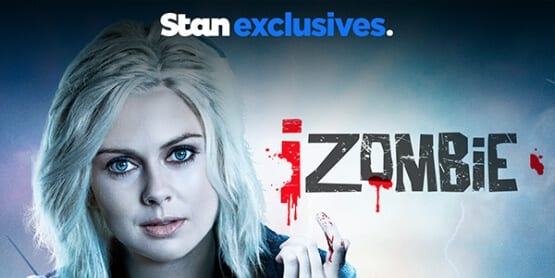 The fifth and final season of the horrific comedy sees Rose McIver's Liv fighting for undead rights as she saves the sick by turning them into zombies, filling the now fortified city of Seattle with even more carnivorous cadavers. The big question: how are they going to feed them all? More brains please!
May 18
Catch-22
Starring George Clooney, Christopher Abbott and Kyle Chandler
Directed and produced by George Clooney. An adaptation of the classic 1961 novel by Joseph Heller, this 6-part limited series is the story of the incomparable artful dodger, Yossarian, a US Air Force bombardier in World War II who is furious because thousands of people he has never met are trying to kill him.
All episodes streaming May 18.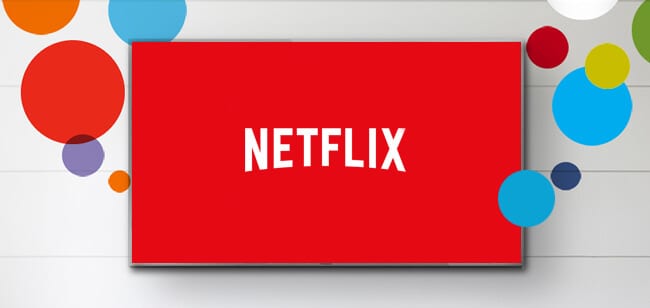 May 10
Wine Country
Starring Amy Poehler, Tina Fey and Maya Rudolph
When longtime friends meet up for a wine-soaked birthday getaway in Napa Valley, their perfectly planned weekend turns messier by the minute. Fun fact: this is Amy Poehler's directorial debut and the plot is inspired by IRL vacation experiences with her friends!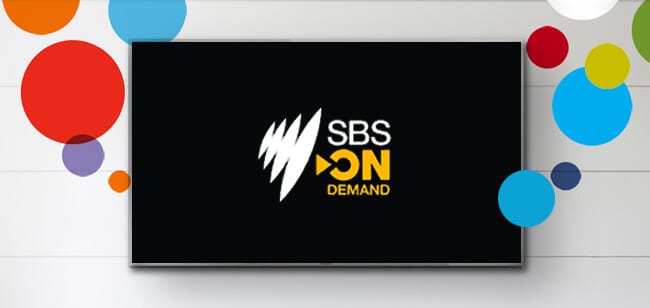 May 16 – 19
64th Eurovision Song Contest
Hosted by Myf Warhurst and Joel Creasey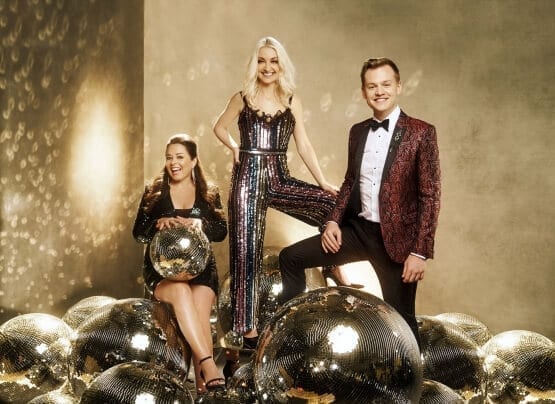 The 64th Eurovision Song Contest will be broadcast live and in primetime exclusive to SBS and SBS On Demand from 16 to 19 May. Award-winning singer-songwriter Kate Miller-Heidke will take to the stage in Semi Final 1 with her operatic pop song Zero Gravity.
May 20
Medicine or Myth?
Hosted by Dr Charlie Teo, Dr Ginni Mansberg and Dr Ash Haque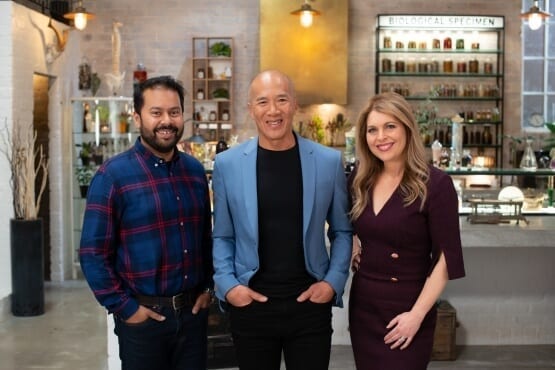 Can you cure a migraine with chili powder? Does potato juice get rid of wrinkles? Will apple cider vinegar make you lose weight? This bold new series follows everyday Australians as they put their diverse and sometimes controversial health cures and remedies to the test.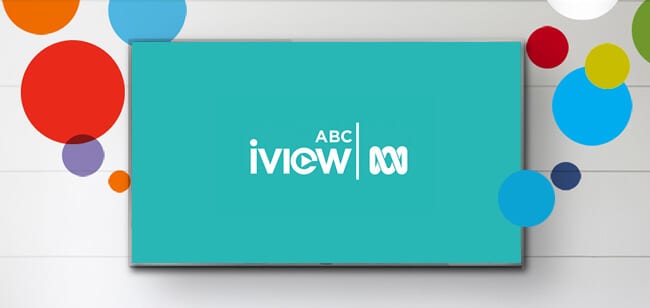 May 5
Dawn French: 30 Million Minutes
Starring Dawn French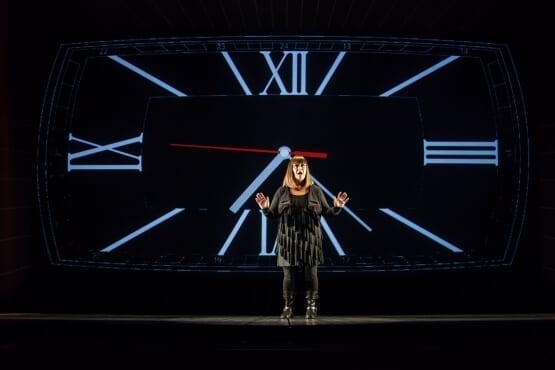 Performing live in London's West End, legendary and much-loved comic Dawn French delivers her first solo stand-up show. In this comedy served with a dramatic flourish, Dawn explores the most moving minutes in her life so far.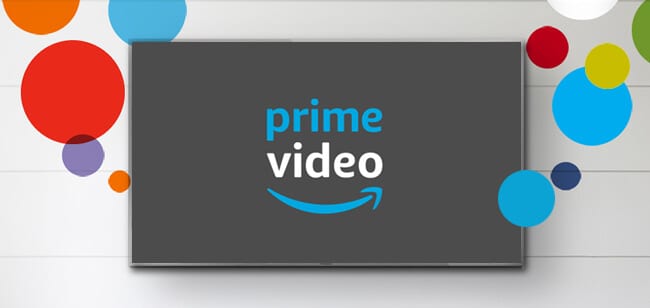 May 10
Sneaky Pete | Season 3
Starring Giovanni Ribisi and Margo Martindale
A con man on the run from a vicious gangster takes cover by assuming the identity of his prison cellmate, Pete. He "reunites" with Pete's estranged family, a colorful group that threatens to drag him into a world just as dangerous as the one he's trying to escape – and just maybe give him a taste of the loving family he's never had.
Streaming Made Easy with Panasonic
The latest Panasonic My Home Screen platform not only makes it easy to stream shows and clips from Stan*1, Netflix, Amazon Instant Video, FreeviewPlus, ABC iview, SBS On Demand, YouTube, Bigpond Movies (and more!) but also lets you watch content from those key sources in both 4K Ultra HD and High Dynamic Range quality*2
DISCLAIMERS
*1 Stan-compatible Panasonic Smart TV models:

TH-65FZ1000U
TH-55FZ1000U
TH-65FZ950U
TH-55FZ950U
TH-65FX800A
TH-55FX800A
TH-75FX780A
TH-65FX700A
TH-55FX700A
TH-65FX600A
TH-55FX600A
TH-49FX600A
TH-43FX600A
TH-40FS500A
TH-32FS500A
TH-77EZ1000U
TH-65EZ1000U
TH-65EZ950U
TH-55EZ950U
TH-75EX780A
TH-65EX780A
TH-58EX780A
TH-65EX600A
TH-55EX600A
TH-49EX600A
TH-43EX600A
TH-55ES500A
TH-49ES500A
TH-40ES500A
*2 Depending on availability and broadband speed