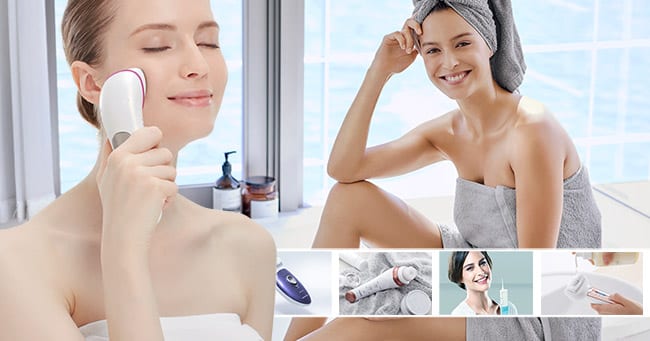 Turn mum's bathroom into a spa experience so she can indulge in self-care from the top of her head to the tips of her toes. Take a look at this showcase of facial cleansers, epilators, and dental flossers to find the Panasonic salon-style tools your mother won't want to live without.
FACIAL CLEANSERS
Go high-tech with your skincare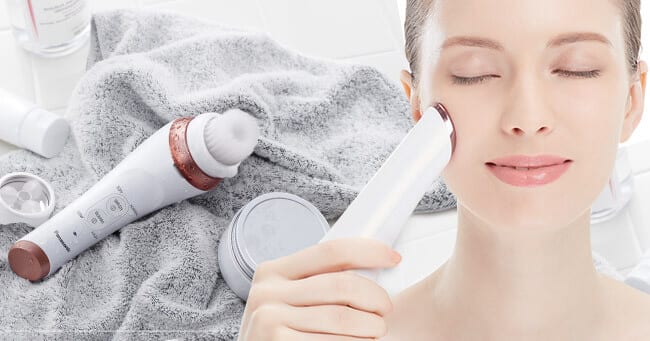 Science meets beauty with Panasonic's luxurious new micro-foam facial cleanser and ionic facial cleanser & toner. Inspired by the daily, highly-precise skincare rituals of Japanese women who are renowned for the smoothness and quality of their skin, these salon-style tools provide the ultimate therapeutic experience by using advanced technology while tapping into your existing skincare regime to work in harmony with your favourite beauty products.
READ MORE: Micro-foam & ionic multi-step skincare with Panasonic's facial cleansers
CUSTOMER REVIEW | Panasonic EH-ST63 Ionic Facial Cleanser & Toner
"Easy to use and really works!!"

– Amazon Customer Review, 5/5 Stars
CUSTOMER REVIEW | Panasonic EH-SC65 Micro-Foam Facial Cleanser
"This is my first micro-foaming cleansing device and it did not disappoint… It actually makes cleansing excited and fun and I feel as if this products helps to get everything from the skin gently."

– Influenster Customer Review, 5/5 Stars
FACIAL CLEANSERS
Claim a 'Meet Dermalogica' Skin Care Pack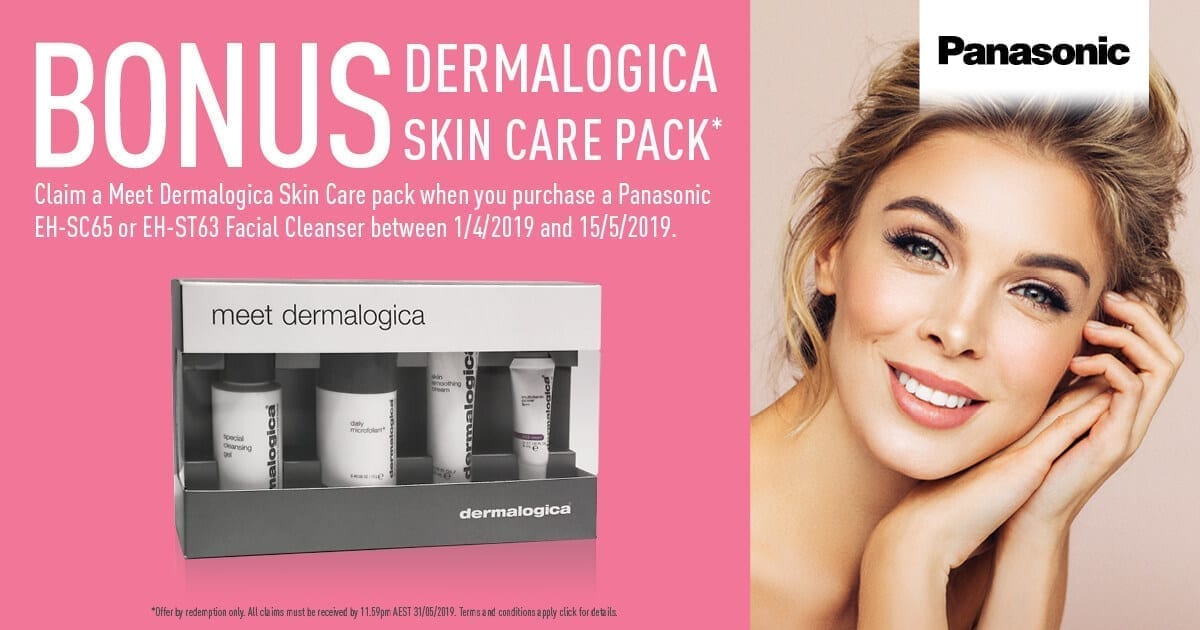 Claim a BONUS Dermalogica skin care pack when you purchase a Panasonic EH-SC65 or EH-ST63 facial cleanser before 15/05/2019.
EPILATORS
Step up your hair removal game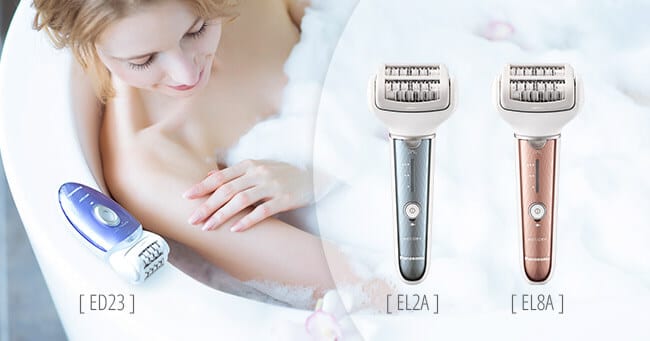 Want silky smooth skin in less time, with less pain and irritation? Choose an innovative Panasonic wet/dry epilator from our latest range and you'll experience gentle and efficient one-stroke hair removal. The premium multi-function model can also shave, trim, and pedicure, to give you smooth skin from top to toe.
WATCH | ES-EL8A | Multi-Function Three-Speed Epilator
EPILATORS
READ MORE: Launching a new range of Panasonic epilators
WATER & AIR FLOSSERS
Focus on dental health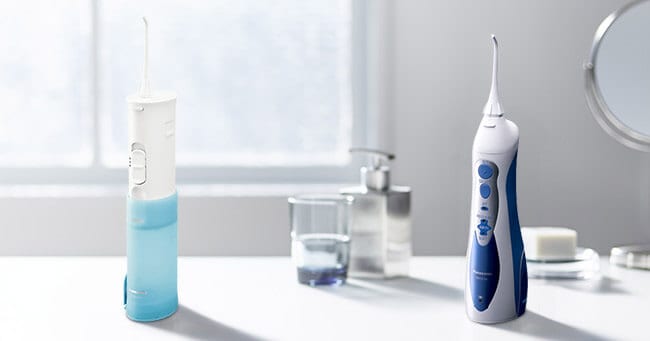 Daily oral health should be a priority because clean teeth and good breath will definitely boost your social confidence. Everyone knows they should be flossing for really effective dental care but string floss is so awkward and messy that this step often gets neglected. Skip the horrible string and switch to a water/air flosser to get a dentist-style clean at home that will keep your teeth and gums in tip-top condition.
CUSTOMER REVIEW | Panasonic DJ10 Water Flosser
Best Teeth Clean Ever!
"I bought this a week ago and absolutely love using it. It cleans between your teeth and along the gum line much better than a brush does. I wanted a portable water flosser, as was finding it impossible to use dental floss in the tight areas between my back molars and a crown I have."
– Shaver Shop Customer Review, 5/5 Stars
DENTAL FLOSSERS
PANASONIC PERSONAL CARE RANGE