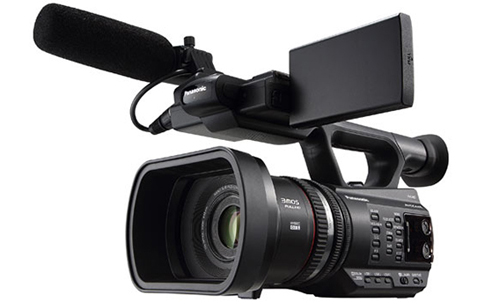 "The AC90 is a beautifully designed compact camcorder offering superb performance and operational efficiency at a remarkably low price… (it) doesn't pretend to be more than it is, and that is a well-designed camera with precise color and a boatload of professional features." – Studio Daily | Overall Rating = SWEET
The Panasonic AG-AC90 AVCCAM combines the high image quality, advanced functions and simple operation that professionals demand in a stylish, easy-to-handle design. This versatile unit is lightweight and compact but it certainly isn't lacking in the specs required to support professional use; offering the versatile shooting angles, image quality, and recording formats needed for news gathering and image production.
Studio Daily called the AG-AC90 an "under-recognised hero" and said that "nonfiction events shooters will find the AC90 appealing from both performance and operational perspectives, especially compared to DSLR models." After examining every aspect of the camcorders operational and imaging features, the reviewer was concluded that this "inexpensive, small-format camcorder packs a lot of punch," which we thinks sums up the AG-AC90 perfectly.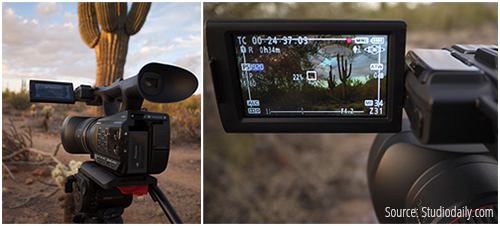 ---
Contact us
Contact us for more information on Panasonic Business products:.