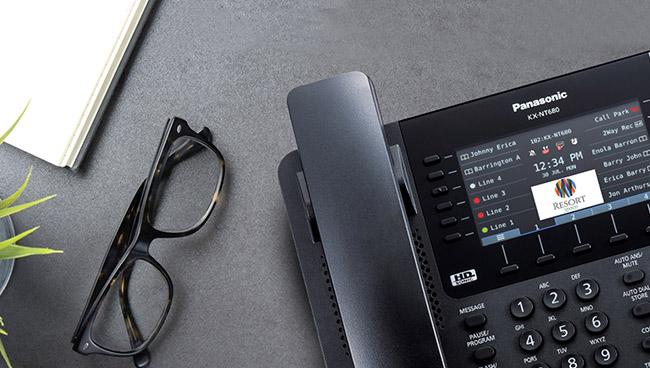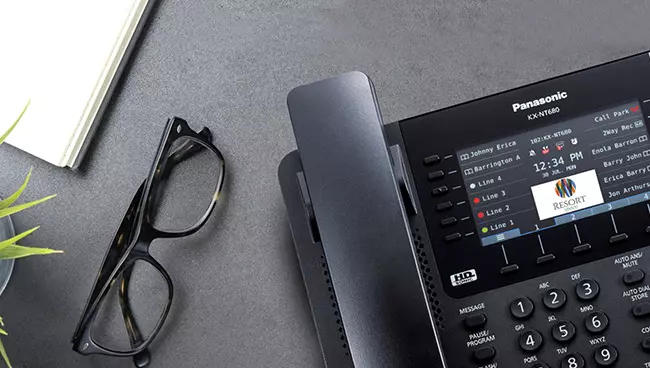 For small business owners managing the intricacies of their company and day-to-day operations can be, well, exhausting. One thing that can alleviate some of the pain points is identifying the right business communication technology.
A unified communications system can combat some very typical small business challenges while also helping you build a more efficient and successful company. According to recent research conducted by Software Advice, some of the top benefits of an Internet Protocol (IP) phone system include productivity gains, overall cost savings, and integrated mobility.
Unified Communications – Having a single server or platform that all employees can access remotely anywhere, anytime is essential to increasing overall productivity for small businesses. Making it easier than ever to reach someone at the touch of a button regardless of their location makes unified messaging features a productivity booster and effective timesaver.
Cost – One of the biggest concerns for any small business is overspending. Compared to a traditional analogue phone system, one of the key benefits an IP-based phone solution is lower monthly phone bills. Additionally, with cloud integration that offers centralised web-based programming, you can consolidate your communications solution and experience virtually no interruptions to service.
Remote or Mobile Access – Most employees do not spend their entire day in an office or behind a desk, and maintaining productivity no matter where your workers are located is critical for today's SMBs. An IP-based solution is built with this purpose in mind, and enables employees to stay connected by having voicemails automatically forwarded to their mobile phone or the ability to host conference calls with customers while on the go.
Though running a small business certainly has its challenges, having technology that can effectively support your unique company needs can be a major weight lifted. The way that businesses communicate has changed drastically and will continue to evolve, but constantly evaluating what's working and what's not can help you identify which technologies will be best suited for your organisation and help to ensure you're prepared for growth.
Want to learn more about how unified communications platforms can benefit your small business? Contact us now for a consultation.
KX-NT680 Intuitive IP Telephone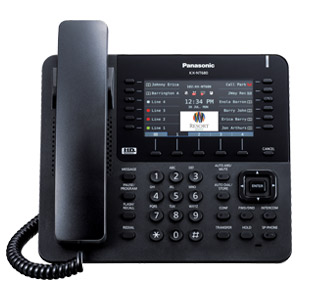 Large 4.3 inch Color TFT 480 x 272 LCD Display
Self-Labeling Flexible Function Keys: 12 keys x 4 pages
Full Duplex Speakerphone
2 Gigabit Ethernet Ports / PoE
EHS Support
Built-in Bluetooth
Supports SRTP for secure communication
KX-NT630 Intuitive IP Telephone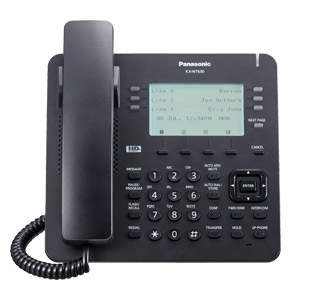 Large 3.6 inch Monochrome 6 line LCD Display
Self-Labeling Flexible Function Keys: 6 keys x 4 pages
Full Duplex Speakerphone
2 Gigabit Ethernet Ports / PoE
EHS Support
Supports SRTP for secure communication
---
Contact us
Contact us for more information on Panasonic Business products:.