19 July 2011 – Pressure testing water and air for major Australian construction, resources and oil and gas projects has won a Perth business the title of WA Business of the Year. Australian Pressure Testing Services (APTS) was launched as a one-man consultancy in 2003 by director Paul Newbound, operating from his dining room table and borrowing against equity in the family home.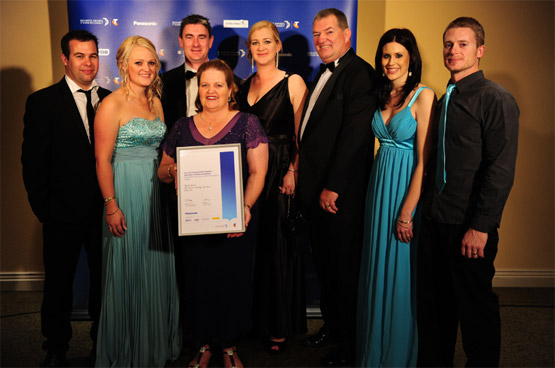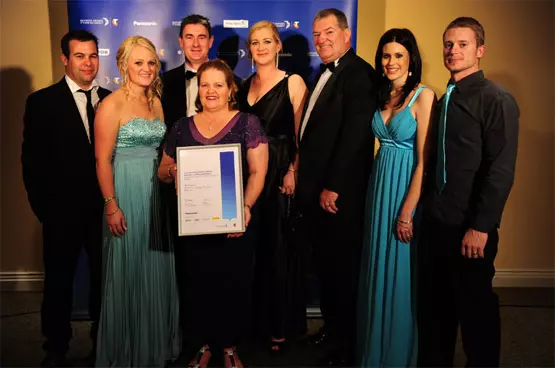 The Henderson-based business, which also won the WA Panasonic Australia Medium Business Award, employs about 160 people and provides testing services for refinery piping, sub-sea pipelines, and pressure vessels, relief valves and hoses at gas plants, fertiliser and desalination projects from WA to Victoria. Other winners of the Telstra WA Business Awards included Margaret River hospitality business Gnarabar, maritime security card provider Veritas Engineering of Perth and underground pipe specialists RePipe Pty Ltd of The Vines.
Deena Shiff, Group Managing Director Telstra Business and Telstra Business Awards Ambassador, said all winners were entrepreneurs and innovators running outstanding businesses whose success was an inspiration for the small and medium business sector. "We are proud that the Awards program, now in its 19th year, continues to celebrate risktakers and achievers who are creating local job opportunities and are the backbone of local communities," Ms Shiff said.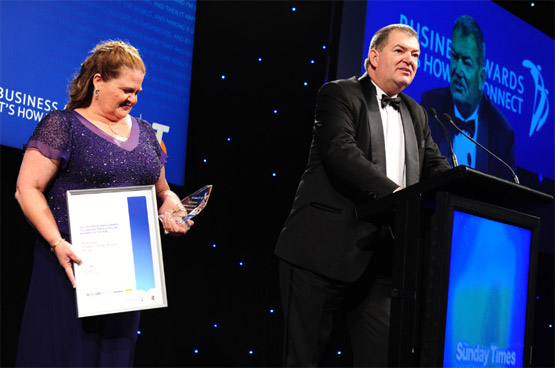 APTS was established to improve safety and customer satisfaction levels through the pressure testing industry and has a state-of-the-art laboratory that provides calibration and repairs for pressure and temperature instrumentation. Telstra Business Awards judges said APTS was a well-managed business with a "can do attitude," that had developed an industry leading software program to compile and track testing activities. The business had strong growth and future prospects as well as solid contracts and client relationships.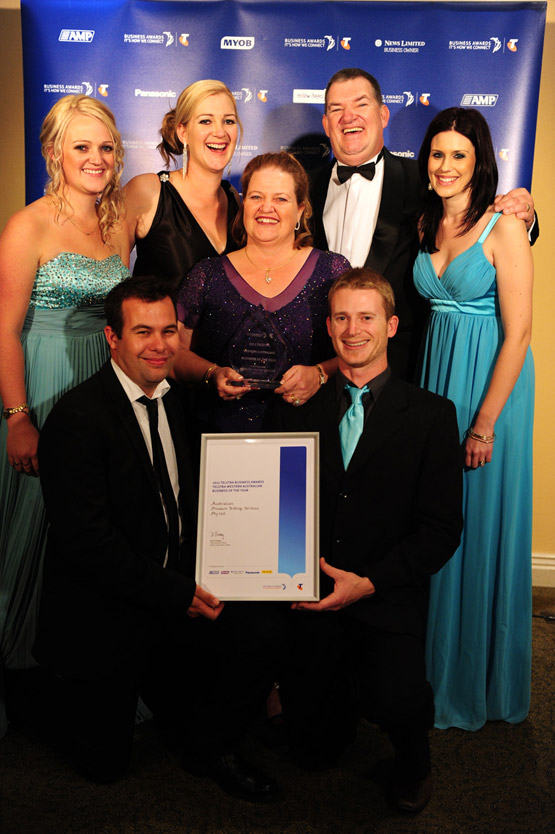 Mr Steve Rust, Managing Director of Panasonic Australia, said: "Panasonic applauds the innovative spirit, customer focus and openness to new business opportunities that APTS has demonstrated. It has always been Panasonic's belief and action that the path to transforming great ideas into business success is inspiration, coupled with hard work and determination, and APTS has certainly demonstrated this."
Related Links:
Panasonic Australia Medium Business of the Year Award video
WA Business of the Year video
---
Contact us
Contact us for more information on Panasonic Business products:.