Panasonic is thrilled to have been named as the inaugural winner of the Century Award, the top prize presented at the 4th Creative Awards hosted by the International 3D Society (I3DS). The I3DS is an organisation formed to promote the development of 3D by recognising achievements in the field, and to provide opportunities to train 3D specialists and showcase 3D works and technology.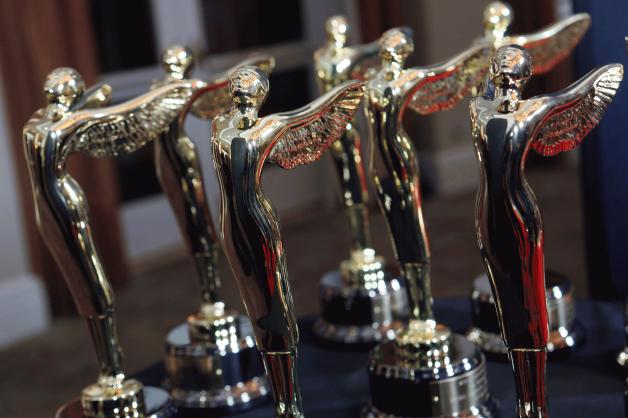 Panasonic was given this prestigious award for its contribution to the first 3D broadcasts in Olympic Games history at London in 2012, reflecting the award's mandate of acknowledging achievements that will live long in the history of 3D.
Ron Martin, Vice President of Panasonic Hollywood Laboratory (PHL), accepted the award on Panasonic's behalf saying, "Thanks to the support of many cable operators, satellite carriers, and partners such as NBC and Olympic Broadcasting Services, more than 260 hours of 3D footage was broadcast throughout the course of London 2012. I am very proud that Panasonic was able to contribute to this unprecedented 3D broadcasting for viewers in more than 20 different countries."
Panasonic will continue to innovate within this field, building upon the notable successes that have already been achieved.
Find out more about Panasonic's win here.
---
Contact us
Contact us for more information on Panasonic Business products:.