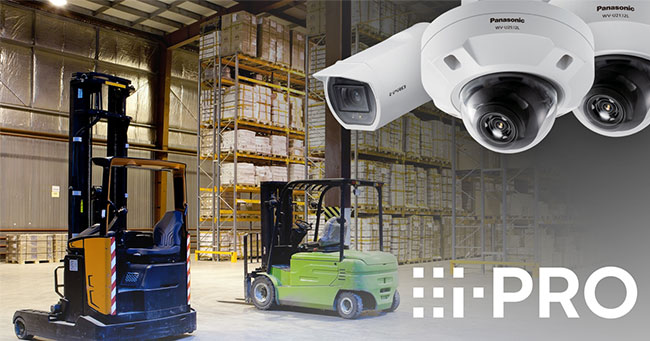 The Panasonic U-Series i-Pro Extreme security cameras are the latest to be added to the Panasonic Business Security Solutions range. With them comes the ability for Panasonic to deliver a comprehensive, customisable solution across a wide variety of industries within a broad range of budgets.
The new U-Series collection breaks new ground in the low to mid-level price point, making it a great choice for security requirements across councils and public safety, aged care and private hospitals, plus warehousing or transport and logistics segments.
Despite their lower price position, they are a fully-featured offering that delivers excellent image quality across all indoor, outdoor, daytime and night time scenarios. Combine this with Panasonic's reputation for market-leading reliability and a long history of enterprise-level support and you can see why this new range represents truly great value.
"The U Series is an important addition to our growing security solutions portfolio, underpinned by our reputation for market-leading reliability, and promise of quality and functionality" – Clare Goldstein, Product Marketing Manager, Security Solutions, Panasonic Australia
The U-Series security camera range consists of 10 models to suit your specific recording environment. Indoor, weather-proof, domes and bullet style designs are available to ensure the right fit for your specialised surveillance requirements.
This versatility in design and mounting is ideal for governments and councils who are seeking to cover a wide-area across indoor and outdoor locations. From office buildings and libraries to community centres and parks, the flexible mounting options ensure one system can be used for consistent image quality and consolidated recording, monitoring and archive capabilities.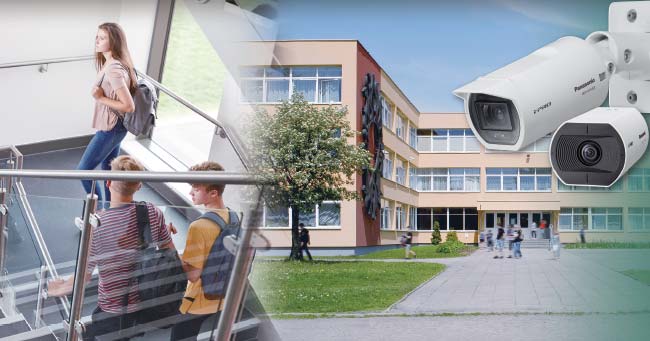 The latest H.265 video compression codec is combined with Panasonic's Smart Coding algorithm to deliver significant reductions in storage requirements. By prioritising only the areas that contain movement, the system can drastically reduce file sizes to maximise storage efficiency and improve data retention while considerably reducing the total cost of ownership. This advancement in efficiency is perfect for facilities such as aged care and private hospitals where 24/7 security is vital, but movement recorded by the camera can fluctuate depending on time of day.
With years of research and development across Panasonic cameras and camcorders to leverage, it should almost go without saying that the image quality from the U-Series range is up to task. Its 4MP and Full HD recording capabilities are further enhanced with innovations such as colour night vision and a super dynamic range of up to 120dB. These benefits are well suited to transport, logistics and warehouse applications which commonly require monitoring across indoor and outdoor areas at all times of the day and night while offering enough resolution to capture details such as vehicle licence plates.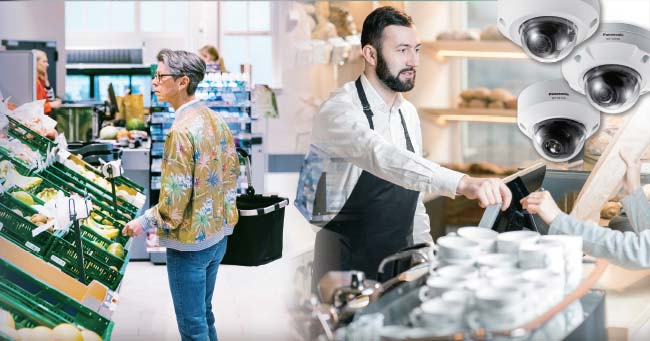 Making a compelling case for industries such as government, health, logistics, public safety, and retail, Panasonic's entry into the low to mid-level price range with their U-Series offering opens up the possibility for a diverse range of organisations to take their security to the next level.
Got questions? Reach out and chat to us today!
---
Contact us
Contact us for more information on Panasonic Business products:.