Panasonic has announced Nexgen as the winner of the Panasonic Australia PBX Dealer of the Year award. The Sydney-based leading hardware integration specialist picked up the Dealer of the Year Award after a year of strong sales growth in unified communications. Nexgen was awarded the title for achieving the top total sales for FY2015 (April 2015 to March 2016), driven by Panasonic's KX-NS700 Smart Hybrid PBX Business Telephone System.
"Being announced as Dealer of the Year comes as a result of hard work, commitment and determination. Nexgen Australia could not have achieved this success without a great team and the support of Panasonic and its distributor, CommsPlus Distribution. It is a great honour and a true reward. –James Harb, Director, Nexgen Australia
Nexgen faced tough competition from a field of more than 150 Panasonic Unified Communications dealers nationwide to take the Dealer of the Year award.
This was off the back of a successful 2015 for Nexgen. Alongside its Dealer of the Year award, the growing company also won the Panasonic High Achievers Program award. The award was given to just 10 PBX dealers nationwide who achieved record sales of the KX-NS700 Smart Hybrid PBX System over a three month period. The winners were rewarded with an exclusive incentive trip to Japan.
"Nexgen achieved an outstanding result selling Panasonic's leading KX-NS700 product. This was a newly-launched product that was very important to us and the Nexgen team's dedication and commitment to Panasonic was outstanding. –Graham Gibbs, National Manager, Unified Communications, Panasonic, and judge of the Panasonic Australia PBX Dealer of the Year award
Panasonic Product Spotlight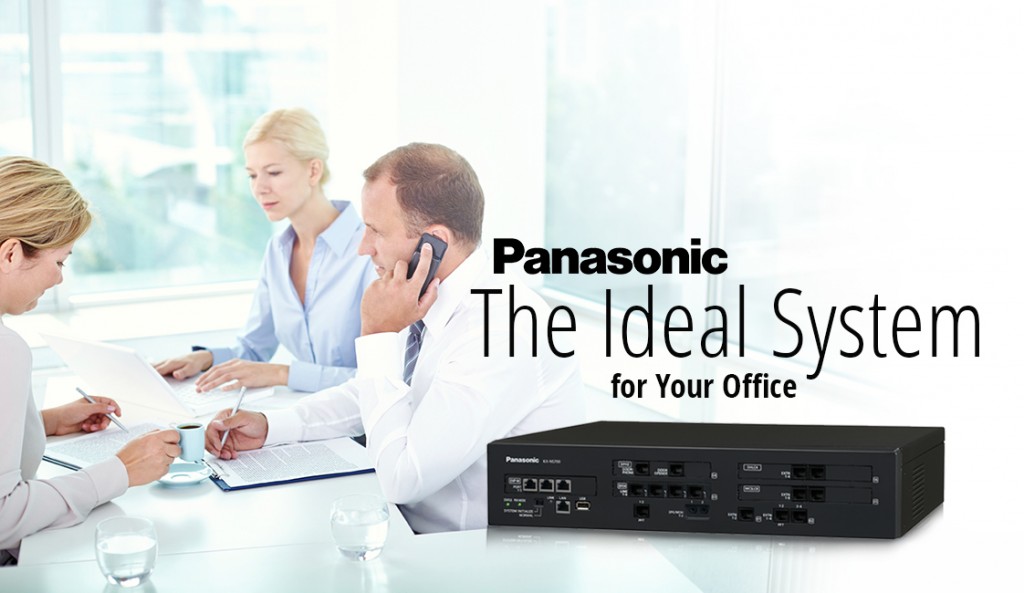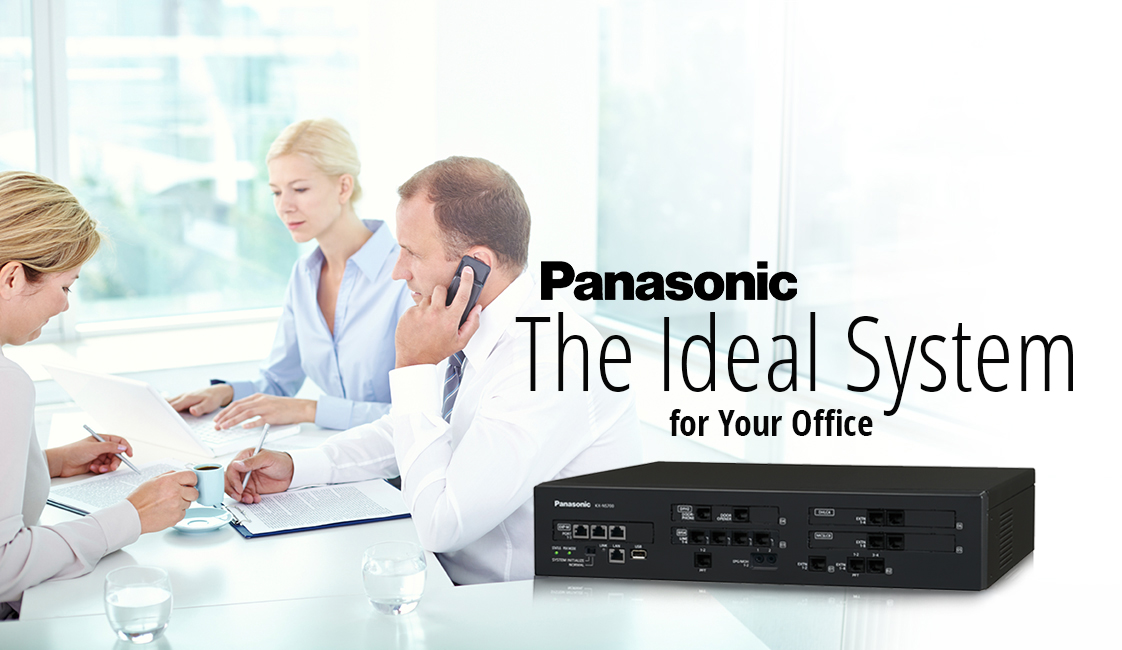 Panasonic Australia is a leader in business telephone systems which deliver high quality flexible communications for businesses. The KX-NS700 Smart Hybrid IP PBX Communication System not only interfaces with legacy lines but also has rich IP functionality – including mobile link, integrated voicemail and email, instant message and presence information. To top it off, the KX-NS700 is scalable to accommodate up to 288 extensions, making it the ideal communications business partner.
READ MORE: Smart hybrid communication platform helps businesses transition to IP.
---
Contact us
Contact us for more information on Panasonic Business products:.