Held annually in Las Vegas by the National Association of Broadcasters, NAB Show is the world's largest electronic media show covering the creation, management and delivery of content across all platforms. With 103,000 attendees from 166 countries and 1,700+ exhibitors, NAB Show is the ultimate marketplace for digital media and entertainment. The 2016 NAB Show has just wrapped up and we've got all the highlights here for you from the Panasonic broadcast exhibitor stand, featuring our VariCam LT, VariCam 35, DVX200, P2 Cast, and the range of high quality PTZ cameras.
The Wrap – Panasonic NAB Show
Relive the Panasonic highlights from NAB Show 2016.
Flagship Panasonic broadcast products featured at NAB Show 2016
Cinema 4K Camera / Recorder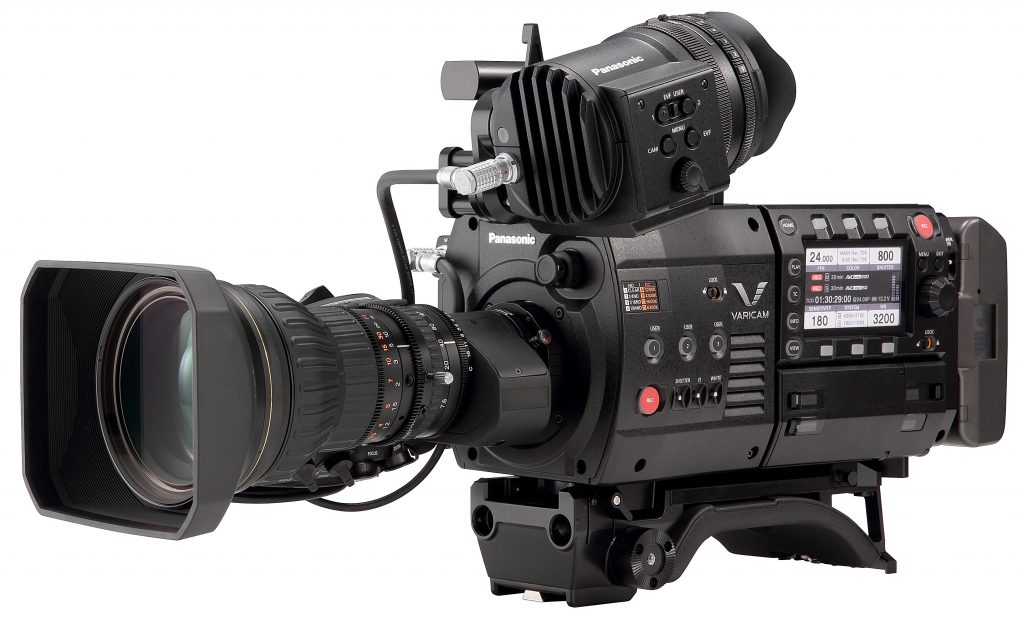 Super 35MM 4096 X 2160 Advanced MOS Imager
Native ISOs of 800 and 5000
14+ Stops of Dynamic Range
Cinema 4K Camcorder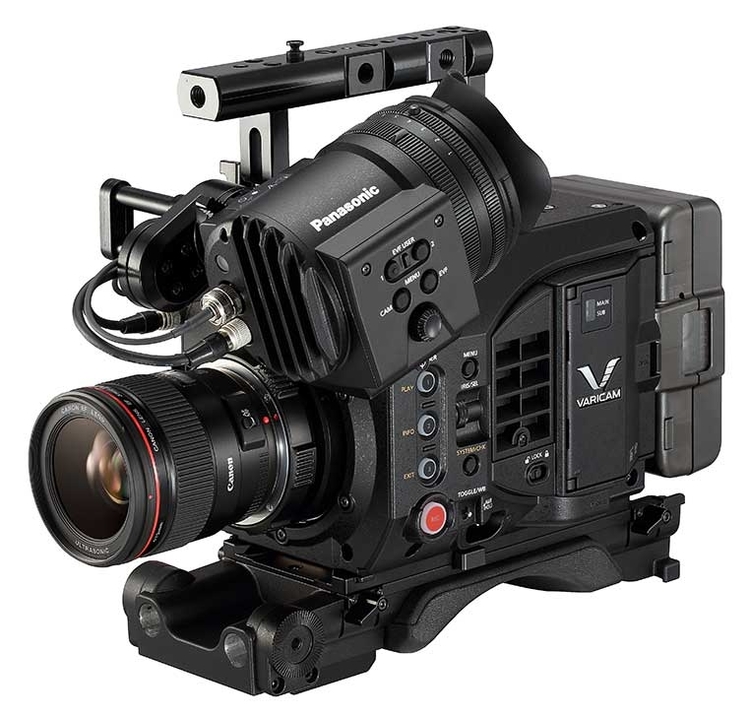 Lightweight & Compact Design
Super 35mm Single-Chip MOS Sensor
In-Camera Color Grading
WATCH: Shot on VariCam LT "To Each His Dulcinea"
DVX200
4/3″ Large Format, 4K/HD Handheld Camcorder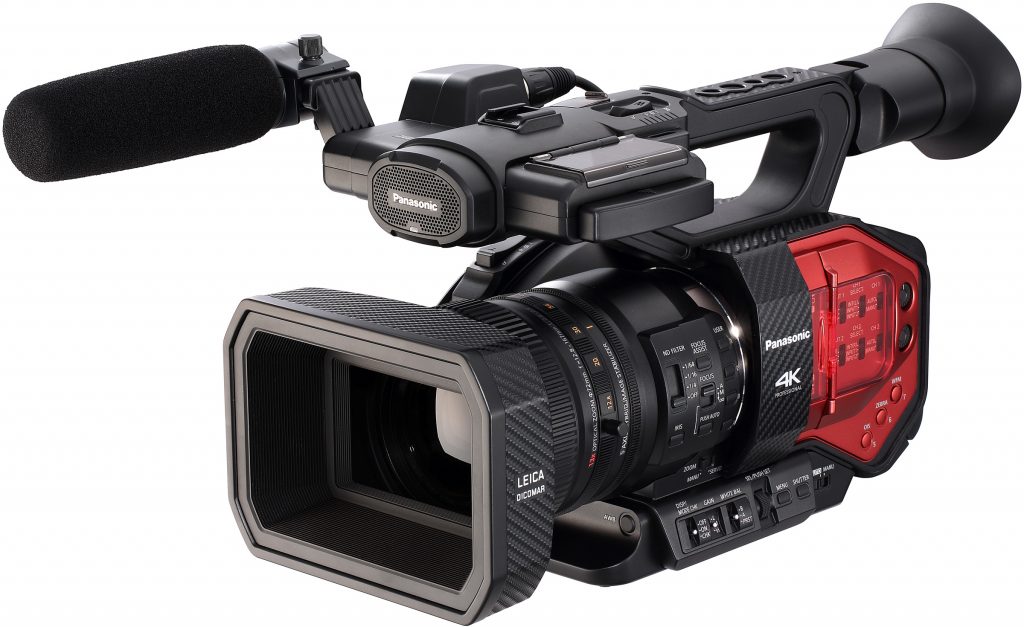 Single ¾ MOS Sensor with 12 Stops DR
Full Range of Recording Formats
13x Optical Zoom Lens for Excellent Frame Control
WATCH: Shot on AG-DVX200 "A Day in Life"
---
Contact us
Contact us for more information on Panasonic Business products:.