Now entering its 31st year, ASIAL's (Australian Security Industry Association Limited) annual Security Exhibition & Conference is Australasia's premier security industry event and this year it will be held at the Melbourne Convention and Exhibition Centre from 20-22 July 2016. Naturally Panasonic will be among the exhibitors, demonstrating our industry-leading range of security solutions encompassing high-quality cameras, surveillance systems, software platforms and management systems.
Panasonic Australia Stand D14
ASIAL 2016 Security Exhibition & Conference
Melbourne Convention and Exhibition Centre from 20-22 July 2016.
Register online to attend* at http://securityexpo.com.au/
Register online
*Please note this is a trade only event.
Featured Products
Panasonic Video Insight – Video Management System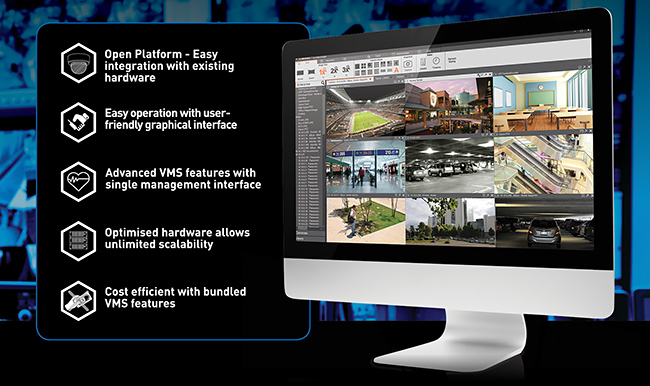 Panasonic Video Insight is an advanced enterprise-class Video Management System, integrating powerful VMS features, hardware optimisation and cost efficiency in one robust system. Video Insight captures, manages and stores video surveillance across a network – on a single or multiple locations – and supports the broadest range of IP and analog camera models.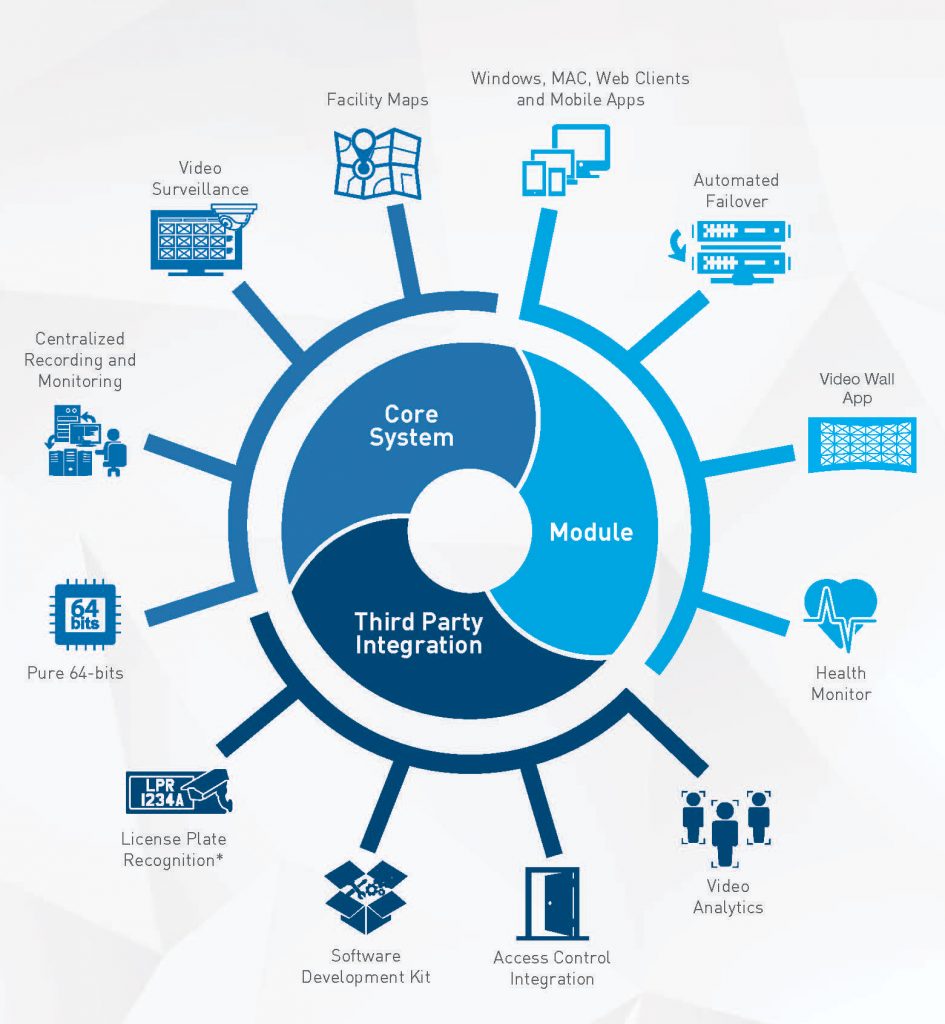 READ THE PRESS RELEASE: Panasonic releases enterprise-class, integrated open platform security solution with lower total cost of ownership.
Panasonic Aero PTZ Security Camera Range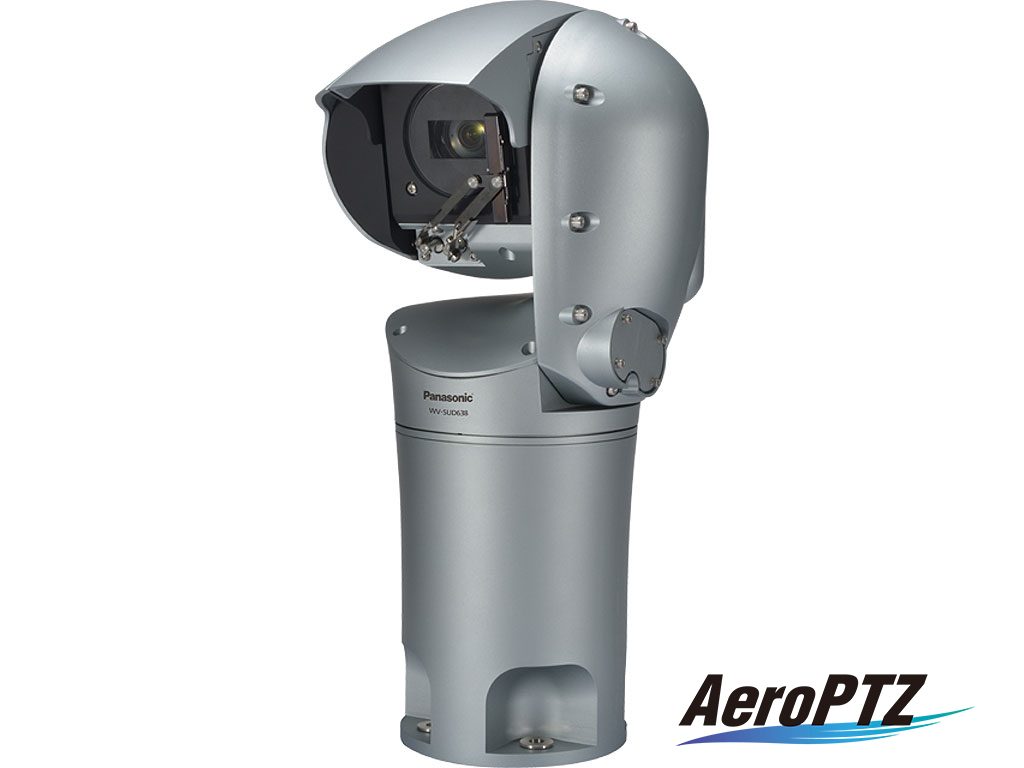 We'll also be unveiling and demonstrating the Aero PTZ for the very first time. It's rugged on the outside (with an IP67 rating) to protect against general dust and water, boasting fibreglass body to protect against salt and air corrosion. The Aero PTZ can operate in the hottest and coldest conditions from-50 ºC to +55 ºC and even has a built in wiper and defroster! Plus, it's also rugged on the inside and incorporates leading edge image stabilisation to ensure that extremely strong winds or continual vibrations won't render recorded images unusable.
Check out the full Aero PTZ specs
Panasonic True 4K' Security Camera Range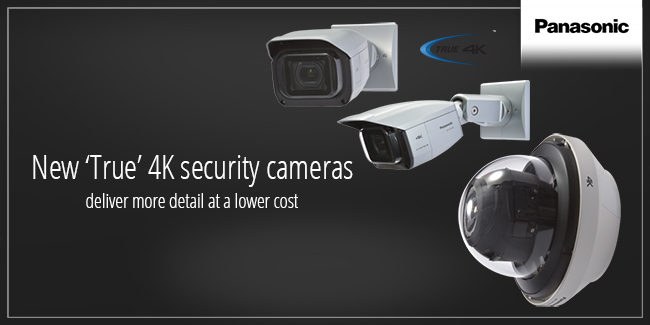 Our 'True 4K' security camera range delivers superior image quality and a wide field of view, covering a greater area in high detail. They offer benefits for a variety of applications, and are ideal for areas that require ultra-high resolution, low-light capabilities and wide angled surveillance. For example, a large car park requires vehicle model, colour and licence plate identification as well as people monitoring. A typical 50,000 square metre car park would need around 70 HD cameras to provide effective coverage, while it would only require 21 Panasonic 4K cameras.
READ MORE: New 'True' 4K security cameras deliver more detail at a lower cost.
Check out the full range of Panasonic security solutions
---
Contact us
Contact us for more information on Panasonic Business products:.