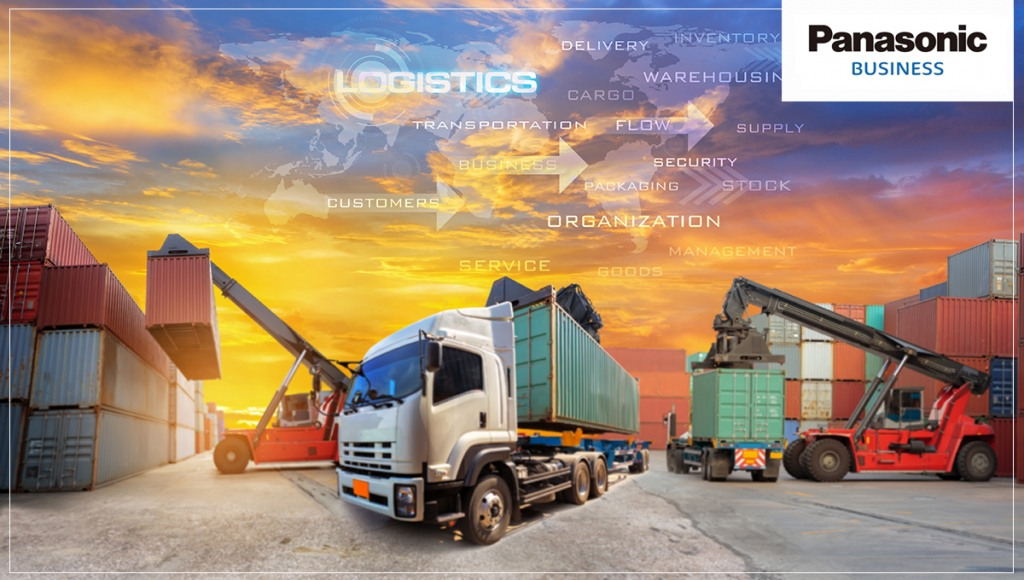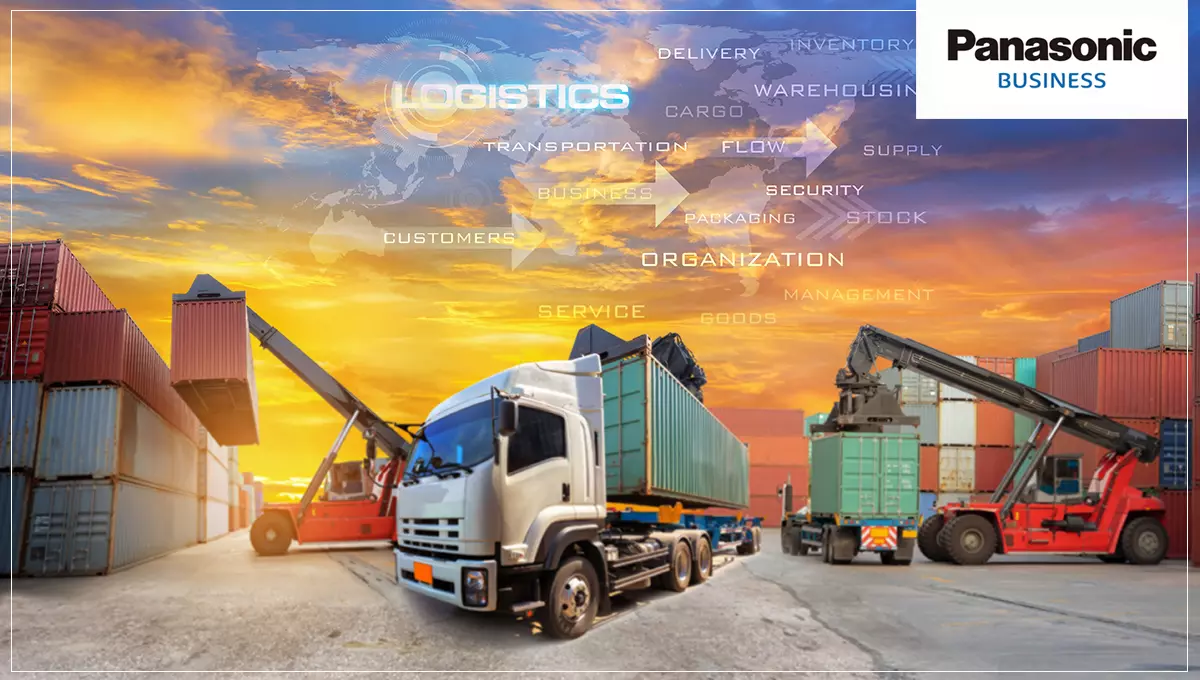 Technology has become a key driver of change within today's complex supply chain. The Internet of Things (IoT) is here to stay, and with it comes machine learning and machine-to-machine communications. These technologies have the potential to bring increased visibility and predictability, improved customer service, and cost savings to the enterprise supply chain. Although machines are communicating and adding efficiencies to the process, human workers must be able to access the data being generated and have the ability to make real-time decisions to ensure the workflow remains efficient.
Sensors can track much more than location data
For the supply chain, the emerging use of IoT is to affix tracking devices onto inventory or assets to track not only the location of an item, but numerous conditions such as temperature, humidity, shock, and other environmental conditions. Sensors located in the device track this information, all in real-time, and transmit data back to an application. The application relays data to transportation managers who can be alerted to changes in arrival times or if a pharmaceutical or other perishable shipment has breached temperature conditions outside of pre-set parameters. Managers can also be alerted to route deviations, non-permitted movement or other disruptive conditions. Rugged mobile devices help to ensure all of this real-time data is captured and communicated to other partners within the supply chain.
Machine learning takes supply chain intelligence further
By combining real-time sensor data with third-party data streams, such as weather, traffic, carrier data such as schedule information, or even disaster-related information, machine learning can be used to make predictions and detect problems about the state of goods and assets in real-time. Fraud detection and prevention, improved carrier management, and SLA compliance are just a few ways companies and their customers benefit from these systems. Outfitting workers and managers within the supply chain equipped with mobile devices helps ensure valuable data is collected and related to the next team in line – effective, timely and secure communications adds up to process improvements that can be implemented with the next shipment.
Tracking devices help locate and manage assets in real time
IoT tracking devices placed on assets such as construction forklifts, cranes, chassis equipment, 40-foot containers in a shipping yard or trucks of any size, can assist managers across industries to locate assets in real time and manage them appropriately via their mobile devices. Machine learning can then turn the data into actionable information that can help managers foresee events, such as storms, to make better risk assessments. It also supports more accurate ETA reporting and improved inventory management with data such as average expected detention times at a port or a facility.
Mobility, the IoT and Machine Learning together
The IoT, aided by machine learning, shows great potential for bringing actionable information to transportation and logistics managers throughout the enterprise. The real value however, is found when data is delivered in real time to the supply chain or transportation managers utilizing enterprise mobile devices, ideally a rugged touch-screen tablet or 2-in-1 convertible. The result is driving a highly visible supply chain that allows managers to make real-time decisions to maximize efficiencies and identify business value. Just as supply chains are always moving so are the managers. And having enterprise mobile devices purpose-built for the rugged work conditions in warehouses, distribution centers, ports or intermodal terminals is essential.
Panasonic Toughbook mobile technology solutions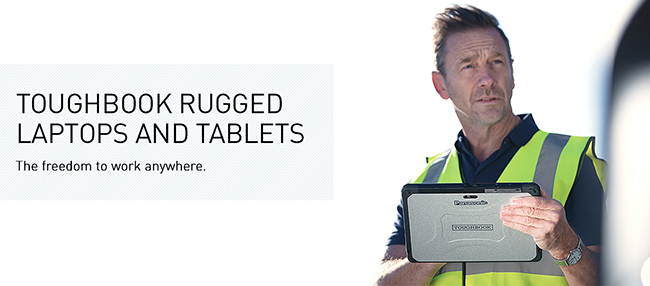 The integration of IoT supply chain and machine learning solutions into mobile applications is the next frontier of real-time decision making. Panasonic is an industry expert in the mobile technology requirements of transportation and supply chain companies and stands ready to bring these mobile solutions to users with the Toughbook line of rugged laptops, tablets, 2-in-1's and handhelds. Visit Panasonic Toughbook to find out how we can help your business.
---
Contact us
Contact us for more information on Panasonic Business products:.