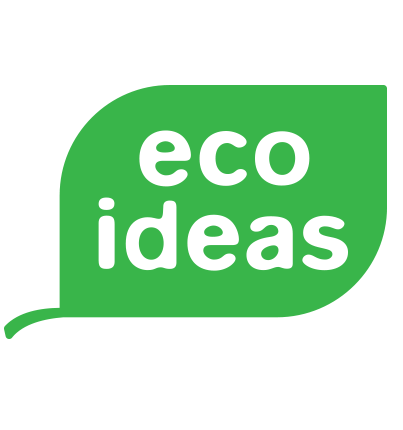 Here at Panasonic, we make the environment central to all of our business activities in the belief that living in harmony with the global environment is everyone's responsibility. It's a philosophy inherited from our company's founder Konosuke Matsushita and one that is so important that we aim to be the number one "Green Innovation" company by our 100th anniversary in 2018.
With the release of this year's Dow Jones Sustainability Index, we are ones step closer to our goal, coming in at number five on the list of Industry Group Leaders. This is no easy feat given that research firm RobecoSAM asks 2,500 of the world's largest public companies to report on their sustainability performance – covering governance, social and environmental criteria. The analysis, which focuses on long-term shareholder value, results in "best of class" leaders and it is certainly satisfying to see Panasonic occupying one of the top spots.
---
Contact us
Contact us for more information on Panasonic Business products:.