Distance learning is made easier on the Panasonic 50 Series, in greater quality with a very attractive price point.  The University of Hawaii has implemented a wide-ranging distance learning system that relies on Panasonic's "50 series" video production system for content generation.  The University's department of Information Technology Services (ITS) made a large-scale investment in Panasonic gear in its transition to high-definition distance learning operations.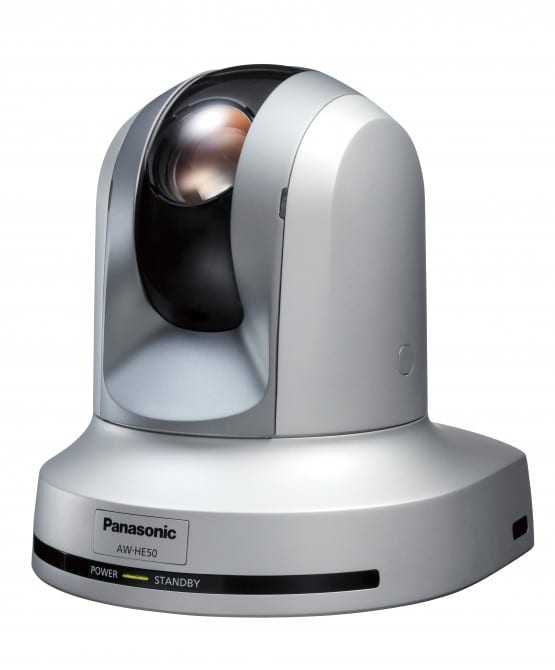 They liked its compact footprint and Multiviewer and the very attractive price point.  Panasonic was able to provide one complete solution.
The University's set-up includes four production studios that have been established on the Manoa campus and three additional studios have been set up at Maui College. "Because of the geographical constraints of our island state, distance learning is a high priority for the University.  With the Panasonic AW-HE50 series, we have moved into the forefront of HD telepresence delivery in education" said Royd Liu, Video Operations Manager, Academic Technologies, ITS.
The system allows the ability to control the Panasonic AW-HE50S cameras at any given location remotely which contributes to overall system economies.  With "pristine-quality viewing for all students" it is clear that Panasonic met their requirements at the most affordable price.
Find out more about AW-HE50 and related products.
---
Contact us
Contact us for more information on Panasonic Business products:.