Panasonic would like to congratulate Preshafood Winner of the 2011 Panasonic Australia Medium Award at the Telstra Victorian Business Awards held on Friday 1st July. Founded in 2006, Preshafood makes the only 100 per cent Australia fruit juice that is preserved using cold high-pressure processing (HPP), winning international awards for its quality.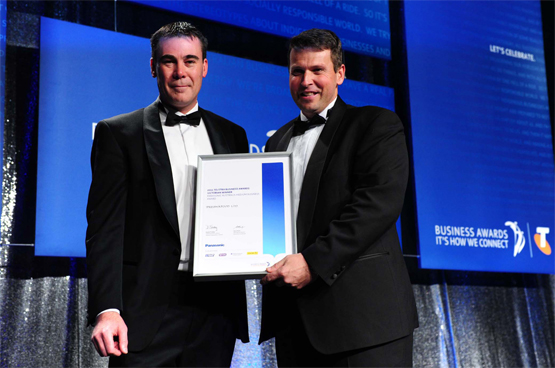 Steve Rust praised Preshafood's for their achievement in winning the Panasonic Medium Business Award."Panasonic applauds the innovative spirit, customer focus and openness to new business opportunities that Preshafood has demonstrated. It has always been Panasonic's belief and action that the path to transforming great ideas into business success is inspiration, coupled with hard work and determination and Preshafood has certainly demonstrated this. At Panasonic we believe that an intense focus on customers is vital for success in today's business environment."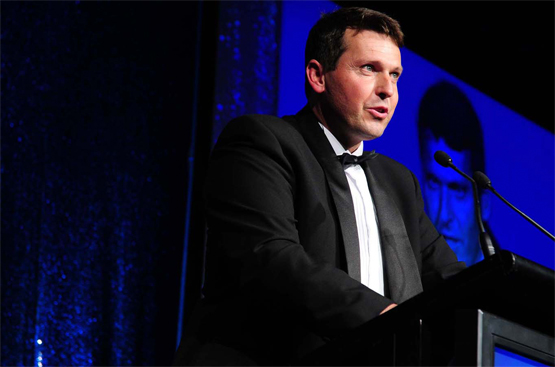 Related Links:
Panasonic Australia Medium Business of the Year Award video
---
Contact us
Contact us for more information on Panasonic Business products:.