The Panasonic Europe kids school "eco learning" initiative is an environmental education program, providing teaching materials for primary school teachers. The aim is to introduce lessons about climate change, biodiversity and other eco-related topics for children aged between 7 and 11.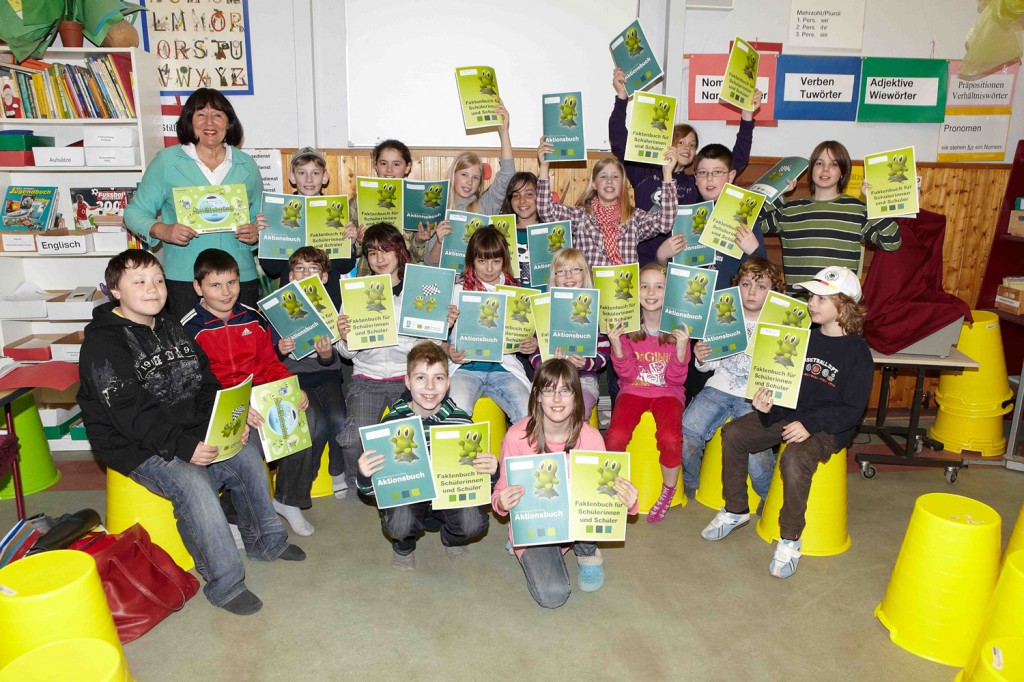 Panasonic Europe had pledged to educate 100,000 children on the environment by March 2013. The good news is they've reached their goal, one year ahead of plan.
---
Contact us
Contact us for more information on Panasonic Business products:.