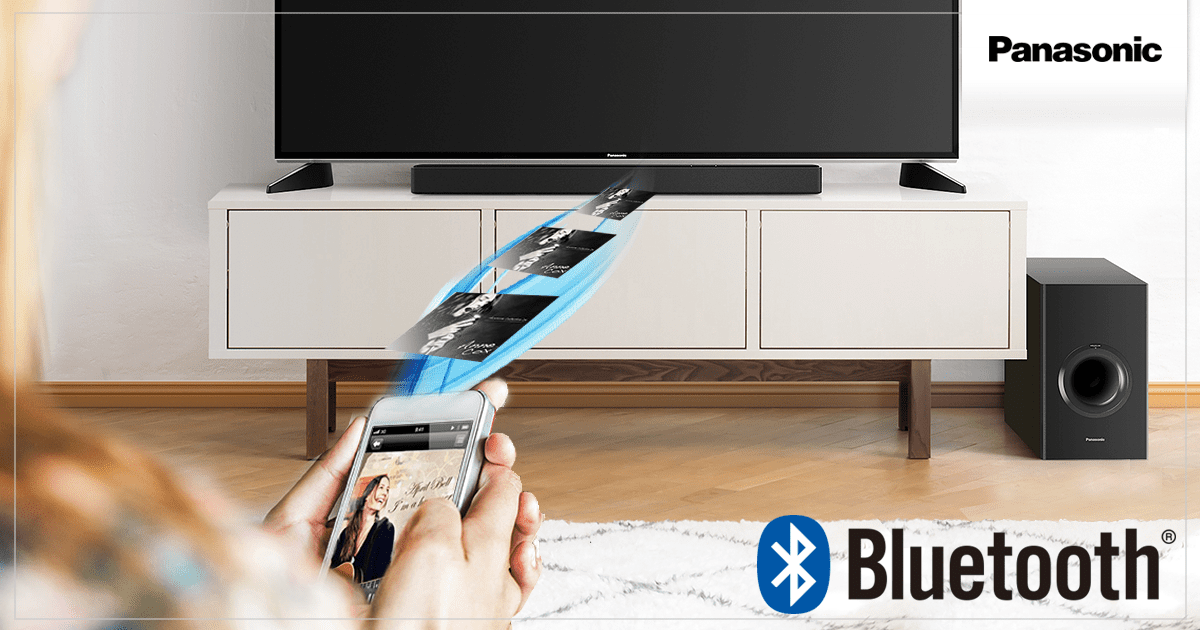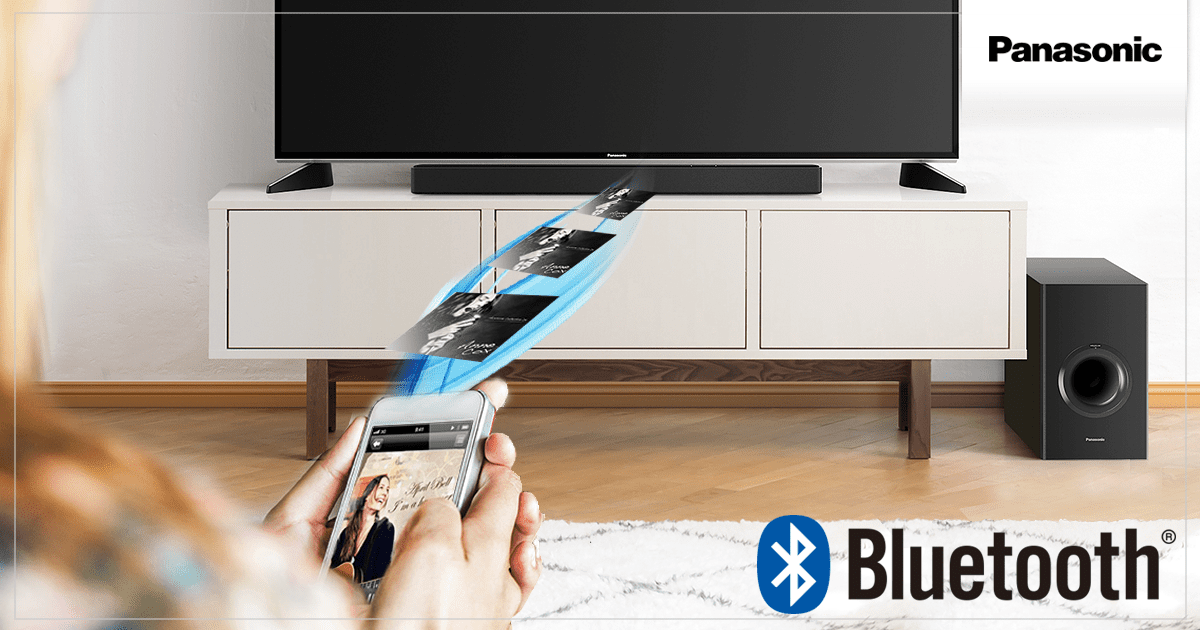 If you are looking for richer audio than can be achieved by your TV speakers alone, you can't go past the new SC-HTB688 and SC-HTB488 Panasonic soundbars. Boosted by a wireless subwoofer, both models produce a stunningly rich and immersive soundstage to enhance your home cinema experience. You'll also love the soundbars' Bluetooth® compatibility, and their compact profile designed to complement the latest Panasonic television range.
READ MORE: Panasonic OLED TVs launch in Australia.
Supercharge your TV sound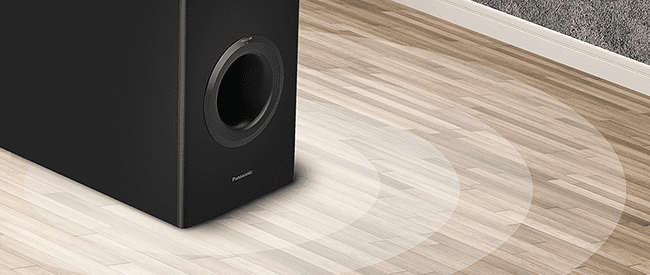 Panasonic's years in audio technology and speaker design is reflected in these new soundbars, allowing you to get the most out of any audio source. The HTB688 soundbar offers 300W total output power and 3.1 channels, while the HTB488 soundbar offers 200W and 2.1 channels. Both connect to a wirelessly subwoofer to create sound which is stronger and more immersive than standard TV speakers can deliver.
Stream your music wirelessly with Bluetooth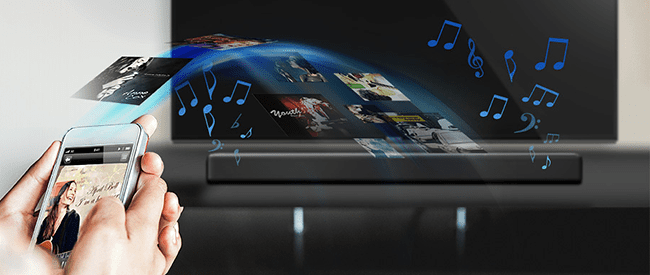 By connecting to a mobile device via Bluetooth wireless technology, these soundbars put a world of music streaming options in your hands. Simply pair your smartphone or tablet and you can listen to your favourite music, internet radio or podcasts with the press of a button.
Effortlessly create your dream home cinema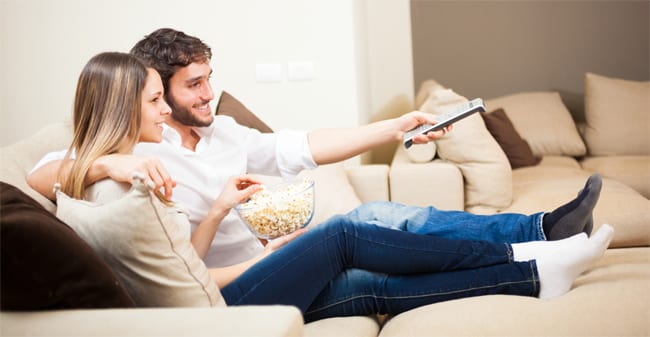 When combined with a Panasonic TV, the new HTB688 and HTB488 soundbars are the perfect addition to your dream home cinema. Elegant and compact, they've been designed to effortlessly complement our latest range of big-screen TVs, and they're just as stylish when placed on a TV cabinet as they are when paired with a wall-mounted TV.
SC-HTB688 Soundbar
SC-HTB488 Soundbar