Because of concerns about worker injuries, many oil and gas companies don't allow workers to bring handheld devices with them to job sites. The thinking is that these devices could, under some circumstances, ignite the combustible or flammable materials in the area, causing harm to both people and infrastructure.
The safety concerns have merit: compared to most industries, oil and gas workers in Zone 2 environments are at higher risk for injury and even fatalities because they work around hazardous materials.
While workplace safety is of the utmost importance, that doesn't completely rule out handhelds and tablet use in energy– there are certain rugged tablets and handhelds that can operate safely in extreme environments can bring to their businesses.
Safe, Compliant Mobile Devices Make the Difference
In Australia, all equipment used in hazardous situations must be ATEX certified, which means the device is not capable of causing ignition of flammable gas/air, vapour/air or dust/air mixtures under normal operating conditions.
Energy, oil and gas companies should invest in purpose-built devices that have the type of rugged features required. That means they are built to withstand drops, extreme temperatures, dust, and liquids. They also tend to have displays that can be easily read under direct sunlight in the field, long battery lives, and screens that can be used by workers wearing gloves. But that's not all – they also need to support the applications needed to complete important tasks.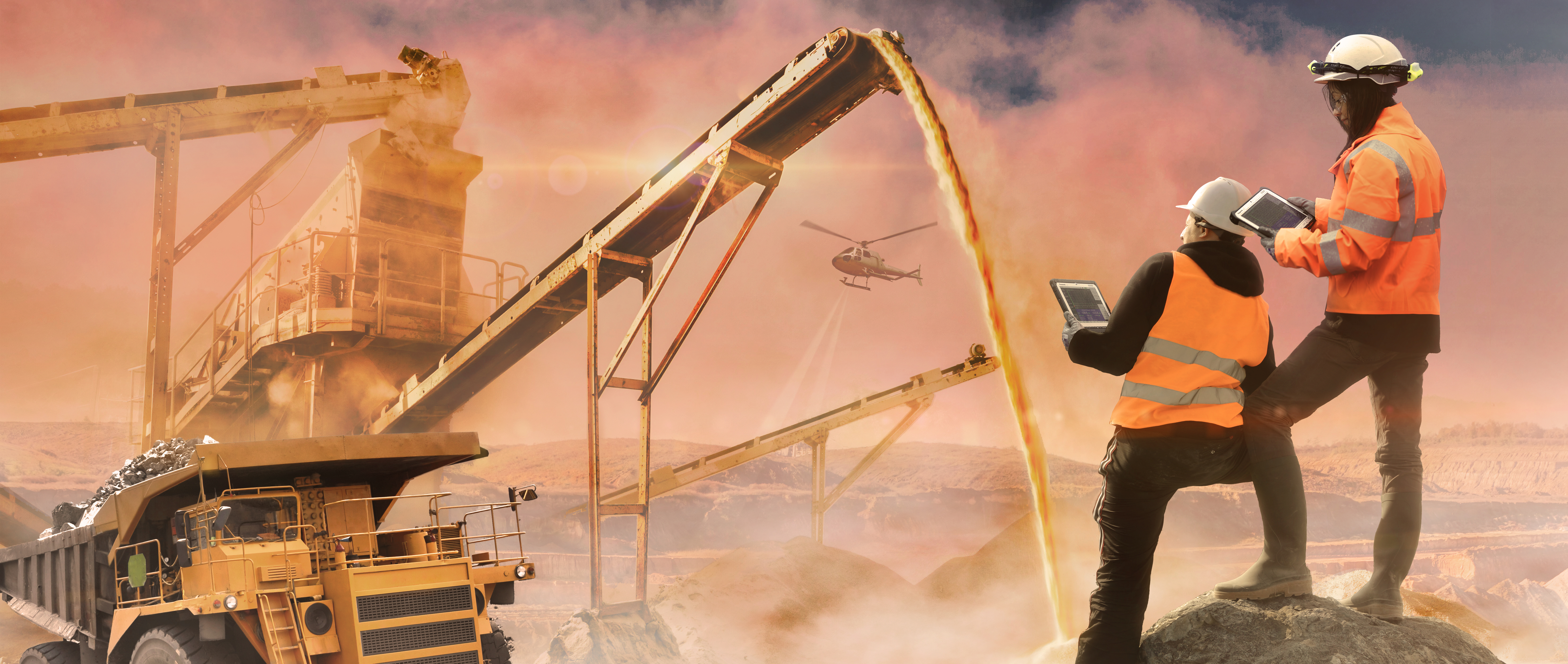 The Rise of Digitalisation in Energy, Oil and Gas
With compliant, rugged devices, oil and gas workers can be safer, more productive, more responsive, and more collaborative. Here are a few ways rugged tablets can enable energy teams:
Inspections, Surveys and Assessments
An entire industry is evolving around mobile inspection apps. With the right onsite technology, oil and gas workers can easily manage compressed gas, atmospheric corrosion, fuel station, gas leak, heating oil tank, fuel tank, mine safety, oil rig, relief valve, tank and used oil inspections. There are also plenty of apps available to survey and assess everything from site conditions to pipeline leaks.
Compliance
With rugged tablet technology and the right apps, oil and gas workers will have the capabilities to meet safety compliance requirements, along with the ability to transfer that information wirelessly to headquarters. Workers onsite also should be able to report both incident-based and proactive safety or hazard issues. With this information, managers can prioritize incidents and notifications.
Asset Tracking
With the right software, managers can keep track of parts and assets in the field. When integrated with an asset management or inventory system, this allows companies to maintain the right parts in inventory and order new parts when they reach a designated threshold.
Improved Safety
Using rugged tablets in the field can actually improve safety for oil and gas workers by keeping managers informed about where each worker is via GPS. A mobile safety app can also request confirmation of safe conditions.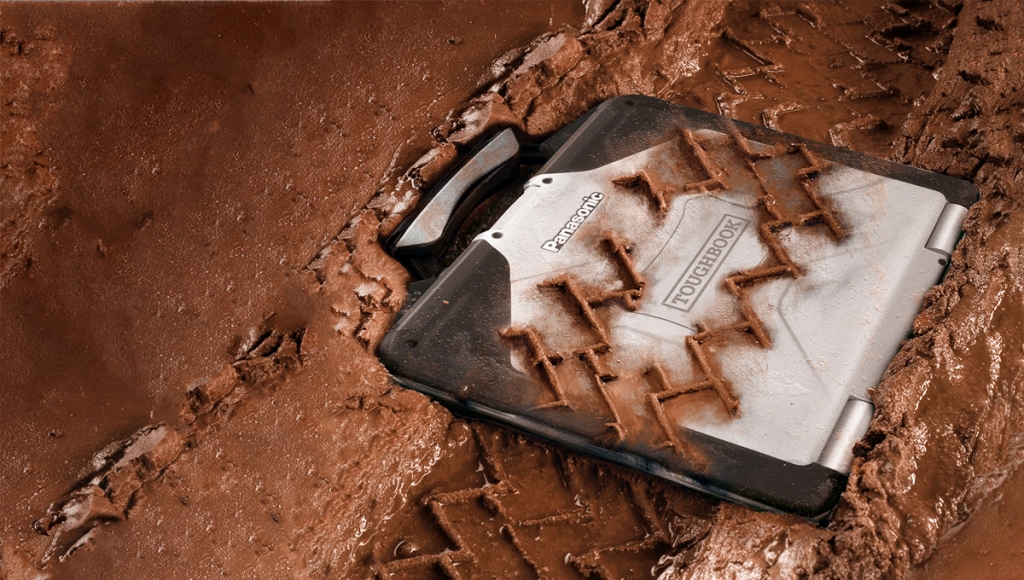 Oil and gas companies looking to strengthen their strategic advantage should consider the potential of rugged tablets to mobilise and empower their teams.
Is your oil and gas workforce equipped with the right technology to do their jobs safely and productively? Speak to our team of Toughbook experts to find out.
Original Source: Pete Peterson for Panasonic Mobility
---
Contact us
Contact us for more information on Panasonic Business products:.