"Most of the boat's electronics were a total loss. (…) All physical SD cards with images and data were recovered as well as both computer hard drives. After several weeks of recovery work, 28 hours of video, 219.81 GB of data, and 2,000 photos were successfully removed from the salt-encrusted electronics." – from the expedition's report
---
Toughbook CF-31 crosses the oceans
When Olympic gold Olympic gold medalist Adam Kreek and the Canadian Wildlife Federation (CWF) Africa to Americas Expedition crew set out to row a 4,000-plus mile transatlantic journey from Dakar, Senegal to Miami, Fla, they depended on a Toughbook CF-31 for "anything involving a computer," from navigation to data storage and backup files. The crew set out to study the connection between humans and the ocean's wildlife and set a Guinness World Record in the process.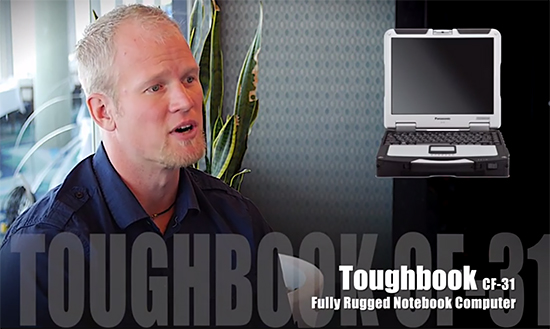 "The [Toughbook] CF-31 was, essentially, the brain of our mission." – Adam Kreek
---
Man (and computer) overboard
Close to the end of their journey, the crew entered the Bermuda Triangle and almost immediately encountered rough waters. Two massive waves hit the crew and overturned the boat, leaving them stranded in the water for more than 13 hours before being rescued. The boat and all of the belongings the crew was forced to leave behind – including the Toughbook CF-31 – remained capsized for 10 days.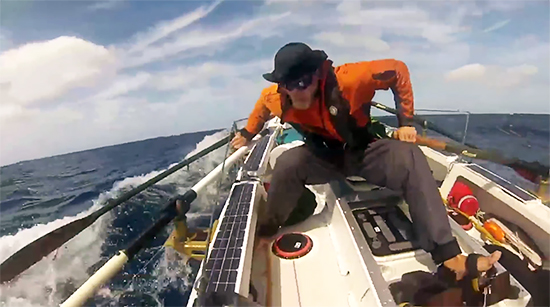 ---
Search and recovery
When the crew went back into the ocean to salvage what they could from the wreckage, they were able to recover the Toughbook CF-31 and all the data stored on it. Although it had spent 10 days in open water, the IP65 certified Toughbook was not compromised. According to OARnorthwest.com, the recovered data resulted in two PhD thesis reports, a full hour on Dateline NBC, and a TEDx Talk by Kreek recounting the experience.

---
Video
Adam Kreek speaks to the mission critical qualities of the Panasonic Toughbook product that he used on his trans-Atlantic rowing expedition.
---
Images
Source: Africa to the Americas Expedition report (pdf – 10mb).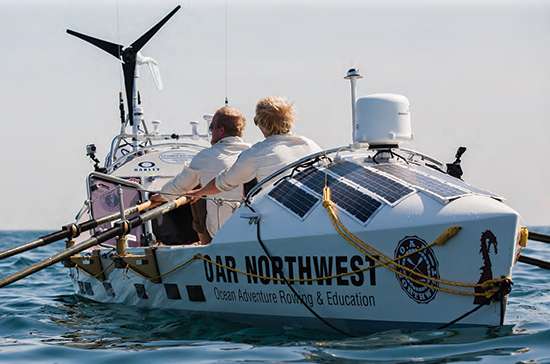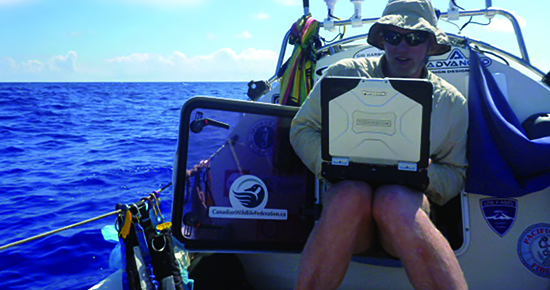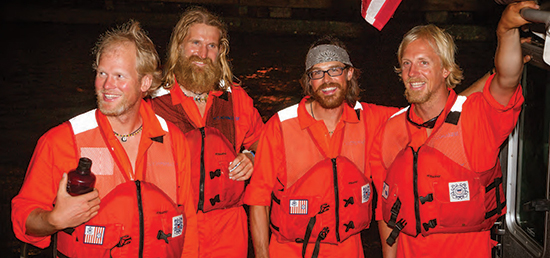 ---
MORE:
Check out the Toughbook CF-31.
---
Contact us
Contact us for more information on Panasonic Business products:.