The 2nd Annual Retail Loss Prevention 2015 conference will be held in Melbourne on 16 & 17 June 2015, addressing "Strategies for Managing Loss and Reducing Shrinkage through Effective Diagnostics, Investments in Technology and Culture Change".
Currently, Australian retailers lose $7.5b each year as a result of shrinkage. The upcoming Retail Loss Prevention Conference brings the industry together to discuss strategies for managing and reducing this loss.
A key strategy is to invest in technology. As both an exhibitor and speaker at the conference, Panasonic Security will be demonstrating how the latest security solutions can not only minimise loss, but also offer marketing advantages.
Speaking for Panasonic | Retail Loss Prevention 2015
Robert Wensing | Group Manager – Security at Panasonic Australia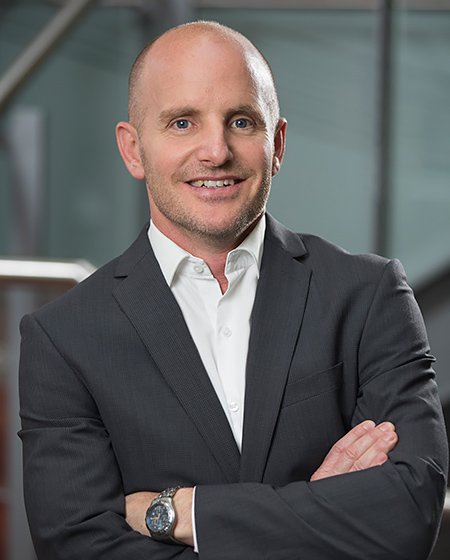 For example, Panasonic's FacePro™ facial recognition analytics platform provides face matching, face searching, people counting and age and gender statistics capabilities for video surveillance systems.
The system can be used for surveillance to provide alerts and reduce the workload of personnel monitoring entrances. It's simple and easy to use, even in crowded locations, and also improves service and sales potential by recognising customers.
Retail Loss Prevention 2015 Conference
16 – 17 June, 2015
Bayview Eden, Melbourne, Victoria, Australia
---
Contact us
Contact us for more information on Panasonic Business products:.