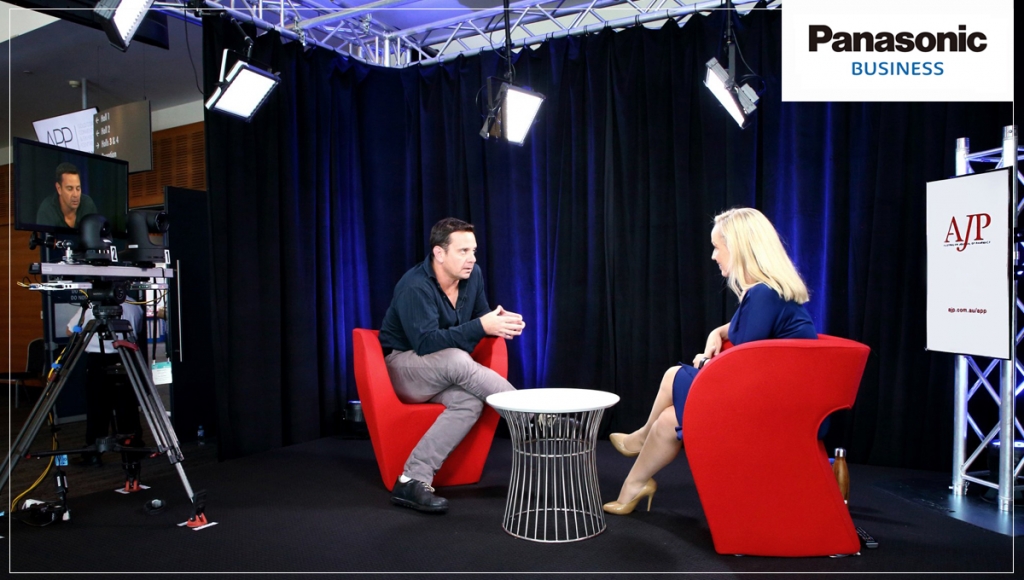 When the Australian Journal of Pharmacy (AJP) held its annual Australian Pharmacy Professional Conference and Trade Exhibition (APP2017) on the Gold Coast this year, the event reached an audience far beyond the 6,000 attendees thanks to 'virtual conference' Facebook live broadcasting, managed by Streamz and in partnership with Pacific Content.
Using Panasonic PTZ cameras, Streamz and Pacific Content worked to bring the virtual conference to life for the online AJP audience, delivering breaking news, keynote addresses from the Health Minister and Shadow Health Minister, interviews and much more.
A little glimpse into #app2017…. pic.twitter.com/91xBFI3YLd

— Streamz (@streamz_media) March 16, 2017
"By creating live content that included conference coverage, conference news, interviews and sponsored content, we were able to expand the dissemination of knowledge beyond the 6,000 conference attendees to the 30,000 registered pharmacists in Australia. Our experience at APP 2017 is an exciting step forward in the transformation in the traditional conference structure to a more engaging and inclusive virtual conference platform."
– Mike Mckenzie, Creative Director, StreamZ
The APP2017 stage was custom built to include three Panasonic PTZ Cameras (2x AW-HE130K and 1x AW-UE70K) and one roving camera to capture the events and excitement from conference floor. Content was then packaged into short pieces in the Sydney studio and sent back to the Gold Coast where it was rolled into live content from the stage and distributed across social media platforms, including the Facebook Live and to AJP website.
"Live productions depend on sophisticated image production and high-performance cameras, whatever the angle, location or lighting condition. Panasonic's range of robotic PTZ cameras have been designed to suit a wide range of live event broadcasts in a very affordable package, enabling businesses of all sizes to create high-quality live broadcasts on minimal budgets."
– Matthew Alexander, Product Marketing Manager, Broadcast and Professional Video, Panasonic
READ MORE: "The rise of the virtual conference… How can livestreaming disrupt the traditional conference platform?" by Mike Mckenzie, Creative Director, StreamZ.
Panasonic AW-UE70 4K-integrated PTZ Camera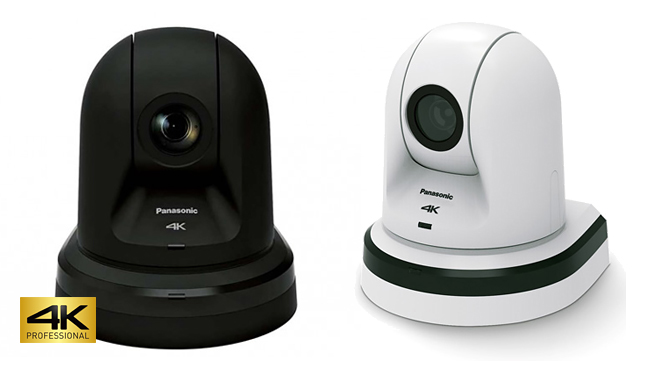 The AW-UE70 is the professional video industry's first integrated 4K pan/tilt/zoom (PTZ) camera. It's a great choice for demanding installations in stadiums, conference rooms, lobbies, auditoriums and retail, where ultra-high resolution video and precise control are required.
AW-UE70 PTZ Camera
Panasonic AW-HE130 Full HD Integrated PTZ Camera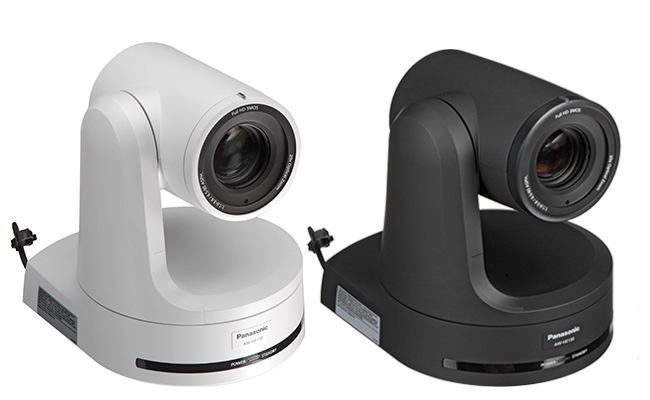 The AW-HE130 is a full HD camera with integrated pan-tilt and 20x optical zoom. The camera has a number of key functions making it ideal for an installation within a concert hall, for example it has video output via 3G-SDI, IP streaming transmission.
AW-HE130 PTZ Camera
---
Contact us
Contact us for more information on Panasonic Business products:.