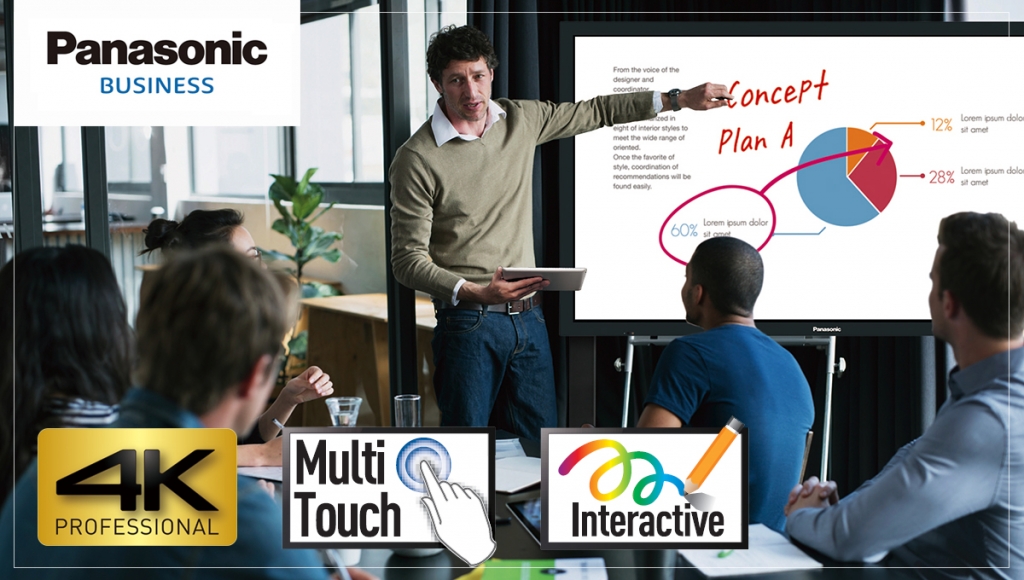 Panasonic has introduced two new touch-screen interactive displays – the 75 inch 4K direct-LED panel (TH-75BQE1) and 65-inch Full HD direct-LED panel (TH-65BFE1) – which help make digital whiteboard communications more affordable and effective for business, government and education institutions. The 65 inch Full HD panel (August) and the 75 inch 4K touch panel display (September) will both be available from authorised Panasonic distributors and dealers.
"Our display panels are known for their ease of use and now they are more accessible to everyone. For those who want an extra-large, highly detailed display, the 75-inch panel provides a wide screen and vivid, sharp 4K resolution."
– Chris Maw, Product Marketing Manager, Panels and Projectors, Panasonic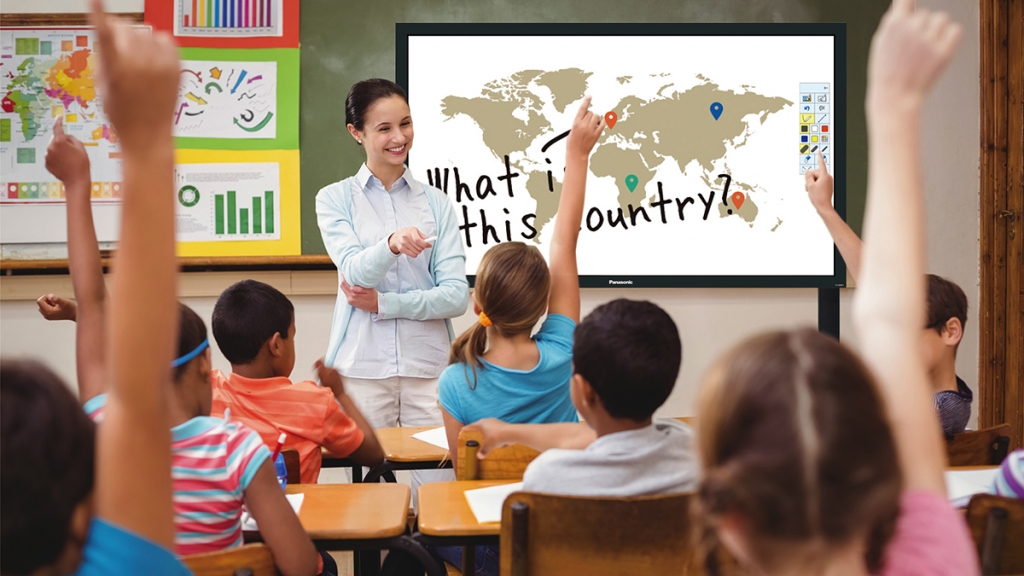 Complementing Panasonic's existing interactive display line-up, the BFE1 and BQE1 series are practical and efficient communications tools for schools and businesses, and gain an array of features with Panasonic's whiteboard collaboration software when connected to a PC via USB cable and HDMI/ VGA cable.
With a 10-point precision touch, the interactive panel enables notation using an included stylus pen and allows for multiple presenters to write at the same time. The expanded presentation tools, such as Loupe, Spotlight, and Fade-out Marker, provide an impressive yet convenient presentation.
The displays also have a simple USB memory viewer to play media stored on USB memory devices, and include video capture to record the presentation as it happens, as well as screen capture as an image file. Document notations can be saved to a PC for distribution to absentees or staff in remote offices at a later date.
The displays can be operated in Whiteboard Mode which allows users to write and draw on screen with a tool palette to adjust line thickness and colour; PowerPoint Link Mode for swift import, modification, and resaving of PowerPoint files; or Desktop Mode which mirrors content as it appears on the PC screen.
Both models are equipped with a Direct-panel LED for consistent quality and image illumination, and feature front-facing speakers for clear audibility in meeting rooms and classrooms.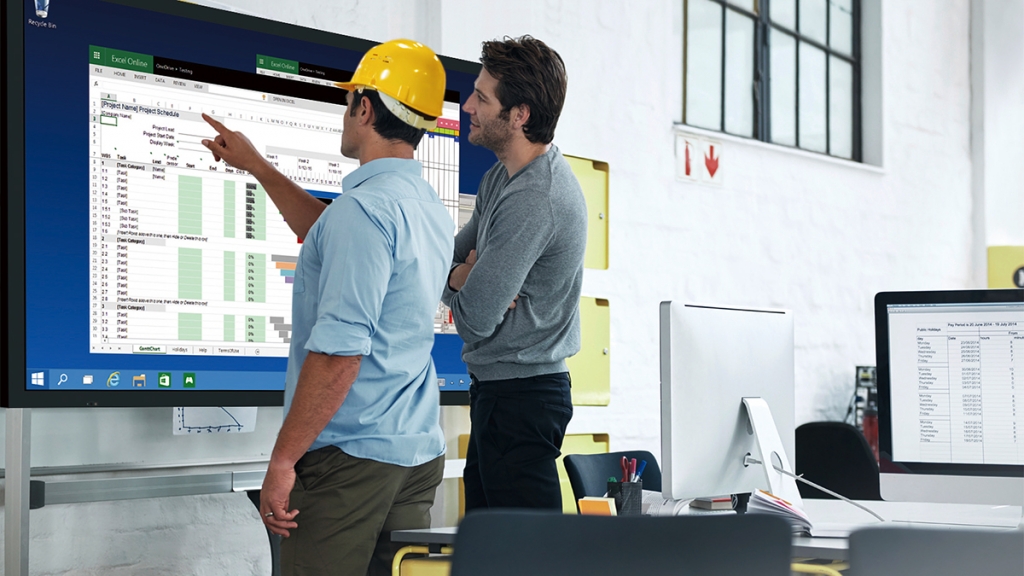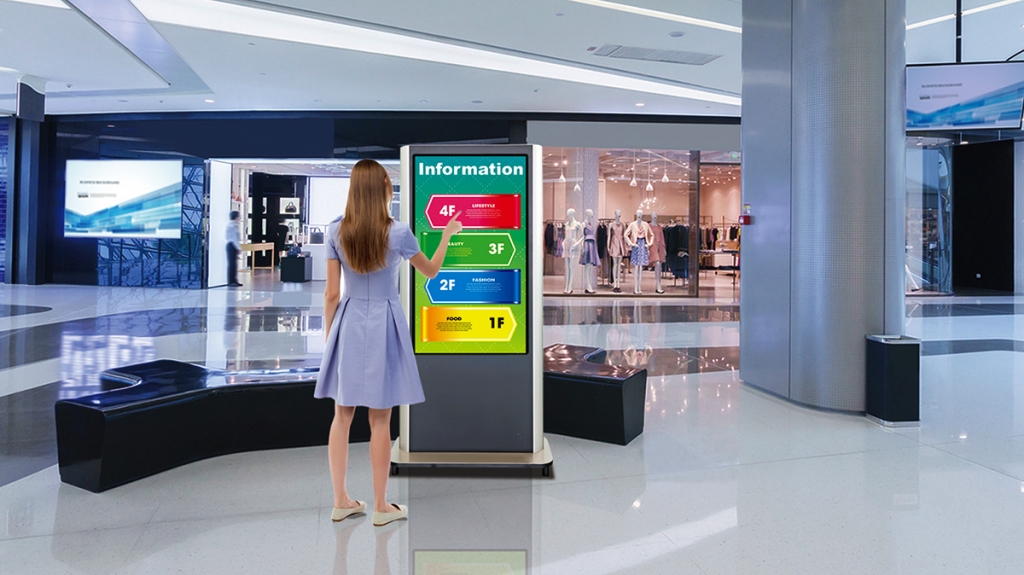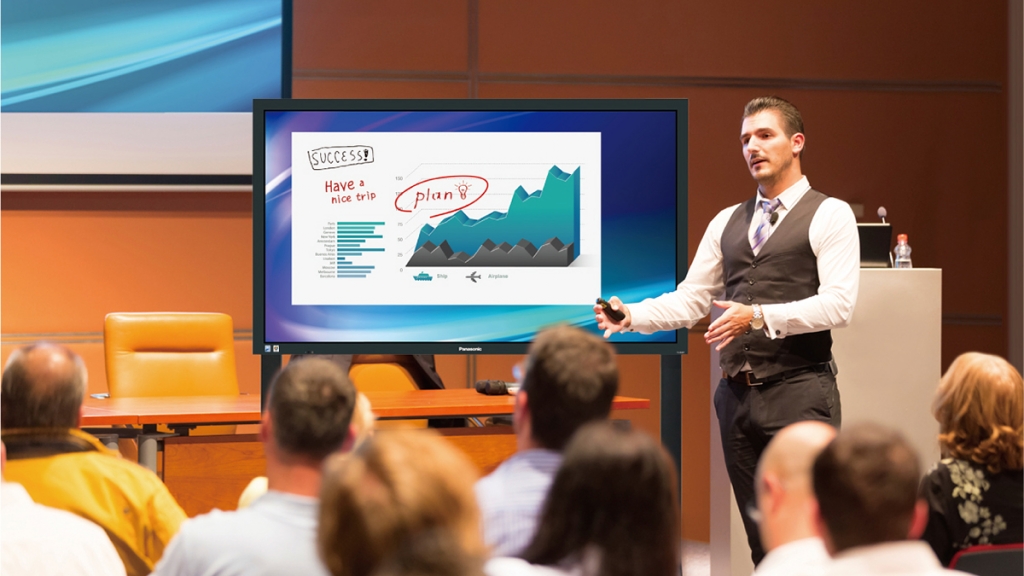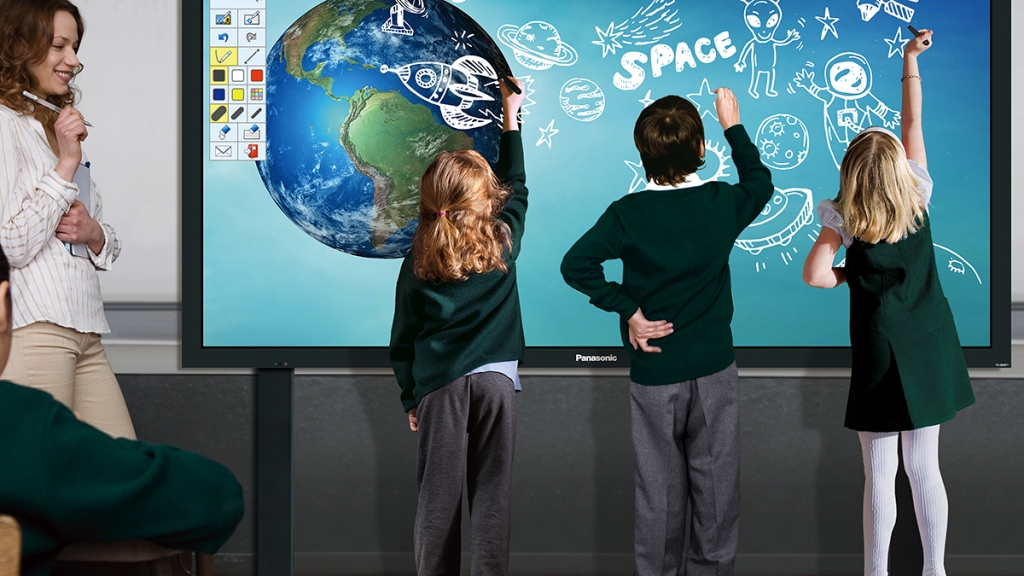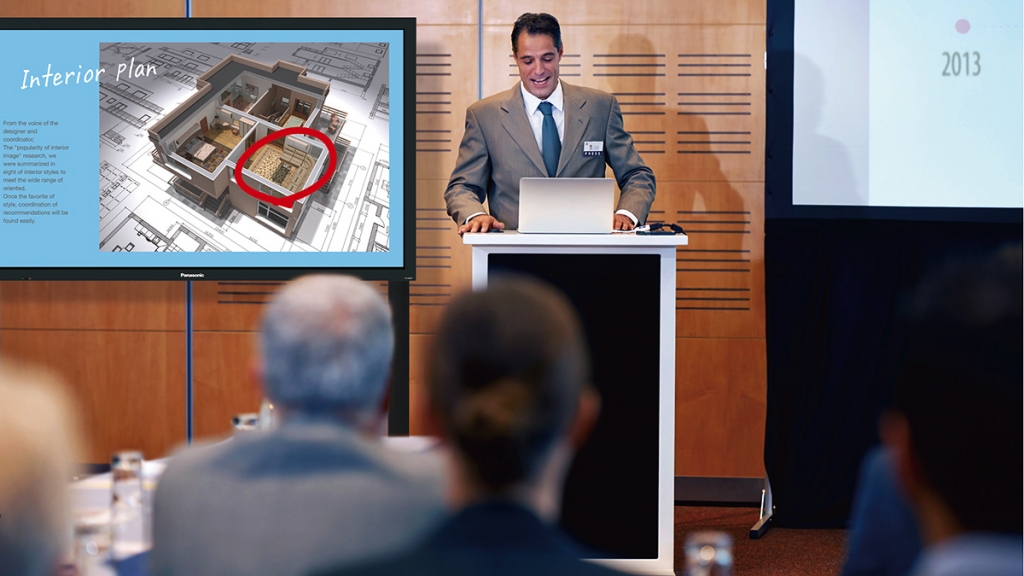 ---
Contact us
Contact us for more information on Panasonic Business products:.