Today Panasonic announced the launch of the BT-4LH310E 787.4 mm (31 inches) 4K LCD monitor, to provide powerful support for 4K and 2K/HD image production for broadcasting and cinema applications. Boasting stunning resolution in both 4K (4096 x 2160) and QFHD (3840 x 2160), the BT-4LH310E is a truly versatile cinema production tool (click here to download the product brochure).
Featuring reference-level image quality and excellent colour reproduction, the BT-4LH310E meets the DCI (P3) colour gamut standards, while its sophisticated 3D-Look-Up-Table (LUT) function allows high-precision colour management in a digital cinema workflow.
Mathew Alexander, Product Marketing Manager, Broadcast and Professional Video, Panasonic, praised the new monitor's image quality and flexibility.
"This monitor not only offers breathtaking picture quality, but also provides exceptional versatility. It can be used as a reference monitor in a post environment, as an HD monitor, and the rugged frame allows it to be taken out on set. Its Focus-in-Red and Zoom functions make it a breeze to achieve precise focusing when shooting with a 4K/2K/HD camera," Mathew said.
"It is the ideal choice for post-production facilities working on 4K assignments, including editing, screenings and viewing dailies."
Read the full article: Panasonic releases BT-4LH310E Professional Reference Monitor for 4K/2K/HD cinema production.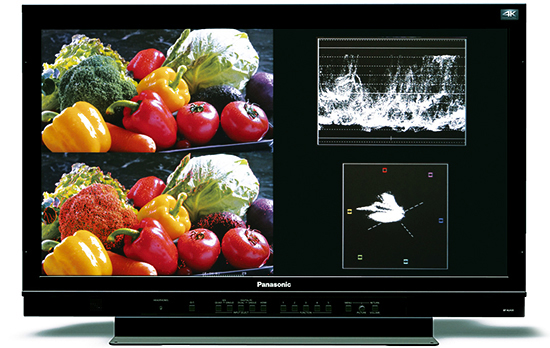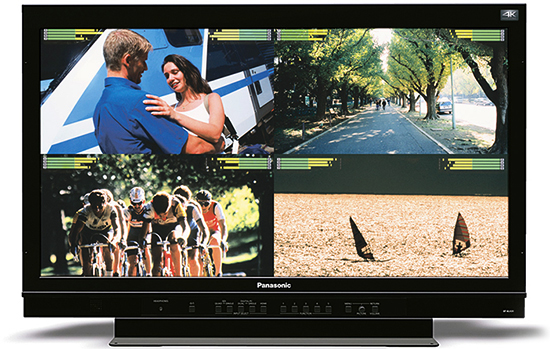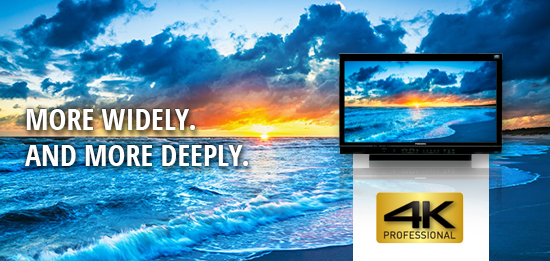 ---
Contact us
Contact us for more information on Panasonic Business products:.