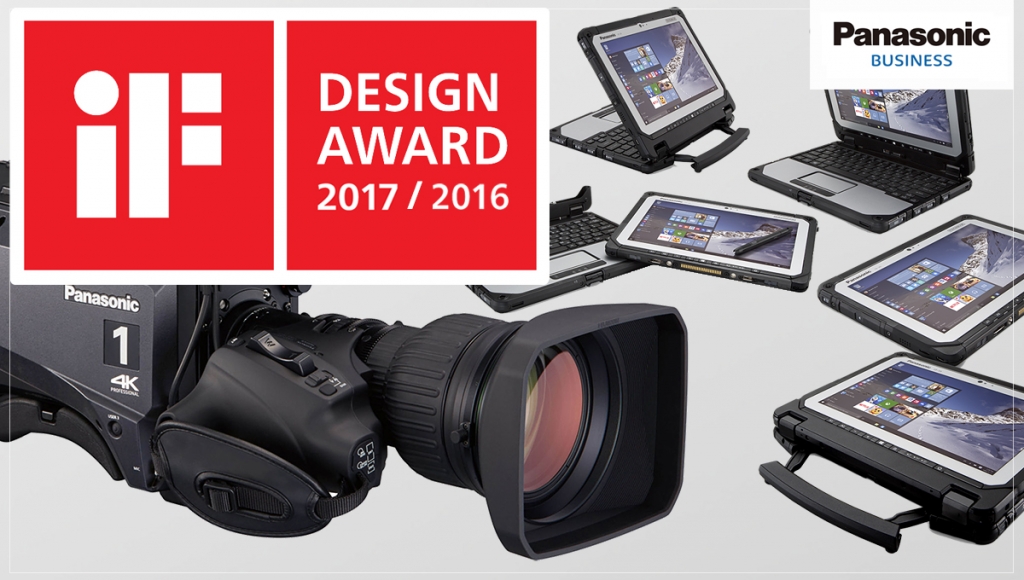 We're excited to announce Panasonic received 22 awards at one of the most prestigious design competitions in the world; iF Design Award 2017. Established in 1953 with the aim to promote industrial design and hosted by the iF International Forum Design in Germany, each year this competition brings together industry leaders to select winning products based on categories that include product, packaging, communication, interior architecture, professional concept, service design, and architecture.
iF Design Award 2017 saw over 5,500 products from 59 countries examined by jurors, with Panasonic winning a swag of awards across all product categories, including top nods for our 4K & HD studio handy cameras and Full-HD semi-pro video camera.
Winner – iF Design Award 2017
AK-UC3000 4K Studio Handy Camera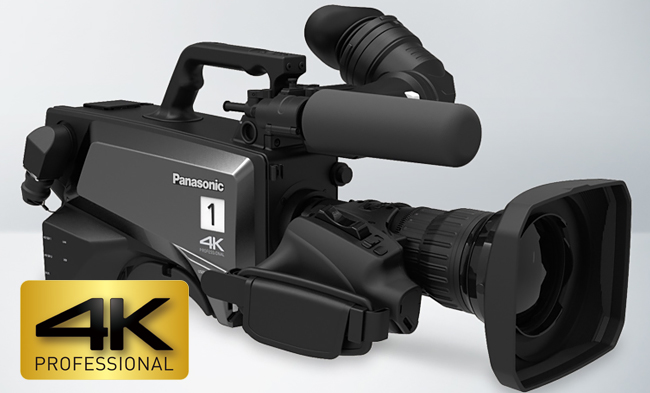 With a newly developed large-format 4K sensor, this studio camera produces highly expressive 4K video with rich gradation in addition to supporting simultaneous HD/SD outputs.
AK-UC3000 Camera
AK-HC5000 HD Studio Handy Camera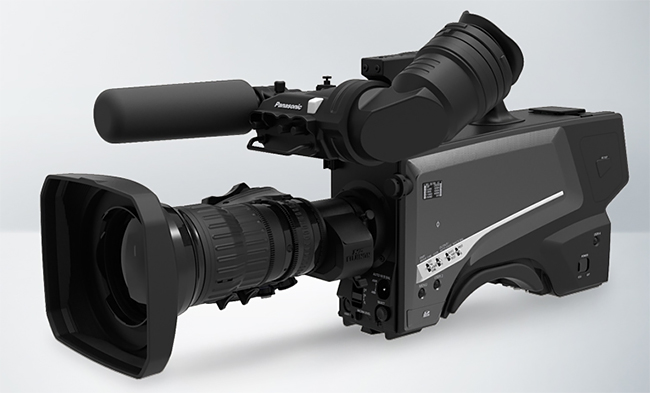 This HD quality studio camera system offers 1080p 4x high-speed shooting for vivid imaging of high-energy moments in sports and other events.
AK-HC5000 Camera
HC-PV100 Full HD Video Camera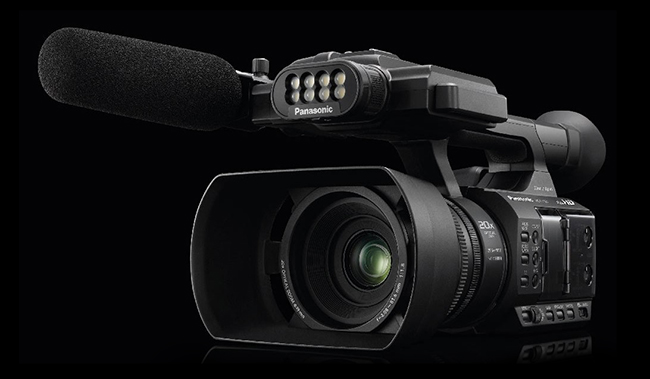 Geared for the professional, this Full HD video camera suits accommodates videographers with manual controls, mic inputs and a 20x zoom lens.
HC-PV100 Camera
Check out last year's Panasonic iF Design Award winners as well!
Winners – iF Design Award 2016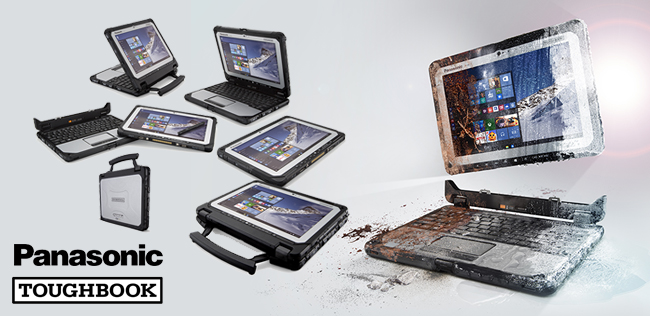 The world's thinnest, lightest fully rugged, 2-in-1 PC device that easily detaches to become a 10.1″ tablet.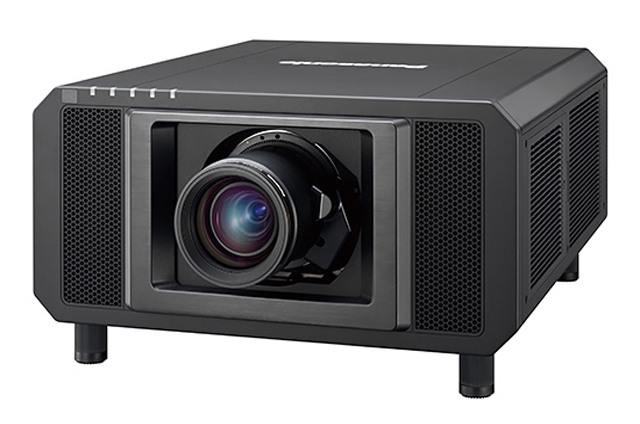 20,000 lm of SOLID SHINE laser power in a compact, lightweight projector that cuts total cost of ownership.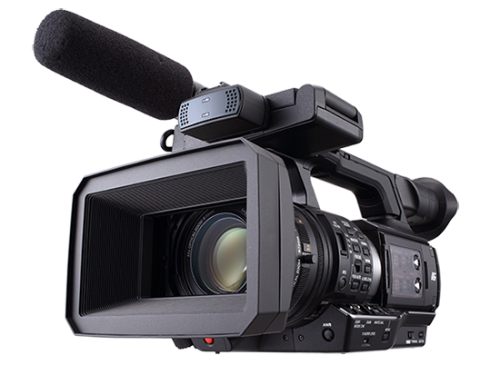 With superb image quality, functionality and operability, this hand held camera recorder revolutionises ENG workflow.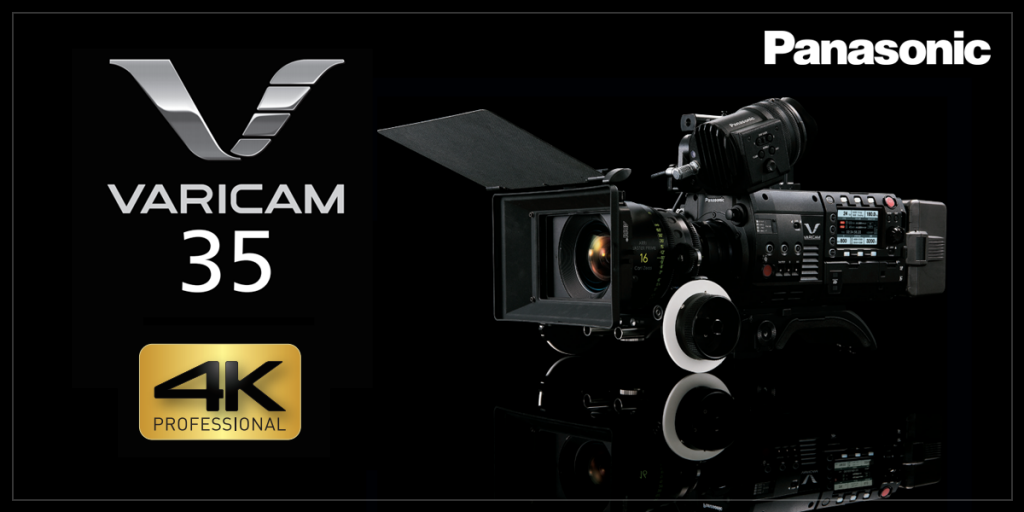 The VariCam 35 is renowned for its colour reproduction, look, and for bringing progressive workflows to the production industry.
Panasonic WV-SFR631L, SFR611L Outdoor Network Cameras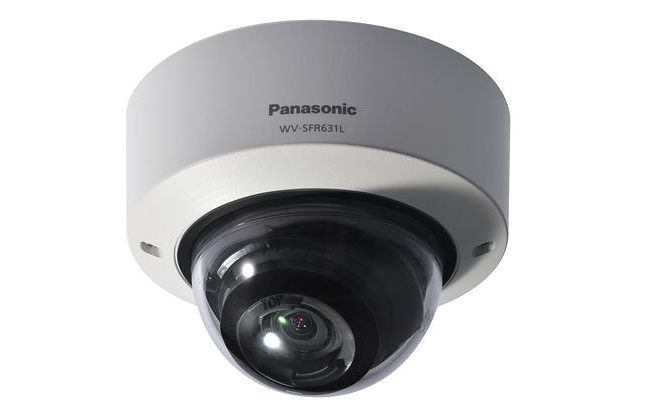 Full HD picture quality outdoor dome-type network camera featuring a superdynamic function to optimise objects with extreme light/shade differences.
---
Contact us
Contact us for more information on Panasonic Business products:.