Every year in the Shetland Islands in the northern part of Scotland, the Viking fire festival of Up Helly Aa takes place. Panasonic approached Martyn Robertson from Urbancroft Films to direct a cinematic documentary film, celebrating the brilliant display of the fire festival, and the human figures living in the harsh northern environment.
The technical brief was to film in 4K and 8K using the latest Panasonic's professional VariCam 35 and EVA1 cameras, and the shoot would also test the new Panasonic 8K prototype camera, looking at how it coped in low and in high light, such as filming fire.
"It's always interesting, and a challenge, to work with new filming equipment, and new crew. The fundamentals are the same; it's our job to tell a story and capture beautiful visuals of that story. The new equipment is still a prototype and everything took far longer than usual due to ongoing camera checks and tests, but the footage captured is incredible. It's amazing to get a glimpse of what is going to be possible in future."
– Martyn Robertson, Creative Director, Urbancroft Films
The Festival of Up Helly Aa | Behind The Scenes
A crew of twenty five from Panasonic Japan joined the Urbancroft Films team and facilities partners Progressive Broadcast for the shoot in Shetland, with an Up Helly Aa committee generously allowing unprecedented access to the incredible festival.
The Festival of Up Helly Aa | Full Video
Watch more videos shot on Varicam/EVA1 on VariCam & EVA1 YouTube Channel.
More on the upcoming Panasonic 8K Camera
For more information on the Panasonic 8K camera, contact Panasonic Broadcast, Cinema & Professional Video team in Australia.
VariCam 35
4k Broadcast Camcorder

Revolutionising the Way Emotion is Created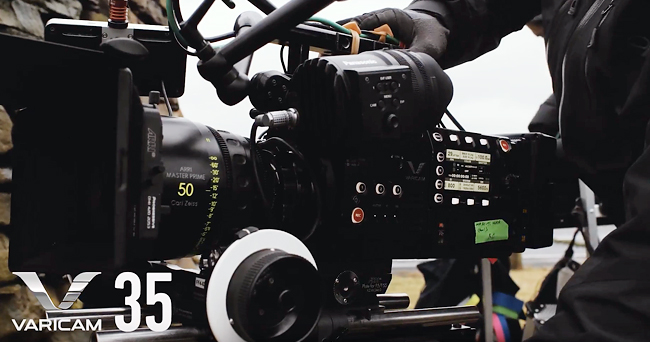 VariCam 35
AU-EVA1
Cinema Compact Camera
Compact 5.7K Super 35mm Cinema Camera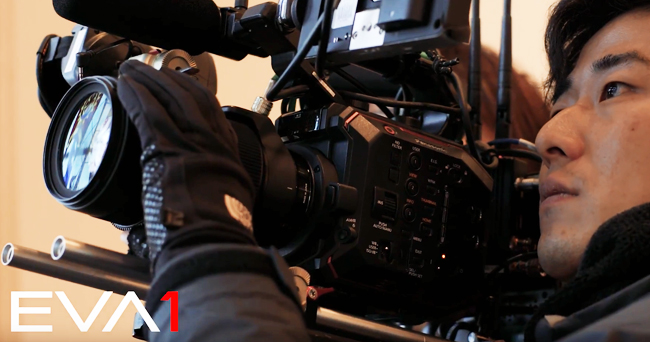 AU-EVA1
8K Camera
Prototype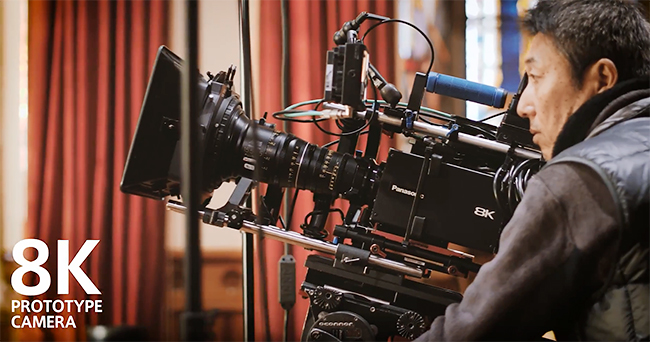 Contact Panasonic Australia
---
Contact us
Contact us for more information on Panasonic Business products:.