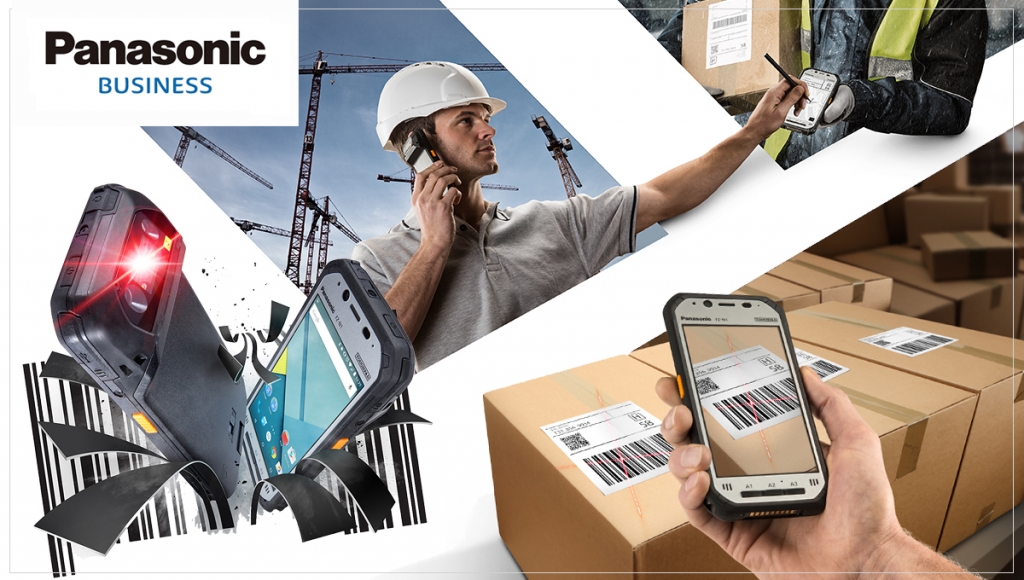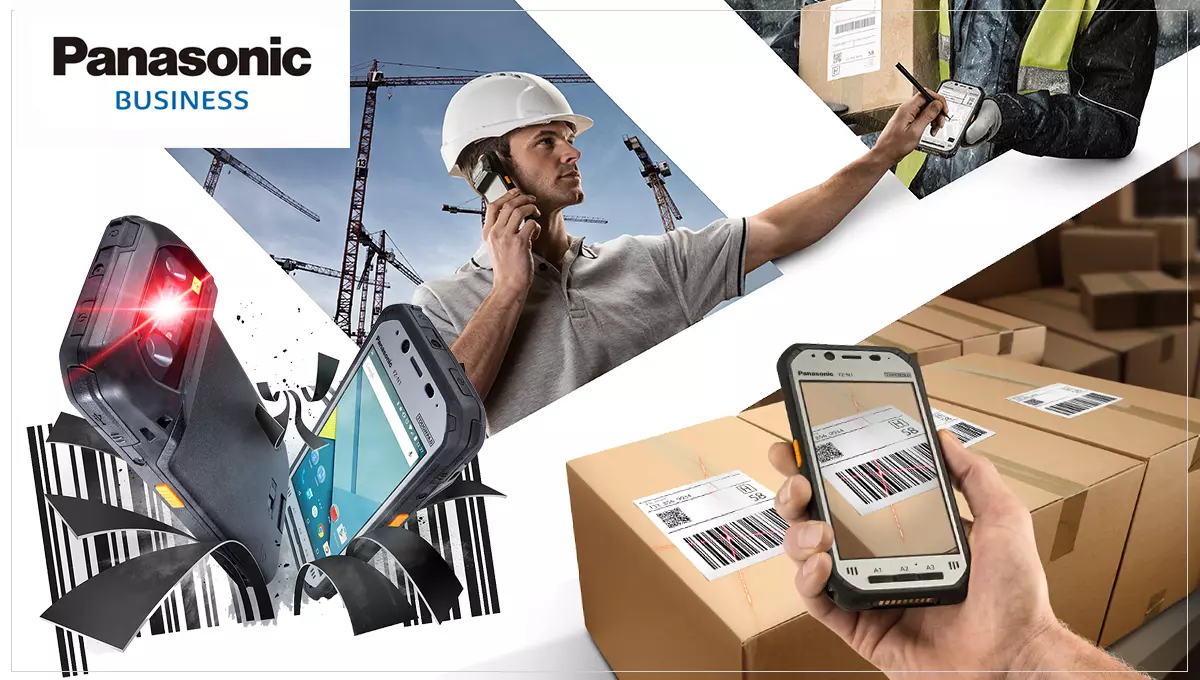 Panasonic launched the world's lightest fully rugged 3-in-1 handheld tablet, adding to its diverse portfolio of enterprise-grade mobile devices. The Panasonic Toughpad FZ-N1 is unique to the Australian market and is designed to meet the increasing demands placed on workers, particularly those in the transport and logistics industry, by boosting productivity while guarding against impacts on employees' health.
This slim, lightweight and powerful handheld Panasonic Toughpad FZ-N1 is a 3-in-1 tool that combines the productivity benefits of a mobile angled rear-facing barcode reader, phone and tablet into one fully-ruggedised device, built to protect against drops, heat and cold, vibration, dust and rain.
Designed to overcome mobile worker health challenges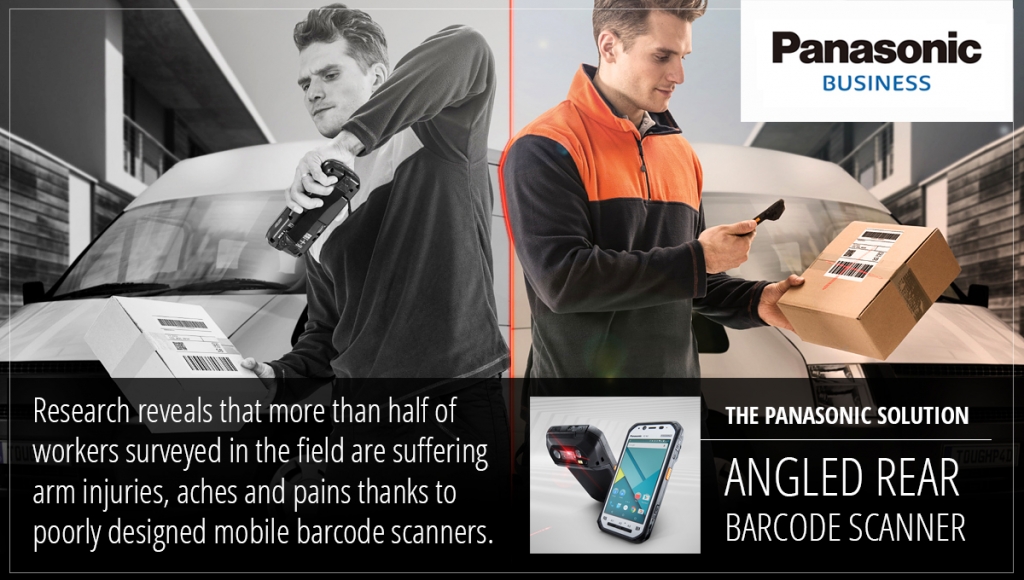 The Toughpad FZ-N1 has been specifically designed to overcome the operational and health challenges faced by Australian transport and logistics mobile workers, following a Panasonic research study that reveals poorly designed mobile barcode scanners cause half (52%) of workers surveyed in the field to suffer from Repetitive Strain Injury and 63% to experience wrist or arm aches and pains*1. With the transport and logistics industry worth nearly 9 per cent of GDP (almost $132 billion) in Australia and employing over one million people*2, many businesses are seeking out technology advances as a key opportunity to reduce costs, increase speed and better service customers, while being mindful of staff health.
"These trends are being seen around the world and, fuelled by a boom in online spending and shipping volumes, some workers can be scanning hundreds of barcodes a day. Clearly technology must continue to innovate to support the productivity of Australian workers. It's actually estimated that a 1 per cent increase in supply chain efficiency can deliver a $2bn benefit to Australia's economy.

The FZ-N1's ergonomic angled barcode reader has been created for ease of use and has the potential to increase efficiency and at the same time provide greater comfort for workers. We're in fact seeing ruggedised devices slashing field failure rates, raising productivity and lowering total costs of ownership compared to other commercial grade devices by over 15 per cent p.a. *3"

Stuart Buxton, Senior Product Manager, Toughbook, Panasonic
READ FULL PRESS RELEASE: Panasonic's new 3-in-1 rugged Toughpad set to benefit the transport and logistics market.
Panasonic Toughpad FZ-N1
The handheld tablet will be available with dual SIM slots and certified on leading mobile carrier networks, providing 4G LTE/3G/GPRS/CDMA2000 mobile broadband for voice (or VoIP) and data. To ensure clear voice communication above industrial noise, the device is equipped with intelligent noise suppression capabilities and dual front speakers providing an astounding maximum volume of 100 decibels. Wi-Fi 802.11 a/b/g/n/ac, near field communications (NFC), standalone and assisted GPS (A-GPS) and Bluetooth®, v4.1 (Class 1) come as standard.
KEY SPECIFICATIONS
OS
Android™ 5.1.1 (Lollipop)
Processor
2.3Ghz quad-core Qualcomm Snapdragon
Memory & Storage
16GB, 2GB
Display
4.7″ HD(1280×720)
Battery (standard)
Continuous Operation: 8 hours, Standby: 700 hours and Talk time: 24 hours*3
Battery (Long life)
Continuous Operation: 16 hours, Standby: 1,400 hours and Talk time: 48 hours*3
Size & Weight
277 grams and 74mm (W) x 156mm (H) x 16.3mm (D)
Connectivity & I/O
Wi-Fi 802.11 a/b/g/n/ac, NFC, GPS, Bluetooth® v4.1 (Class 1), micro USB
Toughpad FZ-N1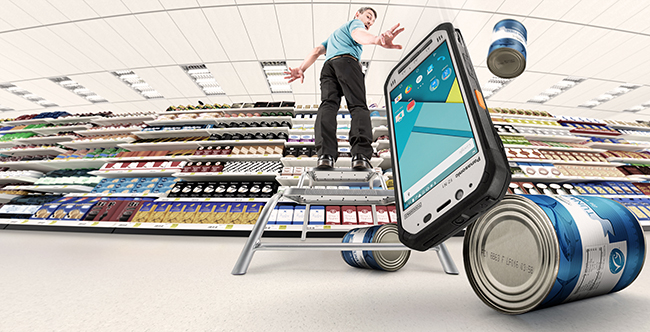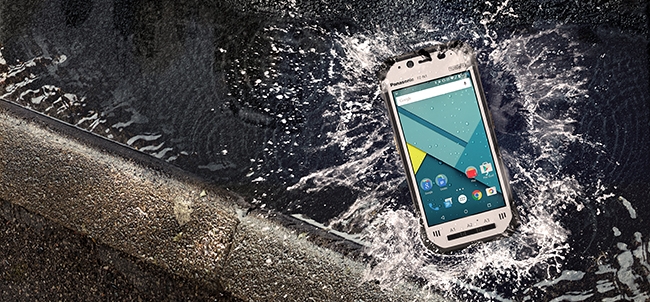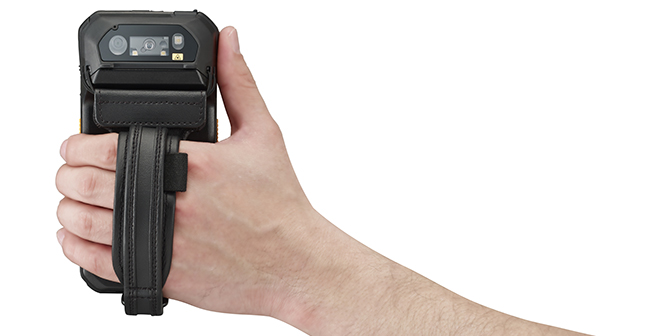 *1 Opinion Matters Research, 2015, commissioned by Panasonic Europe as "A Panasonic Toughpad Rugged Handheld Tablet Benchmark Test".
*2 Australian Logistics Council, 2015, The Economic Significance of the Australian Logistics Industry
*3 Venture Data Corporation, US, 2014 http://business.panasonic.com/toughbook/why-toughbook-computers-roi.html
---
Contact us
Contact us for more information on Panasonic Business products:.