The Panasonic PT-JW130 'Space Player' opens up exciting possibilities for spatial design by combining lighting and image projection in one clever device. Available in black or white, the Space Player is a compact cylinder that resembles a regular shop spotlight but can highlight in-store displays by blending video, stills, graphics, and text-based digital signage with multiple spotlighting effects in virtually any combination desired.
Thanks to a flexible universal joint, Space Player can project in all directions below its horizontal axis, and is mountable on conventional lighting tracks, making installation and relocation easy. Data is stored on SD Card, and 'Space Player' can be updated over a Wi-Fi network, including capabilities such as Intel® Pro WiDi to mirror screens of supported mobile devices and PCs. Applications include museums, showrooms, hotels, function halls, exhibitions, restaurants or in any area where spotlighting is used to capture attention.
Transform restaurant-dining experiences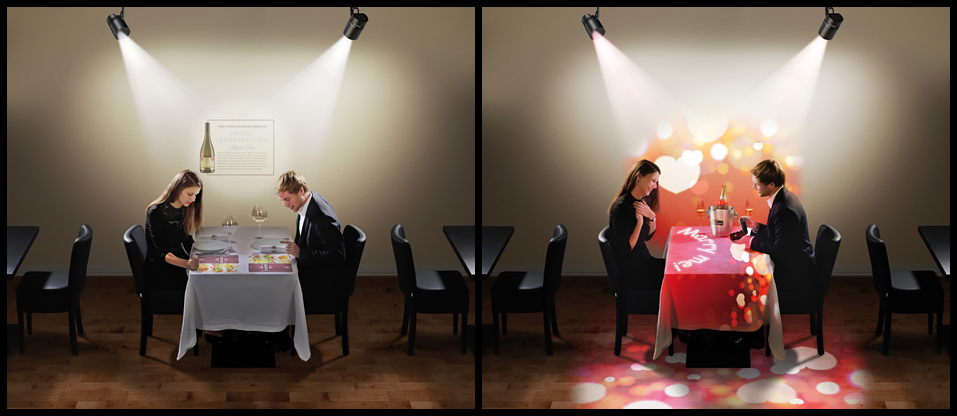 Project the menu onto walls or tables, accentuating colours to make the culinary experience even more appetizing. Surprise your guests with visual highlights, turning a visit into an unforgettable event. Ambience-enhancing highlights can transform an evening meal into an exclusive dinner, leaving your guests not just satisfied but delighted. Thanks to the Space Player, you can create any number of lighting designs to produce a welcoming, engaging ambience.
Breathe new life into art exhibitions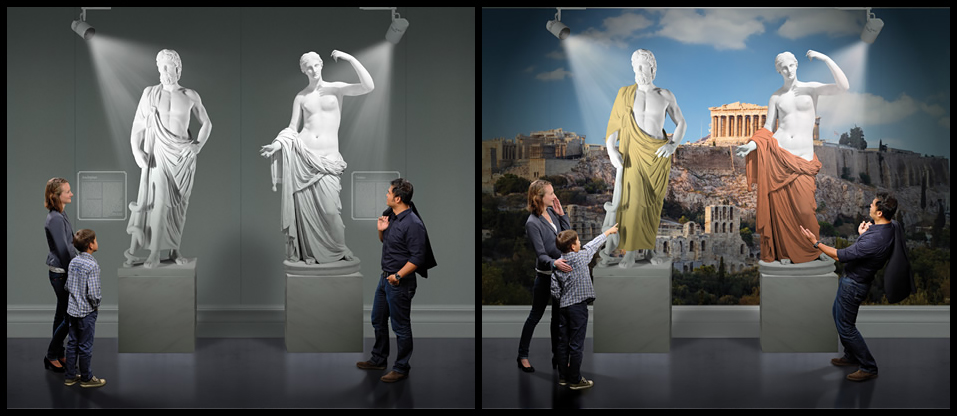 Display art in a completely new light. Use the Space Player to project short biographies of artists and descriptions of their work and to show the exhibit in its best-possible form. With the help of shapes and colours, the Space Player allows you to add unusual, captivating effects and elements to your exhibits. As well as projecting information about the work of art, you can create a deeper understanding of the piece and capture attention to enhance the visitor experience.
Add effects to product presentations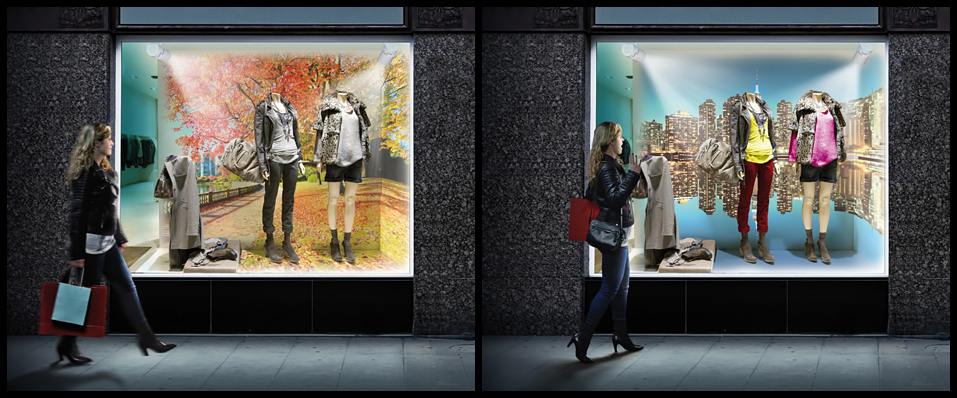 Make the best possible impression on your customers and give your products 'wow' factor with the help of Space Player projections. By projecting eye-catching backdrops and displaying colours to maximum effect, the Space Player creates exciting window-shopping experiences, day or night.
Explore the Panasonic PT-JW130 Space Player
Specifications
Product Features
Spotlight shaped design
Ideal for environments in which design is key. The device is available in two colours: white or black.
Easy installation
Easy to install and re-install in different locations using standard lighting rails.
Laser projection
The use of laser light source means 20 000 hours of maintenace free operation.
Flexible projection
The Space Player can project in all directions below its horizontal axis.
Compatible with standard players
The Space Player is compatible with following image input: SD card, HDMI, wireless LAN*
* Videos cannot be played via wireless LAN.
---
Contact us
Contact us for more information on Panasonic Business products:.