The AJ-PX270EN Ultra Handheld Camera Recorder is the first handheld camera to feature the AVC-Ultra codec family and support microP2 cards. This revolutionary new product also boasts a wide range of innovations that pack all the features of a full sized shoulder camera into tough compact frame. Watch this video that highlights some of the through-processes behind the AJ-PX270EN's development, including the increased demand for lighter cameras to accommodate the burgeoning rate of female camerapeople and cinematographers.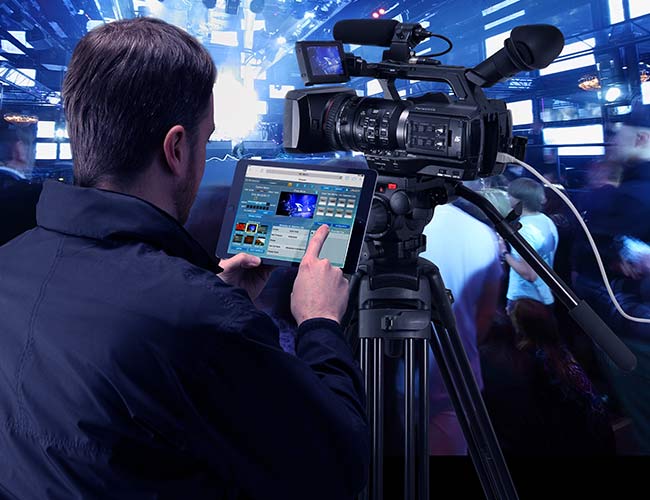 Read more about the AJ-PX270EN at the Panasonic website.
Panasonic to unveil innovative new broadcast products at the NAB Show, in Las Vegas.
---
Contact us
Contact us for more information on Panasonic Business products:.