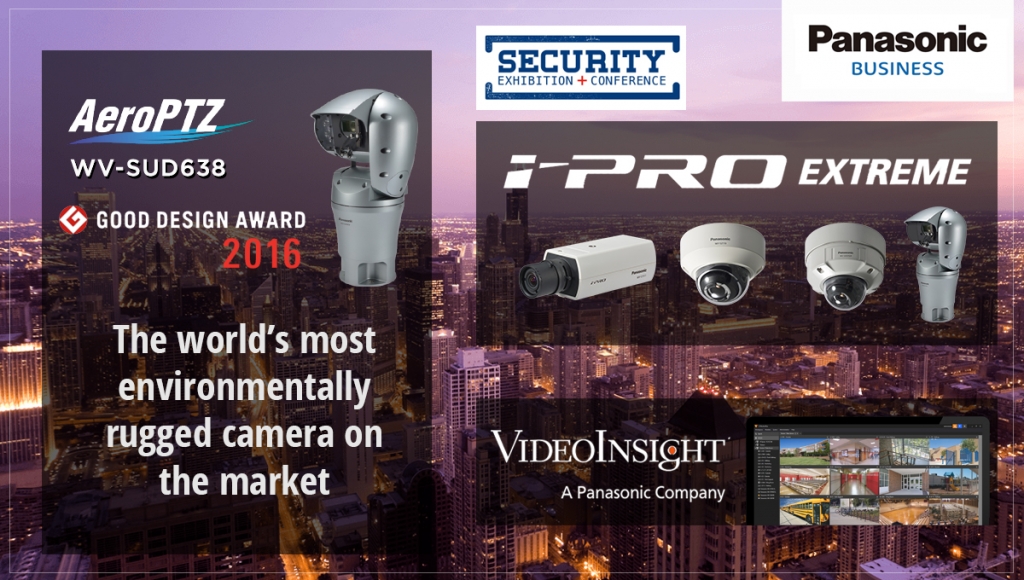 For more than three decades the ASIAL Security Exhibition & Conference has been bringing together the entire supply chain of manufacturers, distributors, security professionals and end users for the largest and most established commercial event for the security industry in Australia. Naturally Panasonic will be amongst the 2017 exhibitors, making the most of this annual opportunity to reunite with the security industry for three days of quality networking and unrivalled education alongside a showcase of the most innovative solutions to the Australian market.
ASIAL Security Exhibition & Conference
26-28 July, 2017
ICC Sydney, Darling Harbour
https://securityexpo.com.au
Panasonic Australia: Booth E12
Visit the Panasonic booth at ASIAL 2017*, where we'll be offering live demonstrations of our industry-leading range of security solutions encompassing high-quality cameras, surveillance systems, software platforms and management systems.
*Please note this is a trade only event.
FEATURED PANASONIC SECURITY PRODUCTS
ASIAL 2017, BOOTH E12
Aero PTZ Full HD Outdoor Ruggedised Camera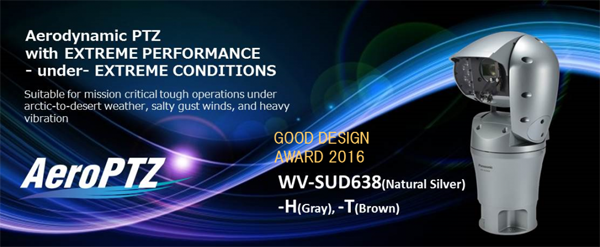 Panasonic's Aero PTZ is the world's most environmentally rugged camera on the market designed to operate in the most challenging and mission critical environments, able to withstand strong winds, salt, and heavy vibrations.
Read more: Rugged new Panasonic Aero PTZ camera can weather any storm
Panasonic Aero PTZ
i-Pro Extreme Cameras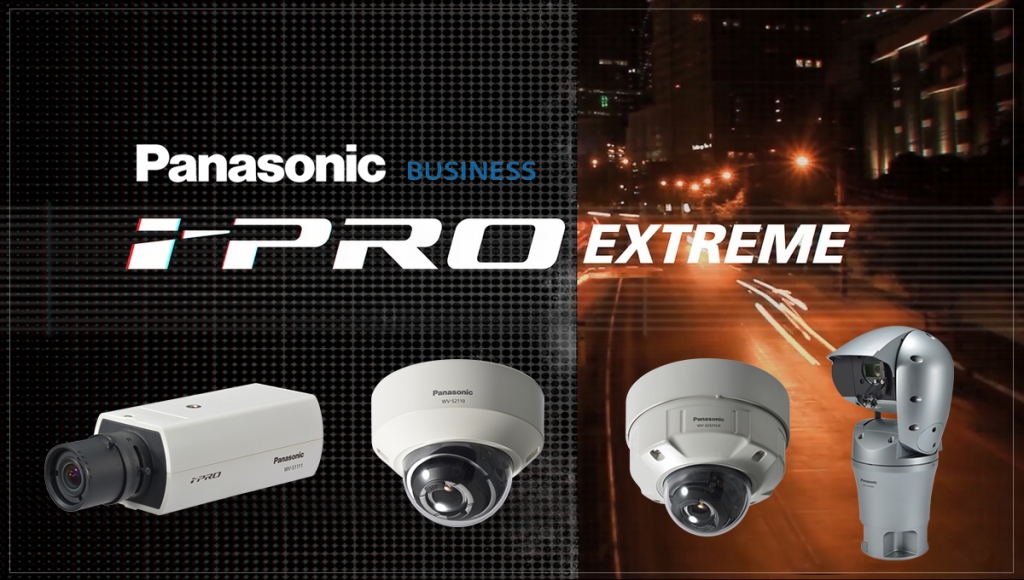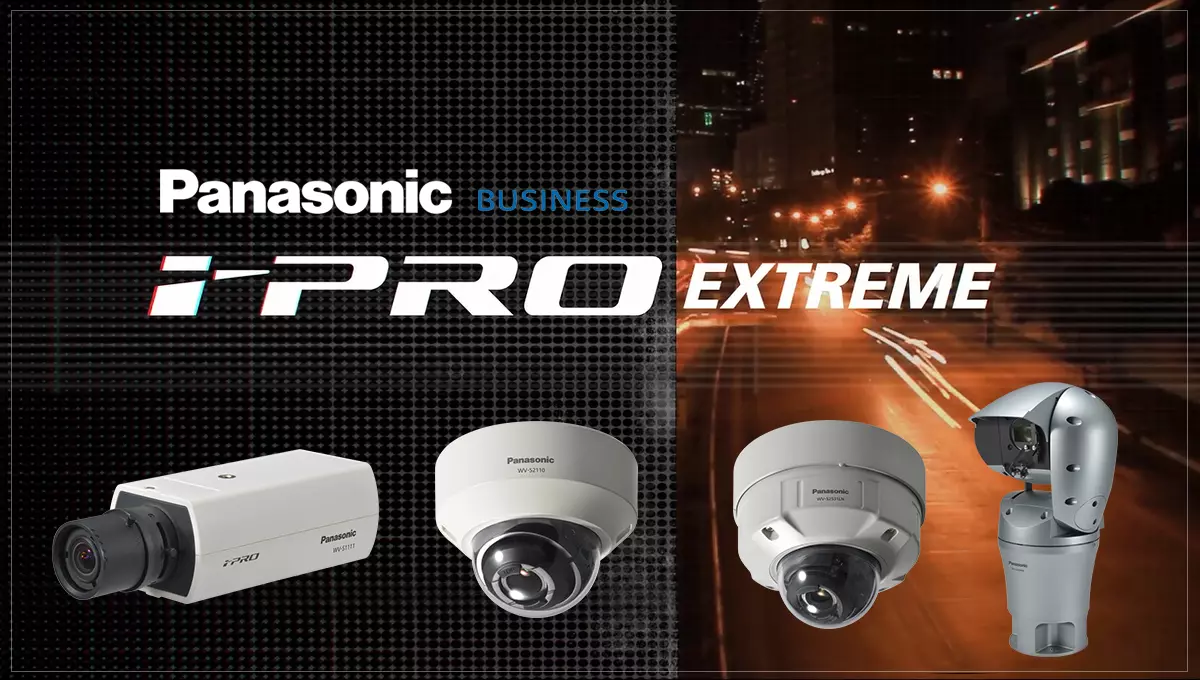 Get a closer look at newly-released range of i-Pro Extreme cameras. This next-generation surveillance technology natively supports H.265, providing up to 75% reduction in bandwidth and data storage requirements when compared with traditional H.264 codecs. For the first time in Australia, we'll also be showing the brand new i-Pro Extreme PTZ camera.
Panasonic i-Pro Extreme
Video Insight
Video Insight provides the most comprehensive and cost effective video management software and surveillance system for centralised and de-centralised environments. This year, we'll be demonstrating a new version of this Video Management System (VMS) that is even more user-friendly and powerful.
Panasonic Video Insight
---
Contact us
Contact us for more information on Panasonic Business products:.