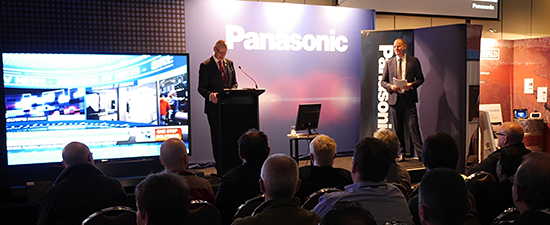 The 2014 Panasonic Business Systems Roadshow held yesterday at the Crowne Promenade in Melbourne has been hailed as a great success for the Business Systems Group and for the 200+ dealers, integrators, consultants and end users in attendance.
Designed to showcase our latest business products and solutions as an interactive experience, the Roadshow reinforced Panasonic's reputation as trailblazers in creating industry-based technology solutions.
Jason Coleman, Director, Panasonic Business Systems Group, said: "Our keynote BSG Roadshow event for 2014 saw us launch a number of innovative and first-to-market new products to Business Systems distributors, dealers, integrators and other business partners from around Australia.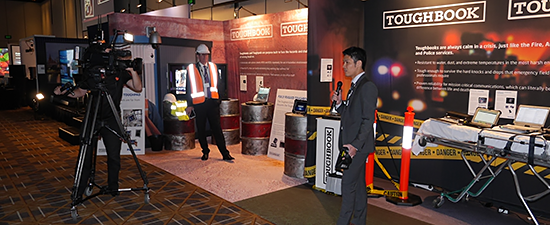 "Showcasing our portfolio of products in vertical market application environments allows us to bring to life the breadth of our B2B offering, and demonstrates the value we can offer in building a broad range of business technologies that are tailored to our customers."
"At Panasonic, it's about starting from the business goal and providing the technology to achieve it. By incorporating this strategy into our work every day, we can create new opportunities for our channel network, deliver a high quality of service to customers, and strengthen our relationships."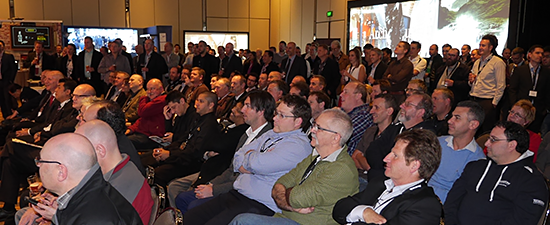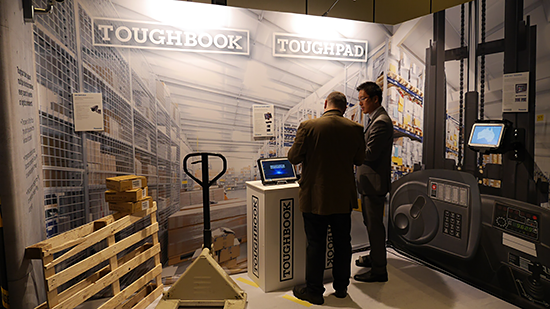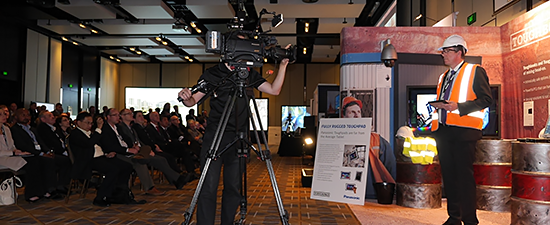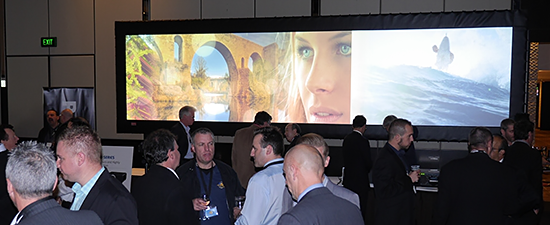 ---
Contact us
Contact us for more information on Panasonic Business products:.