Tourism NT, the first state tourism authority to venture into 3D film, has partnered with Panasonic to showcase the Northern Territory in 3D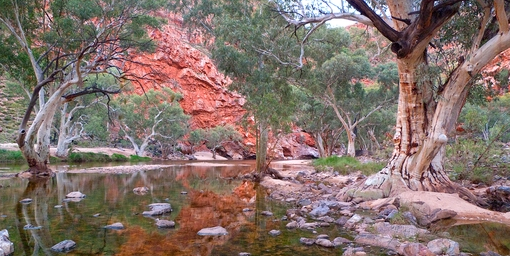 Potential visitors will be drawn into the Northern Territory like never before by 3D footage of its tropical Top End. For the first time the beauty of Australia's heart land will be captured in vivid 3D for viewers domestically and internationally.
The 3D footage will be shot on Panasonic's latest prototype camera, the professional Panasonic AG-3DA1 3D, due for release in October this year, and will be filmed by digital movie-making experts, director of photography Jules O'Loughlin and digital systems engineer, John Turner, from Video Australasia. O'Loughlin and Turner have just completed work on 3D visionary James Cameron's latest film, Sanctum. Cameron's 3D block-buster Avatar was nominated for Best Picture at this year's Oscars.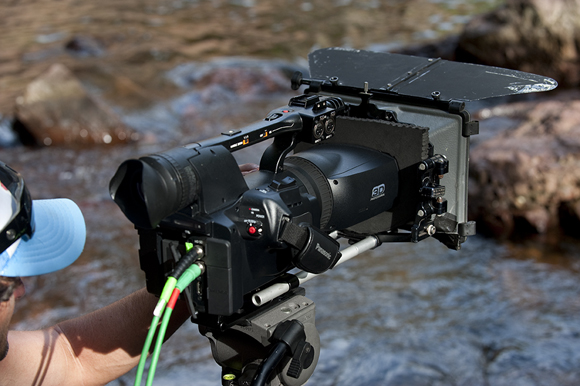 Shooting will begin on Sunday in Darwin, and Litchfield, Adelaide River, Bamurru Plains, Kakadu, Arnhem Land and general aerial footage will also feature.
Tourism NT Chief Executive, Maree Tetlow, said the partnership with Panasonic was another example of Tourism NT leading the way on technology.
Tourism NT is pioneering the use of 3D film in Australia's tourism sector in Australia, and it has been great to find a like-minded brand in Panasonic to drive this project.With 3D footage, people will be able to experience the incredible and unique landscapes of the Northern Territory from a different and richer perspective, increasing their desire to come to the NT.

The perception of being in the image, rather than passively looking at it, will create a stronger emotional reaction to the footage, and enhance the viewer's understanding of what a special place this is.
Maree Tetlow, Tourism NT Chief Executive
The partnership with Panasonic has the double bonus of providing access to the latest technology and a global audience, and will reach a massive audience when shown to shoppers in-store on the new Panasonic 3D television.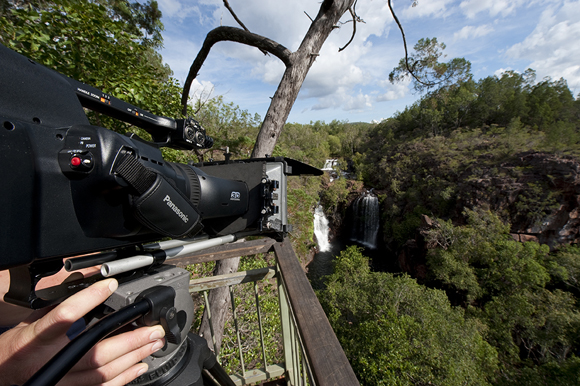 The footage will also add a new dimension to Tourism NT's integrated marketing campaigns when people engage on social media networks such as YouTube and Facebook.
Behind the scenes
View behind the scenes photos of the 3D camcorder in action by visiting our Flickr photo album. See the crew work with giant jumping crocs in order to capture the magic of the Northern Territory.
---
Contact us
Contact us for more information on Panasonic Business products:.