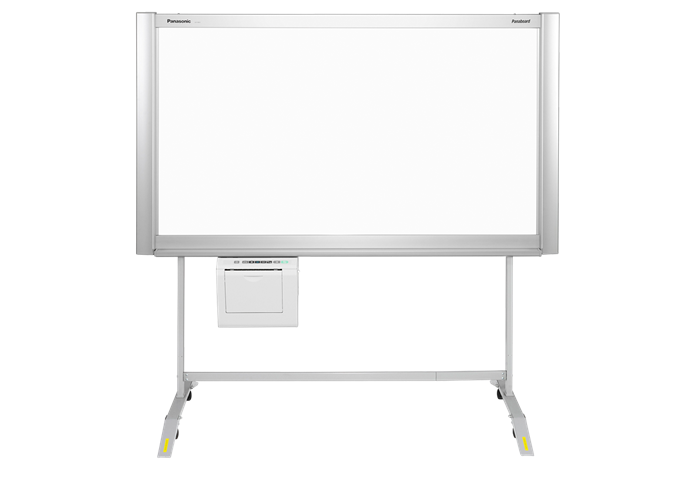 Put an end to meetings where everyone has to take notes, with the 61" UB-5365-A and 73" UB-5865-A electronic whiteboards. A built-in printer allow you to simply print your notes or you can save them directly as a PDF/TIFF on PC or USB flash memory device, making meetings more efficient by eliminating the need for everyone to take notes. These innovative boards are also compatible with Panasonic Overlay Software, allowing you to use a projector to display information or an image straight from a PC onto the whiteboard while also writing notes on the board.
What's more, the low-profile whiteboard body saves space and the metallic finish is designed perfectly to blend into any executive office interior. Plus, the Panasonic electronic whiteboards are designed to consume as little energy as possible, even when the unit is in Ready Mode.
---
Contact us
Contact us for more information on Panasonic Business products:.