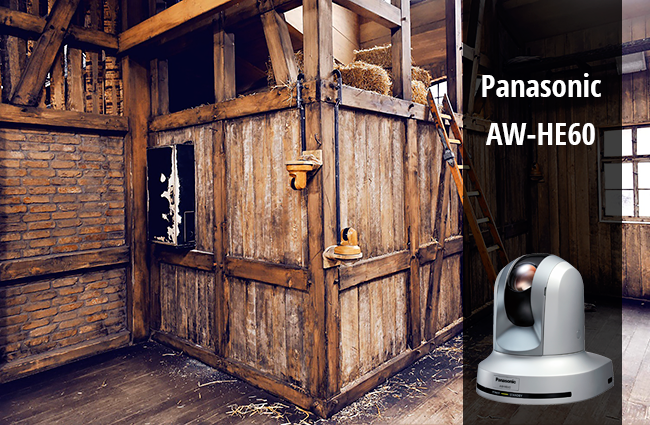 When it comes to social experiment TV show formats, Germany's 'Utopia' makes Big Brother look like a pretty small deal. Utopia allows contestants to build their own ideal society from scratch, cutting them off from the real world for a year and putting them under the watchful eye of 24 hour cameras.
For this mammoth job, a total of 37 Panasonic AW-HE60 PTZ cameras have been used for indoor shooting portions of the series.
"We have chosen the Panasonic AW-HE60 cameras thanks to the good picture quality with the light conditions we create (for indoor use) inside," said Willem Roskam, Global Technical Consultant for Utopia.
"The main reason is because they come with an IR option included, that gives us the opportunity to use all the cameras during the night when there is no light inside. We are very happy with the quality of the content that is shot with the Panasonic AWHE60 cameras."
The AW-HE60 has a 1/3 type FulI-HD MOS sensor, 18x optical zoom and 10x digital zoom, it
is used extensively in reality TV, as well as in conference facilities and education.
Andre Meterian, Director for Europe, Russia and CIS at Panasonic Broadcast & Pro AV Solutions division, said "It's a real coup to be involved in the Utopia franchise. Reality television is at its best when participants forget they are being filmed, the super quiet movement and IR capability of the AW-HE60 sets it apart in this genre."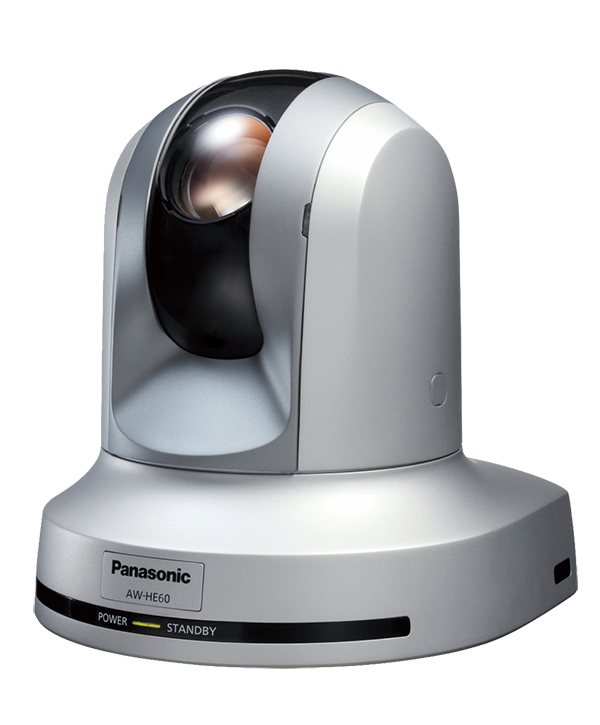 ---
Contact us
Contact us for more information on Panasonic Business products:.