While you treat your computers and tablets like precious objects that must never be exposed to hardship, we put ours through the wringer. On a practical level, the torture we put our devices through means you benefit from their reliability… but also, it's just kinda fun!
---
1. Your tablet needs to be protected from even a drop of water, ours can take a ring of high-pressure hoses.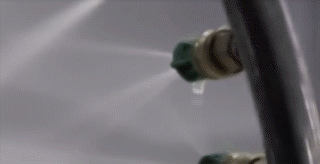 ---
2. Don't all tablets get frozen into a block of ice and dropped from a forklift?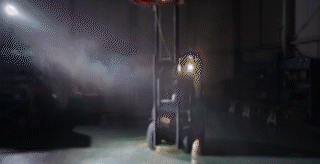 ---
3. Dragging along behind an ATV. Because you never know, right?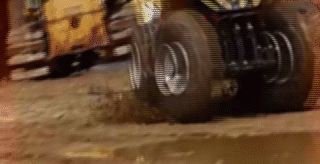 ---
4. Look, we just like dragging Toughbooks behind stuff, okay?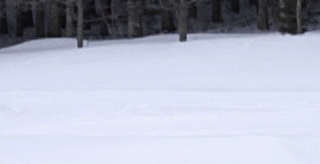 ---
5. Whatever. It's just a little fire. Stop freaking out.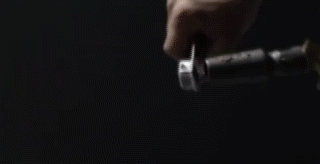 ---
6. Seriousl! Chill out about the fire. It's nothing, okay?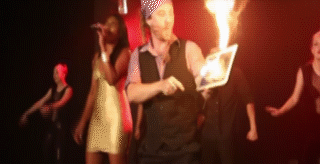 ---
7. If your computer can't survive a 20 foot drop from the USS Intrepid, it's not trying hard enough.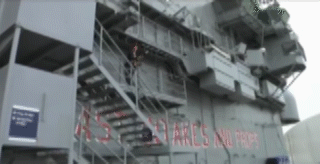 ---
8. The hardest working tool on the construction site.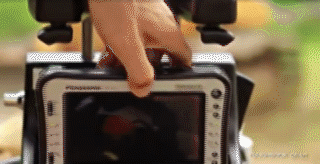 ---
9. No. Really.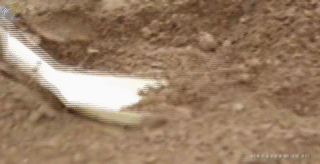 ---
10. And finally, a little Toughbook street performance.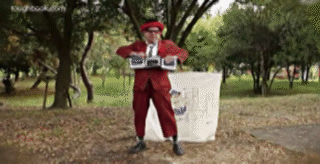 ---
11. This guy's hopeless!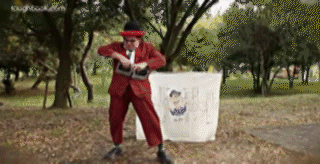 ---
12. Ah… now he's got the hang of it!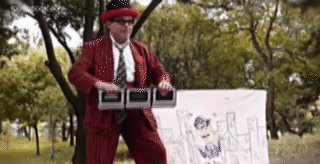 Do you want to have this much fun with your device? You should probably get a Toughbook or Toughpad. Check out the range.
---
Contact us
Contact us for more information on Panasonic Business products:.