Thanks for being part of the Panasonic online community!
The promotion is closed. See list of Winners.
To help us understand how we can improve your experience and interaction with Panasonic online, we'd greatly appreciate you spending 15 minutes to complete this survey.
Providing your feedback means you will be involved in shaping the future of Panasonic and of course, your responses will be kept completely confidential.
PLUS, everyone who completes the survey will be put in the draw to win 1 of 5 Panasonic Lumix TZ20 Digital Cameras!
To help shape the future of Panasonic and be in the draw to win a Lumix TZ20 Digital Camera, click here.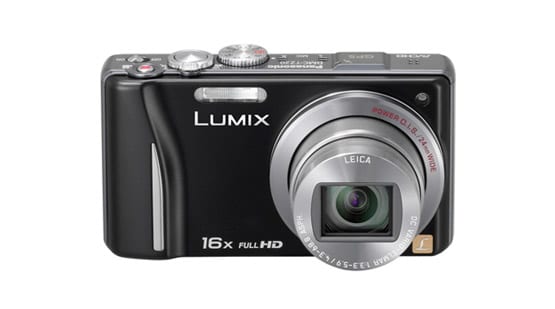 Promotion commences 6pm AEST 21/11/11 and ends 6pm AEST 12/01/12.
Click here for full terms and conditions. Good luck!