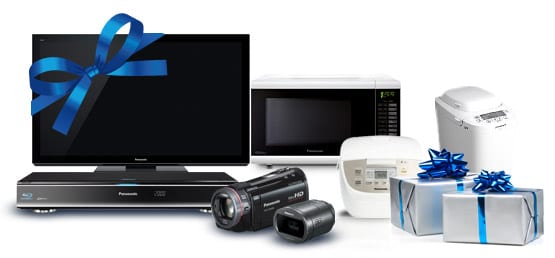 We asked you, our Panasonic community, to vote for the Panasonic products you's most like to find under your Christmas tree this year. After 5 exciting weeks of Facebook Polls and blog comments, we've compiled the Ultimate Panasonic Christmas list!
Follow the link below to download the list and feel free to print it off and send it to Santa.
Click here to download a PDF version of the Ultimate Panasonic Christmas List
Merry Christmas Australia,
Team Panasonic.