The time we've been warned about is rapidly approaching… no, not the end of the world, but definitely the end of analog TV. The final shut-down occurs on the 3rd of December in Sydney and on the 10th of December in Melbourne, which means if you want to keep watching your favourite free-to-air TV shows, you'll need to be digital-ready.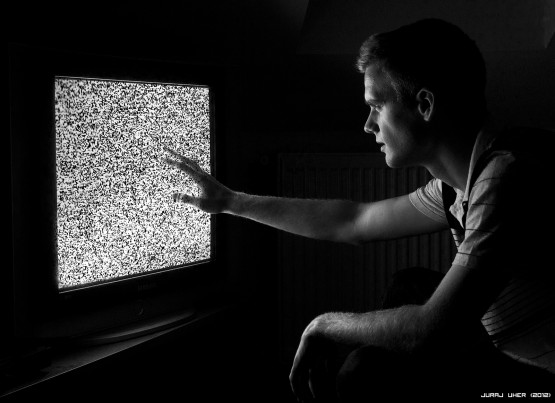 While it does herald a very big change in the Australian TV landscape, getting digital-ready doesn't have to be nightmare. With the right advice, you'll find it's actually very easy. Panasonic has launched a 'digital switchover' campaign to help customers find the best upgrade solution where you can visit the website or call Panasonic with the details of you current TV or Recorder models to receive free advice on how to transition to digital TV.
So what do you need to be digital ready?
Well, there are a couple of options. You can buy a new TV or, if you are happy with your current TV, a more affordable option is to simply purchase a digital recorder. Panasonic have 5 recorder models available starting from as little as $399 (across Blu-ray™, DVD and HDD) that will enable digital reception on your current TV.  It's a good choice if you like to record or simply pause live TV.
Click here for FAQs and a full list of our digital-ready recorders: www.panasonic.com.au/digitalready