"Ring ring! Ring ring!"
 There's that sound again. You're at home and someone's calling your mobile, but you can't remember where you left it. The hunt is now on. Running through the house, you realise you have only six rings until the voicemail intercepts your call. Where is that mobile?! There must be an easier way.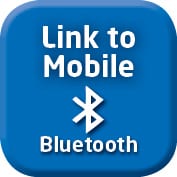 When you have a Panasonic 765 Series in your home, this problem is a thing of the past. The 765 Series comes in a twin or triple handset cordless phone that gives you the ability to link up to two mobile phones. So you can make and receive your mobile calls through your home phone. Easy.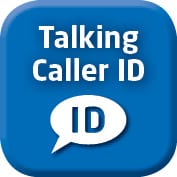 "Ring ring! Aunt Gertrude!"
Screening your calls is a breeze, thanks to the talking caller I.D. feature. Now you can hear who's calling without having to rush to the phone. Using text-to-speech technology, this phone announces the caller ID information in between rings.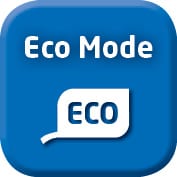 Finally, Intelligent Eco Mode makes sure that you use less power. This feature automatically senses when you're using the handset close to the base unit and lowers the power consumption. This extends the available talk-time and prolongs battery life. It's good for the environment too.
This intelligent cordless phone will make you wonder how you ever did without these convenient features. So when thinking of a phone for your home, the 765 Series is the answer.