Whipping up a vast array of mouth-watering culinary treats is easy and enjoyable when you have a range of handy Panasonic kitchen appliances to call upon in the kitchen.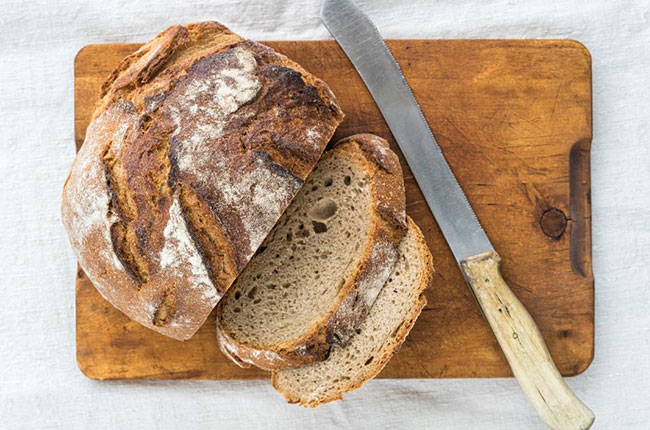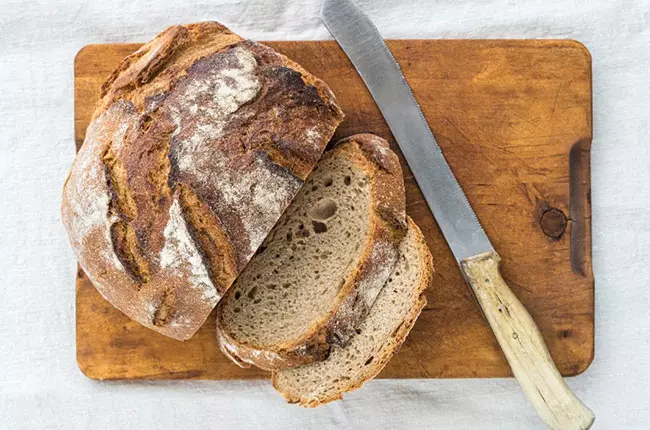 There's nothing quite like the smell of baking bread in the kitchen and Panasonic's range of automatic bread makers allow you to enjoy fresh bread whenever you want it.
Easy to use and even easier to clean, the SD-YR2550 Automatic Bread Maker also makes gluten-free bread and lets you get creative by using the Jam and Compote Mode to make your own delicious fruit spreads.
Panasonic's large convection multi-function microwave ovens, meanwhile, offer the choice of microwave, convection bake, combination and grilling options, so you can enjoy the confidence of perfect meals every time. Advanced inverter technology allows you to use your microwave with greater control than ever before, cooking food more evenly, preserving texture and flavour and helping to prevent spill-overs and burnt edges. Auto sensor programs, meanwhile, take the hard work out of food preparation saving you time and energy. The stylish, contemporary design of all the models in the range make for an ideal look in any modern kitchen.
Below is a recipe for foolproof sourdough bread that utilises the power and technology of the SD-YR2550 Bread Maker and the NN-CF770M Convection Microwave Oven. The whole family will enjoy the results and you'll earn a reputation as a master baker.
Method
To make the sourdough culture
1tsp yeast
300g strong white flour
2tbsp balsamic vinegar
300ml water
1tsp sugar
Mix the sourdough ingredients in a glass bowl. Cover with a damp tea towel and tie it around the bowl with string.
Put it in the NN-CF770M Microwave Oven at 40˚C for 6 hours, then leave overnight. Alternatively leave for at least 12 hours at room temperature.
Simple Sourdough Recipe
Ingredients
1tsp yeast
250g Strong white flour
1tsp sugar
1tsp salt
70ml water
250g sourdough culture
Directions
1. Put all the ingredients into the bread pan of the SD-YR2550 Bread Maker.
2. Select the Basic Dough program (2hour 20m).
3. Remove dough from the pan.  Shape into a cob, slightly scoring a cross on the top.
4. Prove at 40˚C for 20-30mins or until doubled in size. Again, we used our NN-CF770M Convection Microwave Oven.
5. Bake at 220˚C for 15mins
For More Bread Maker Recipes Visit The Ideas Kitchen