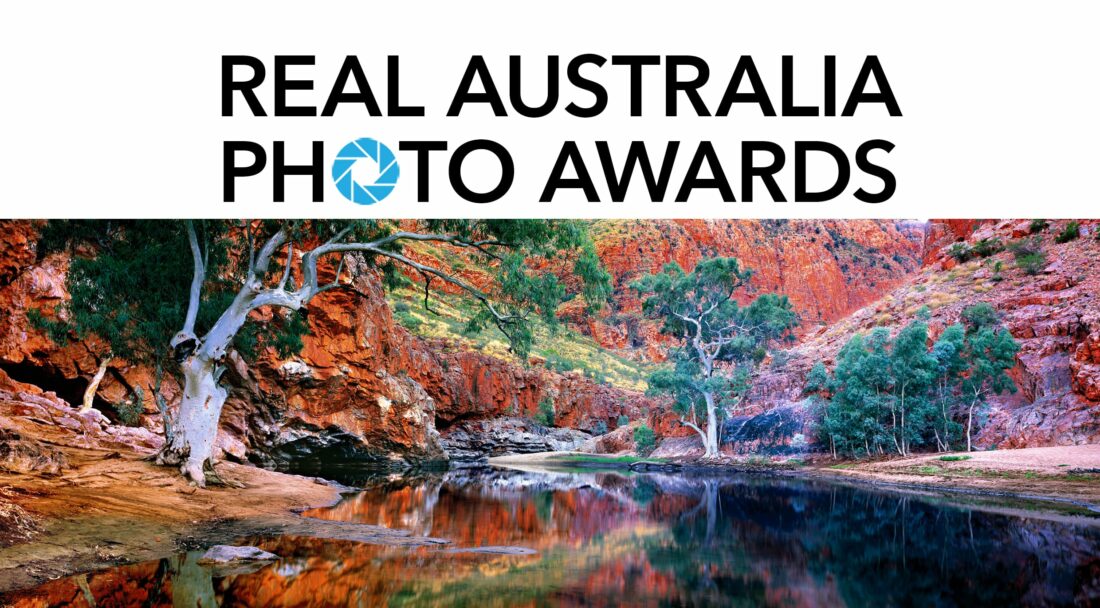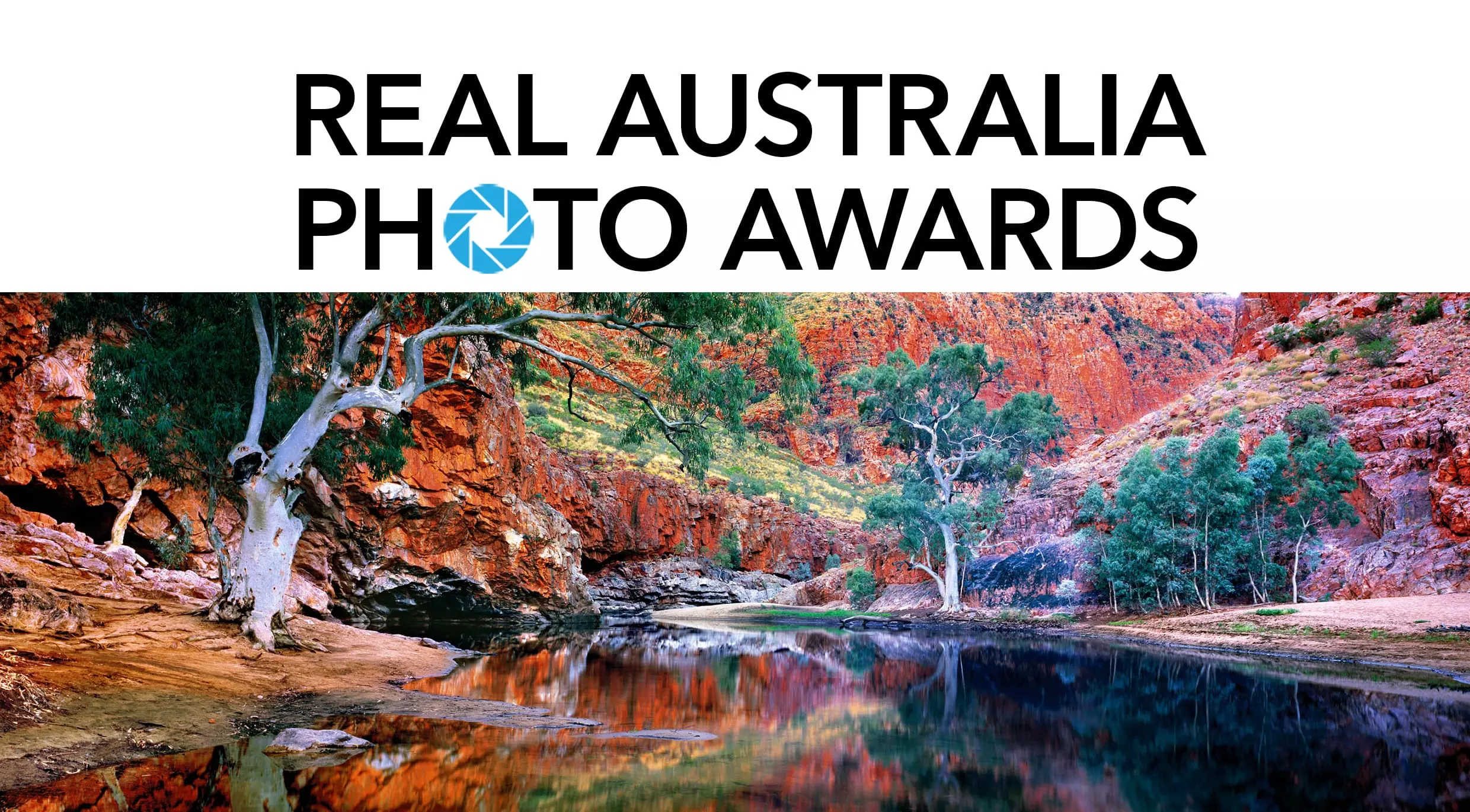 Last year LUMIX ambassador Ken Duncan launched the REAL Australia Landscape Awards, a photography competition built around expressing creativity through photo realism. After attracting huge interest and outstanding entries, the awards return this year, offering a prize pool valued at over $50,000 including the chance to receive one-on-one tuition with Ken and a LUMIX GX8 mirrorless camera – just to name a few!
"I was thrilled with the quality and quantity of images we received in the first year of this new competition. When we first launched the REAL Photo Awards, I had a strong sense that it would be well received and would grow to become a prestigious annual event. Now, with the support of our amazing event partners, and the photographic community, it seems that will be the case." –Ken Duncan
Entries now open for the 2016 REAL Australia Landscape Awards
The REAL Australia Landscape Awards provides a platform for artists who want to express their creativity through Photo Realism – presenting images that are "believable" and that give a true representation of the scene, with minimal post-processing. The competition will again run until June 30 2016, with selected mages being showcased on the Real Photo Awards website, as well as in leading photographic and travel magazines.
Generous prize pool and entries judged solely on merit
The $50,000 prize pool this year is expected to encourage an even larger number of entries from keen photographers who subscribe to the theory that natural is best. Photographers from all over the world are encouraged to enter, both amateurs and professionals. Judges will not see any of the entrants' personal details – the images will be judged solely on their merit. Everyone has an equal chance of winning. It will all come down to the quality of the image and how well you capture the quintessential Australian landscape.
Submit your entry online before June 30, 2016 at http://www.realphotoawards.com/
2015 REAL Australia Landscape Awards – Winning entry by Mark McLeod